Athletic registration for the 2023-2024 school year is now open! Any student who plans to play a sport next year must register. #ColonelTOUGH #homegrown Details about registration and the required physical exam are here:
https://www.colonelrichardsonhs.org/o/crhs/page/s

Students, final exams and device collection are this week! All students must turn in their laptop, case, and charger before they leave on Friday. All trash and personal belongings should be removed from the case. #ColonelTOUGH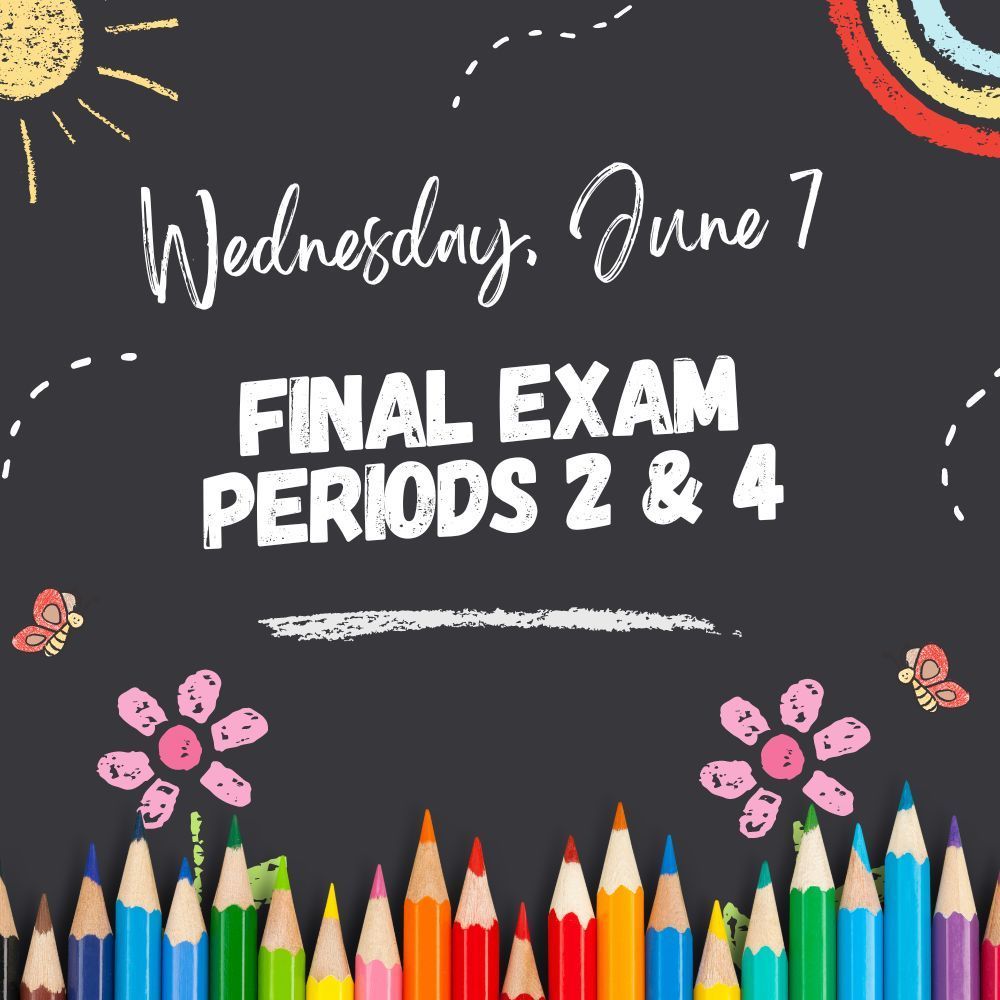 We're celebrating the last week of school with a Summer Spirit Week! #ColonelTOUGH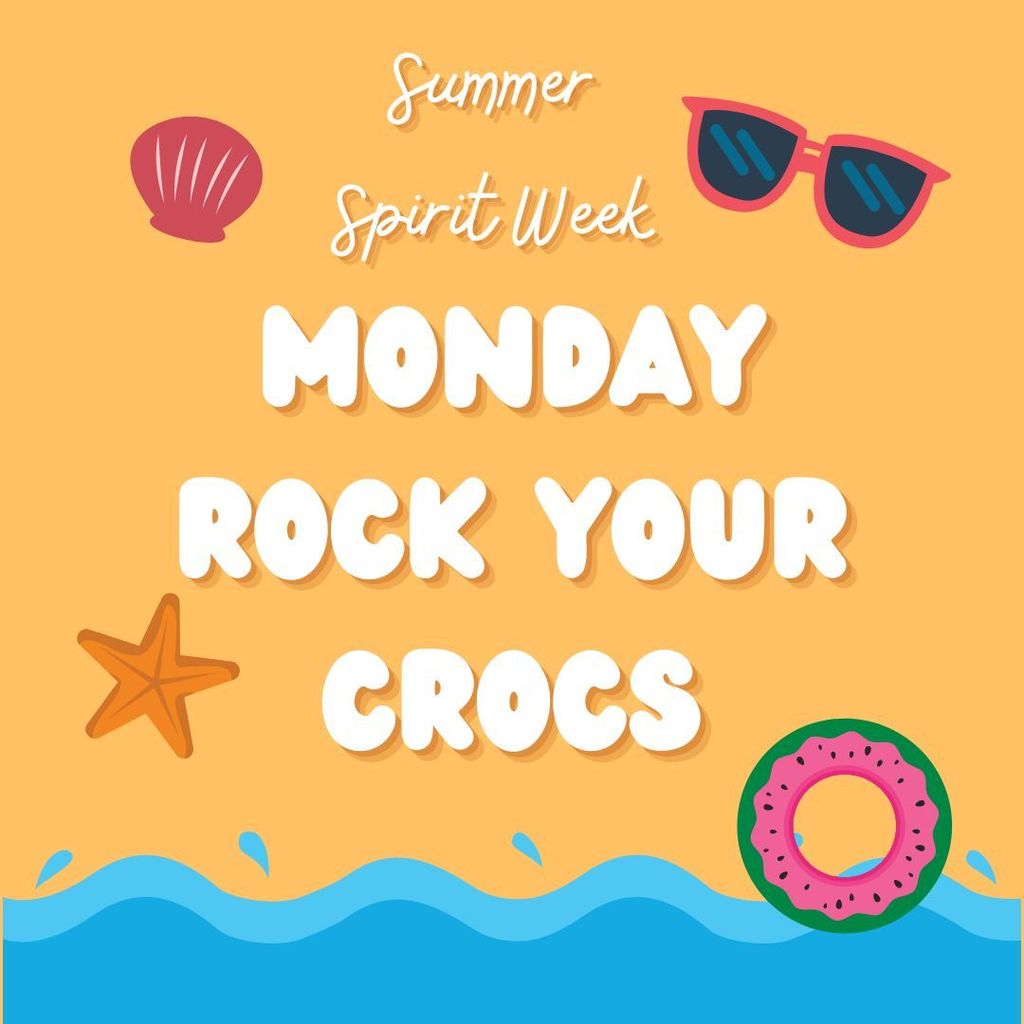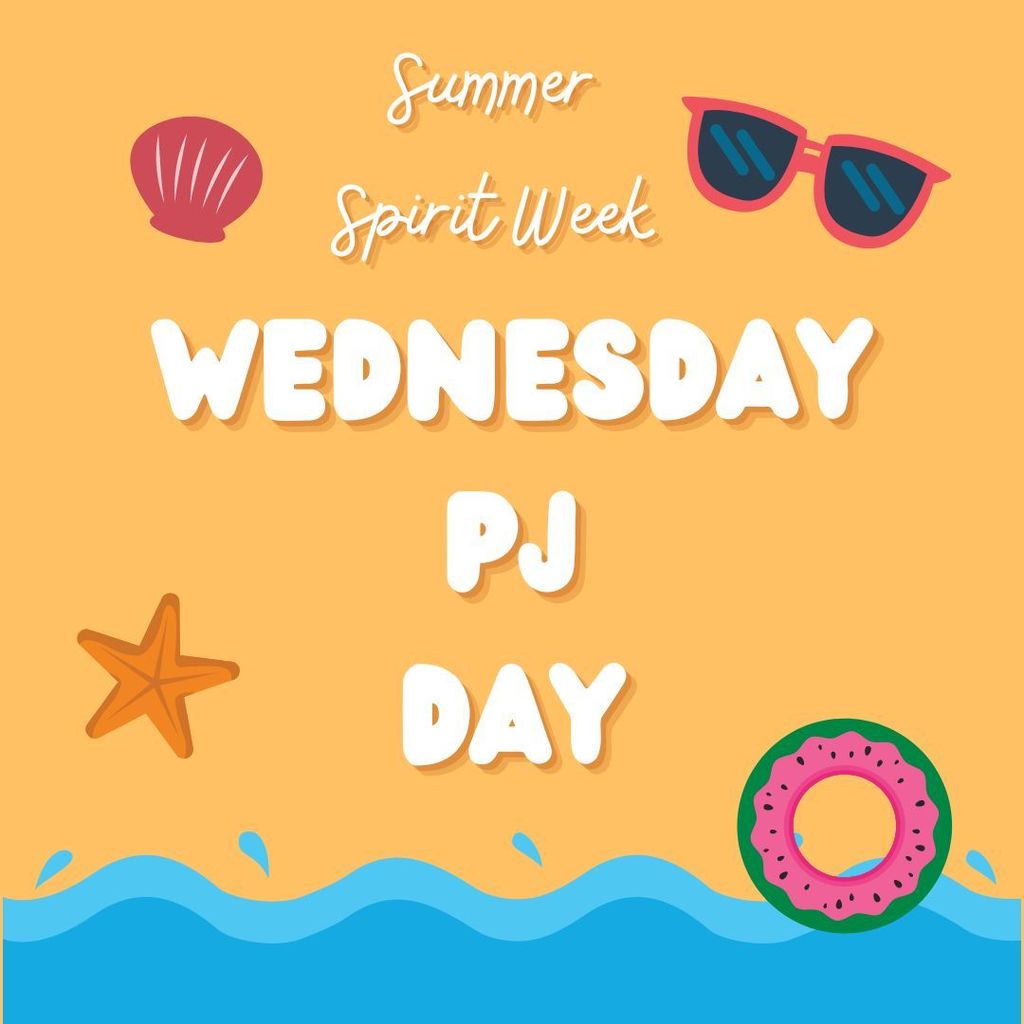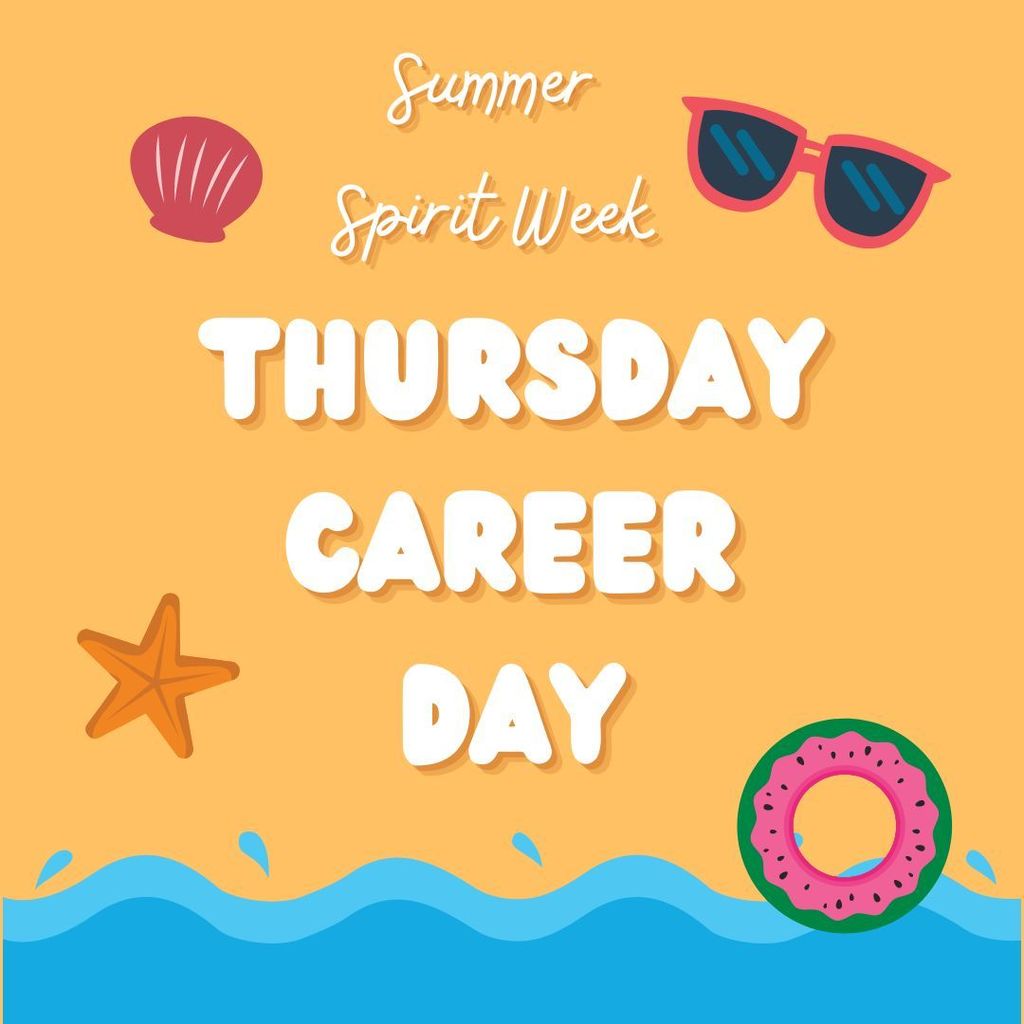 Introducing the new senior class! Every year, our juniors wear decorated crowns the day after graduation to celebrate becoming seniors! #ColonelTOUGH #classof2024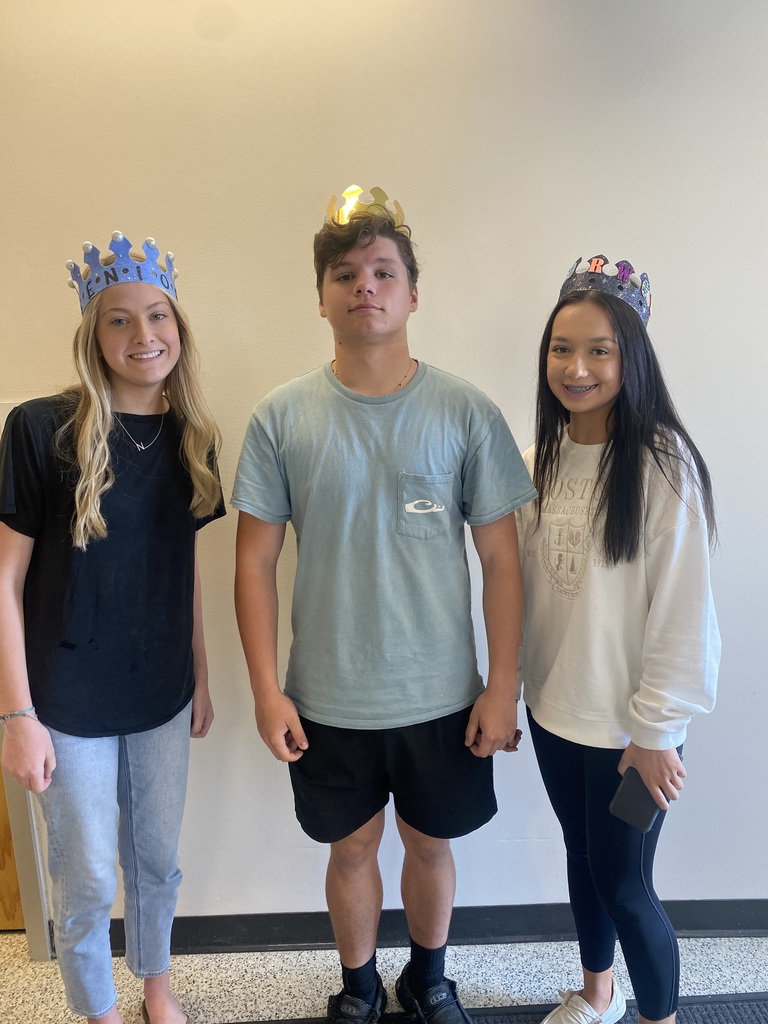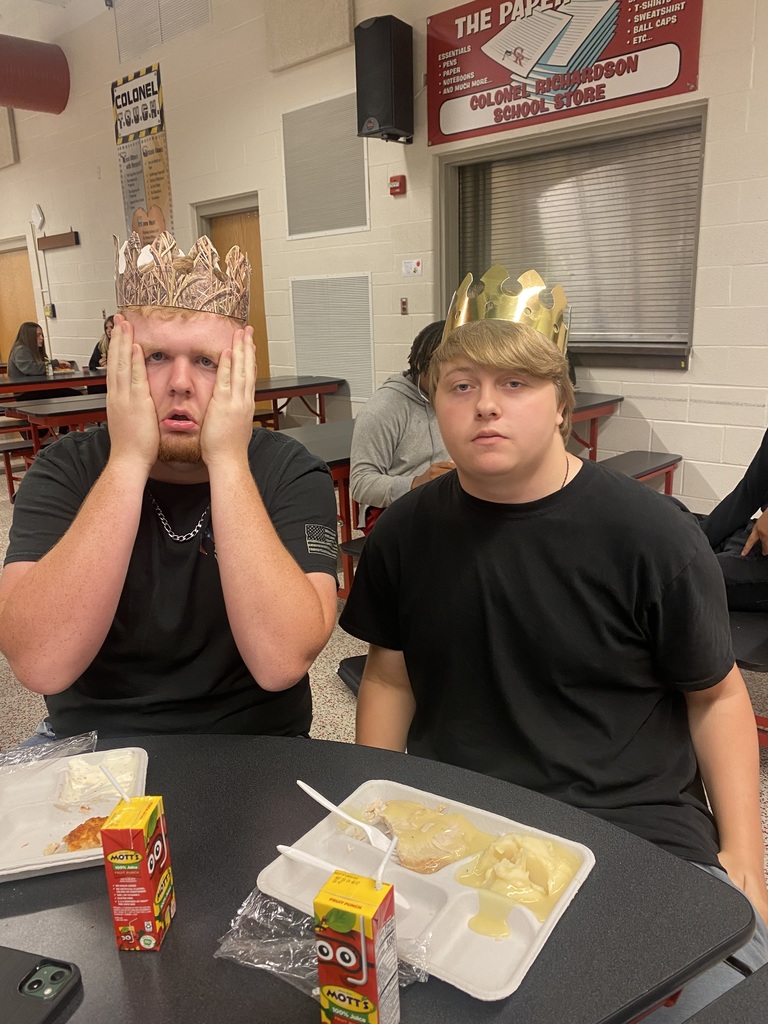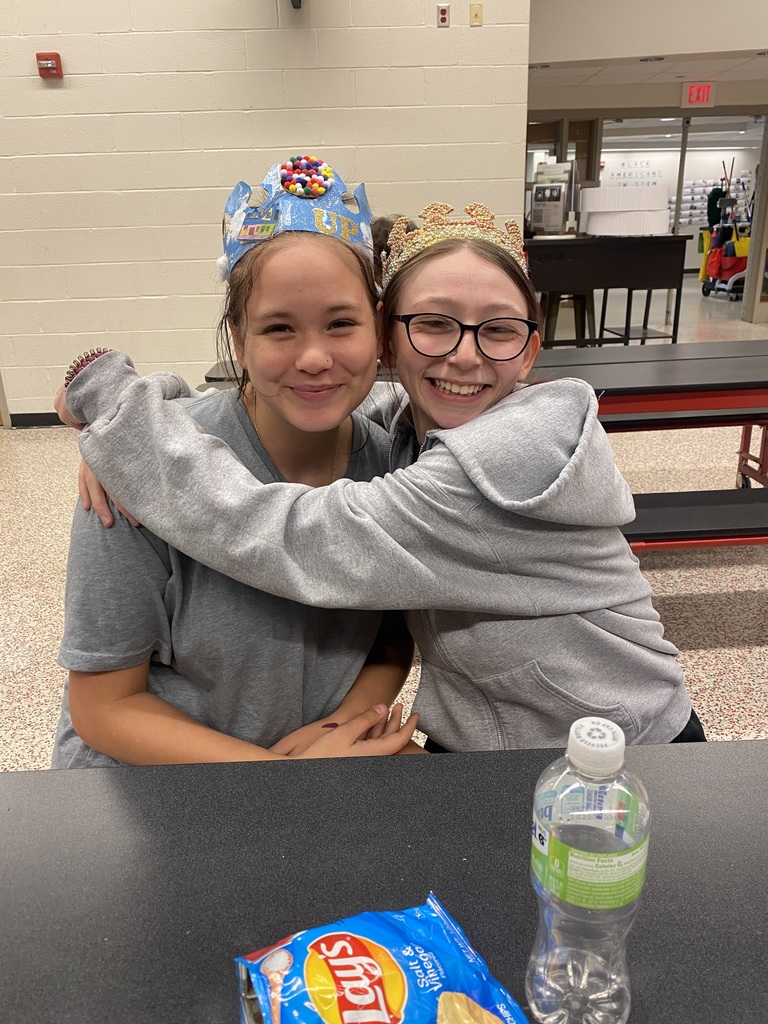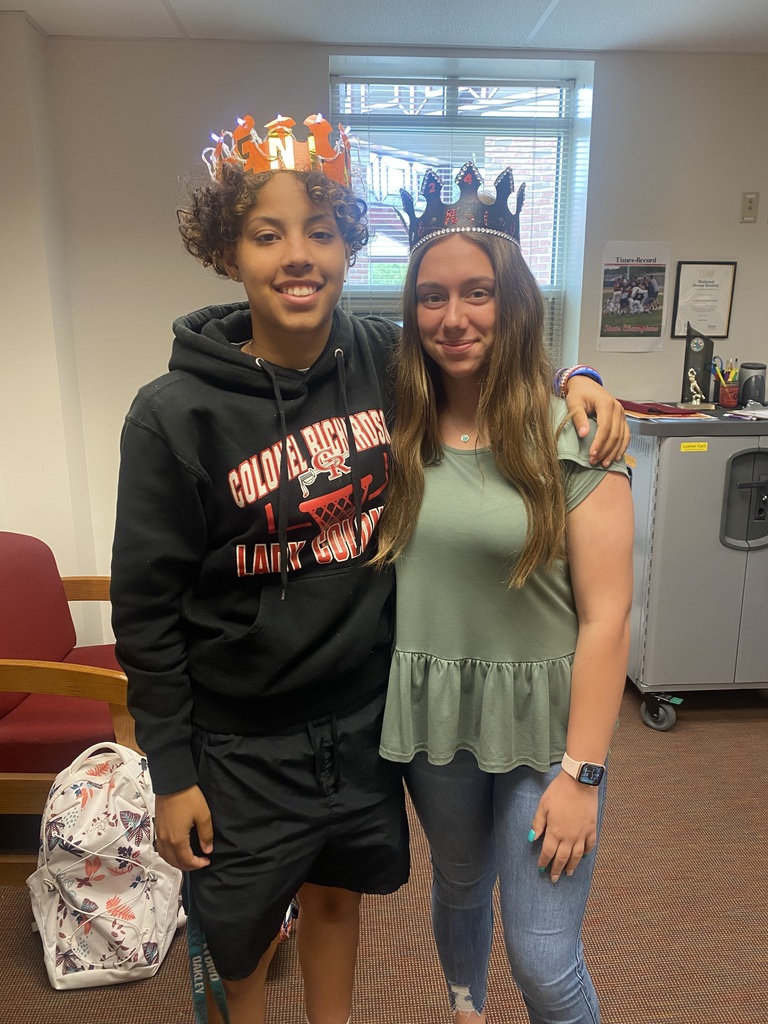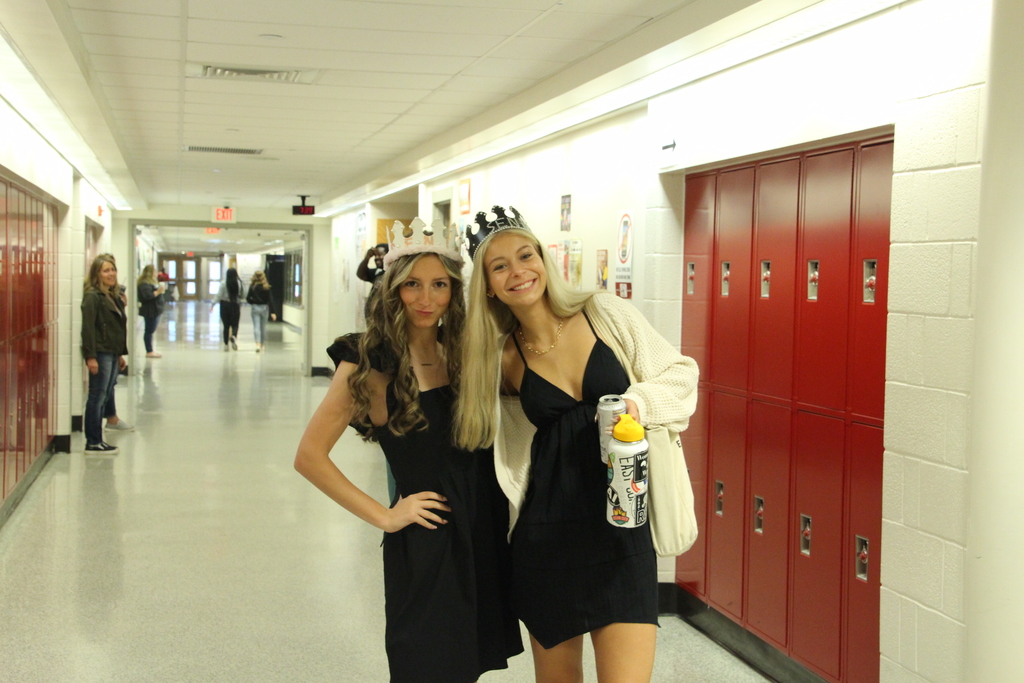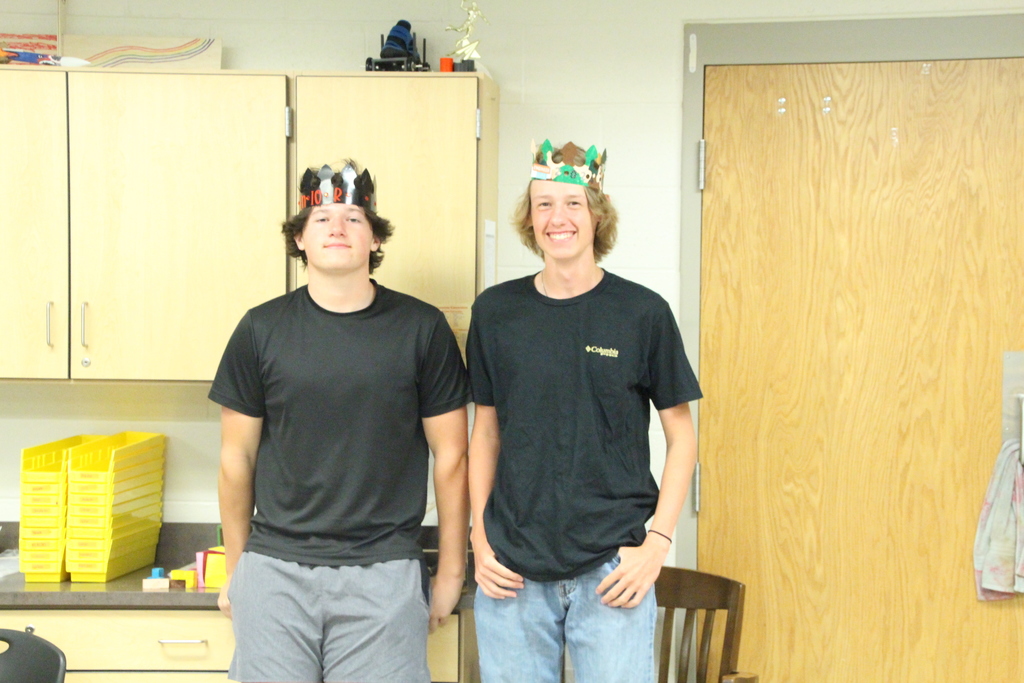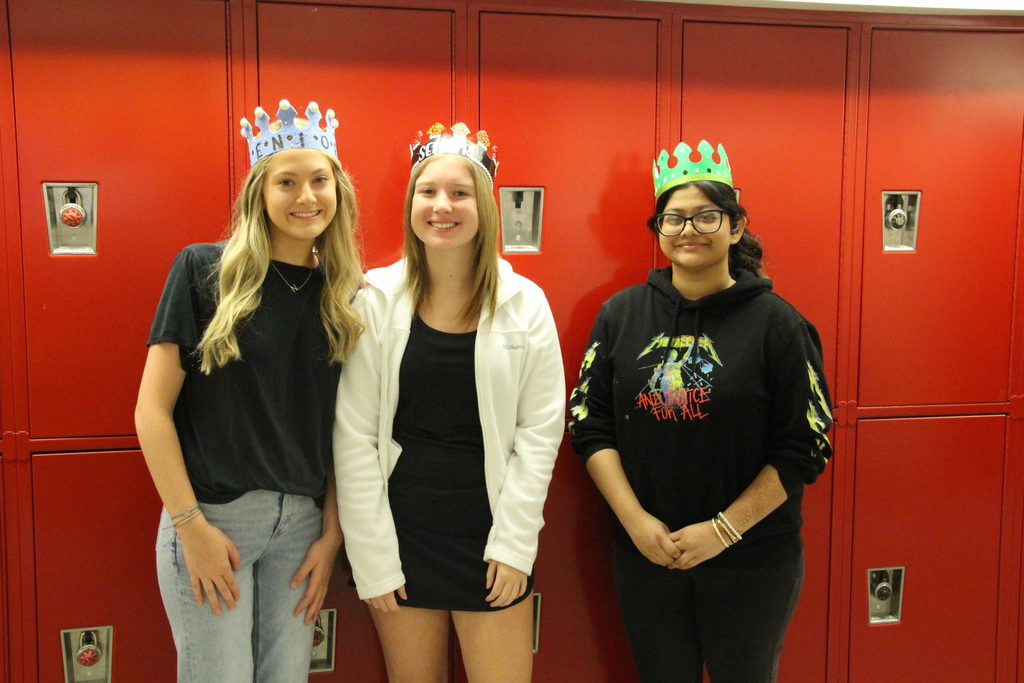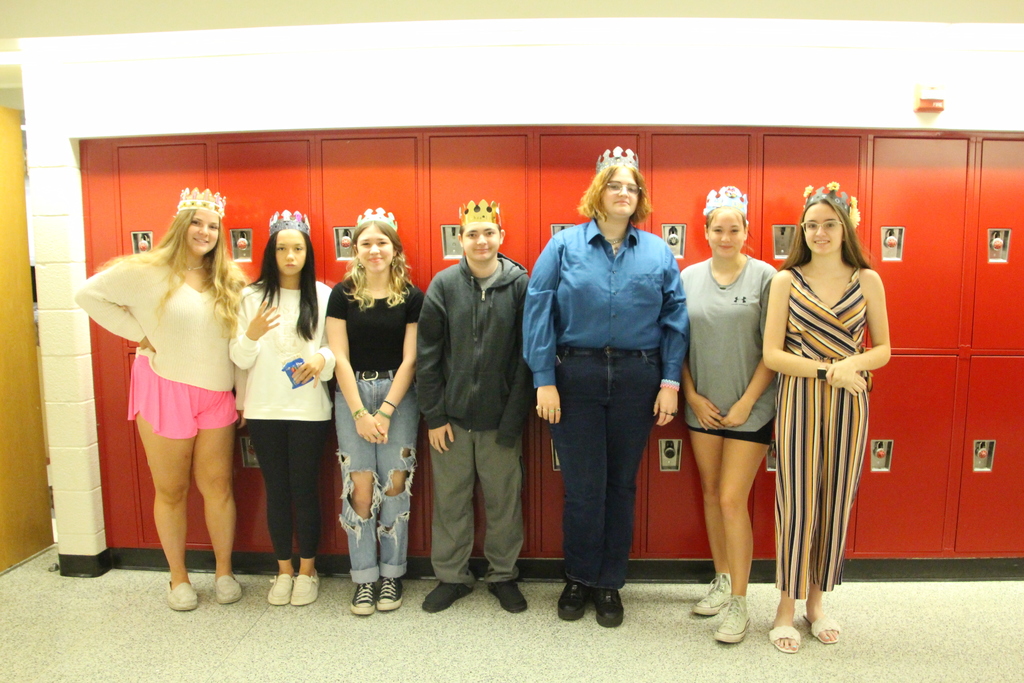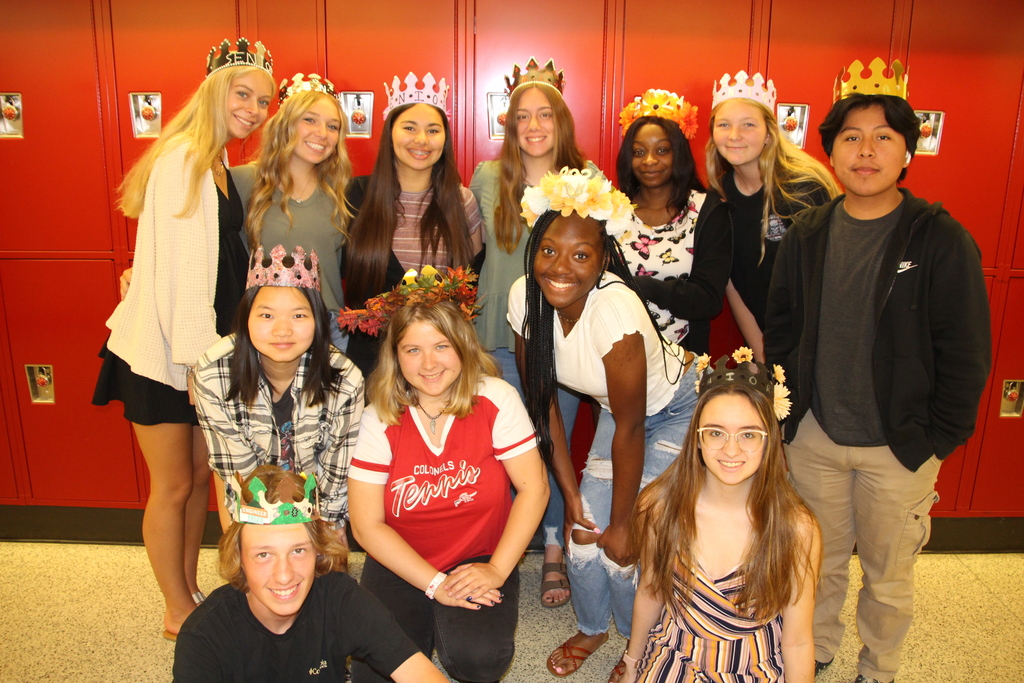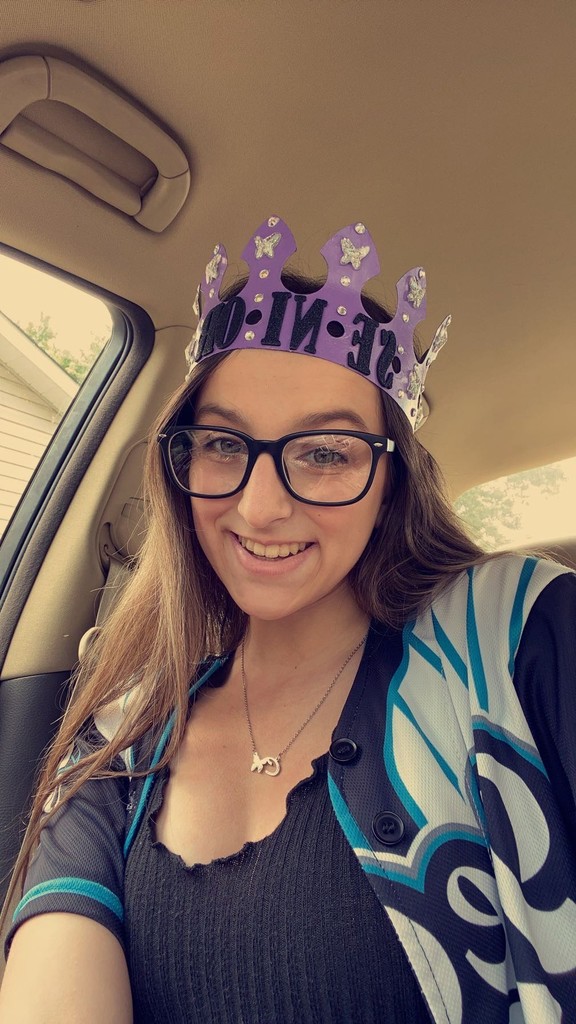 While studying DNA, Biology students in Mrs. Smith's class learned about how gel electrophoresis can be used to analyze DNA samples. First, they were given a crime scene where a murder had occurred. After collecting information about the suspects and their possible motives, students then used gel electrophoresis to separate 2 samples of DNA collected at the crime scene (lanes 2 & 3 in the gel) and samples of DNA from their 3 suspects (lanes 4,5 & 6). They then wrote a "report" identifying the murderer based on the analysis of the DNA evidence. #ColonelTOUGH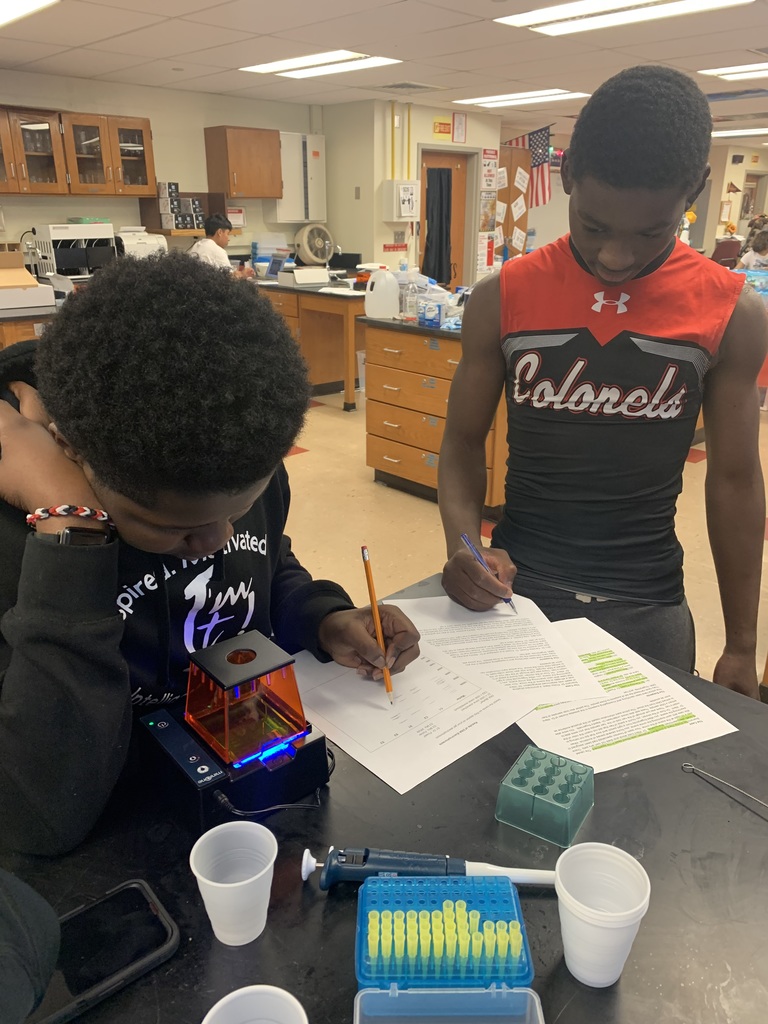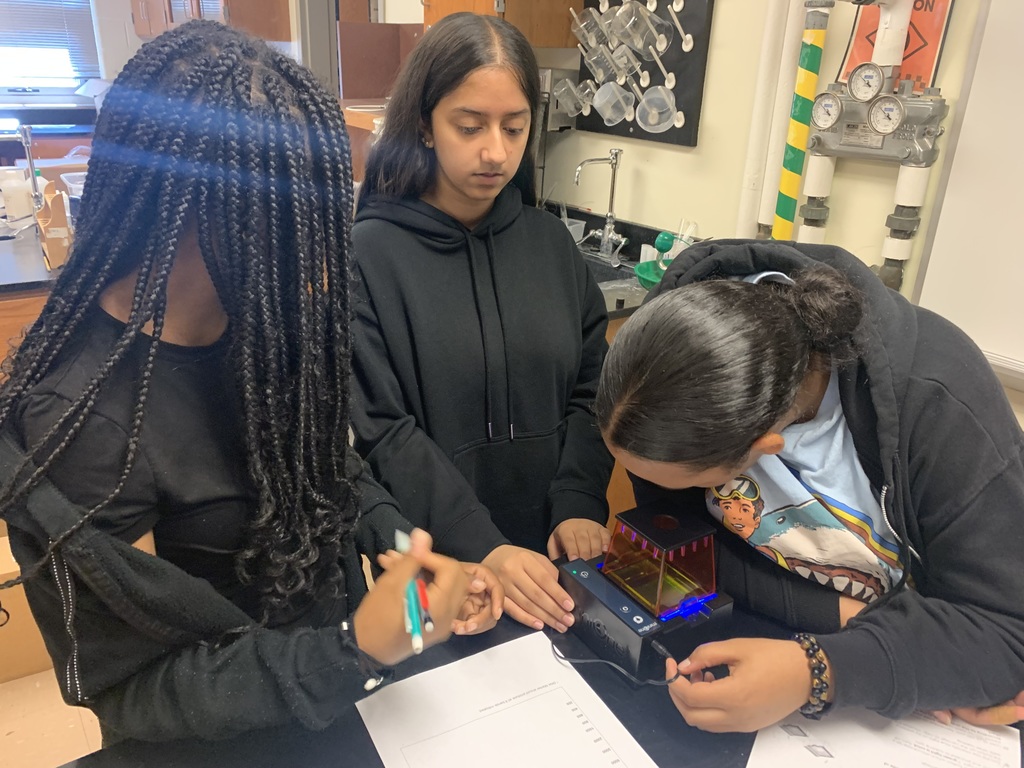 While studying inheritance of traits, Mrs. Smith's AP Biology students created a pedigree to display the inheritance of Huntington's disease for five generations of a family. They then analyzed DNA samples for family members to determine the pattern of inheritance displayed by Huntington's disease.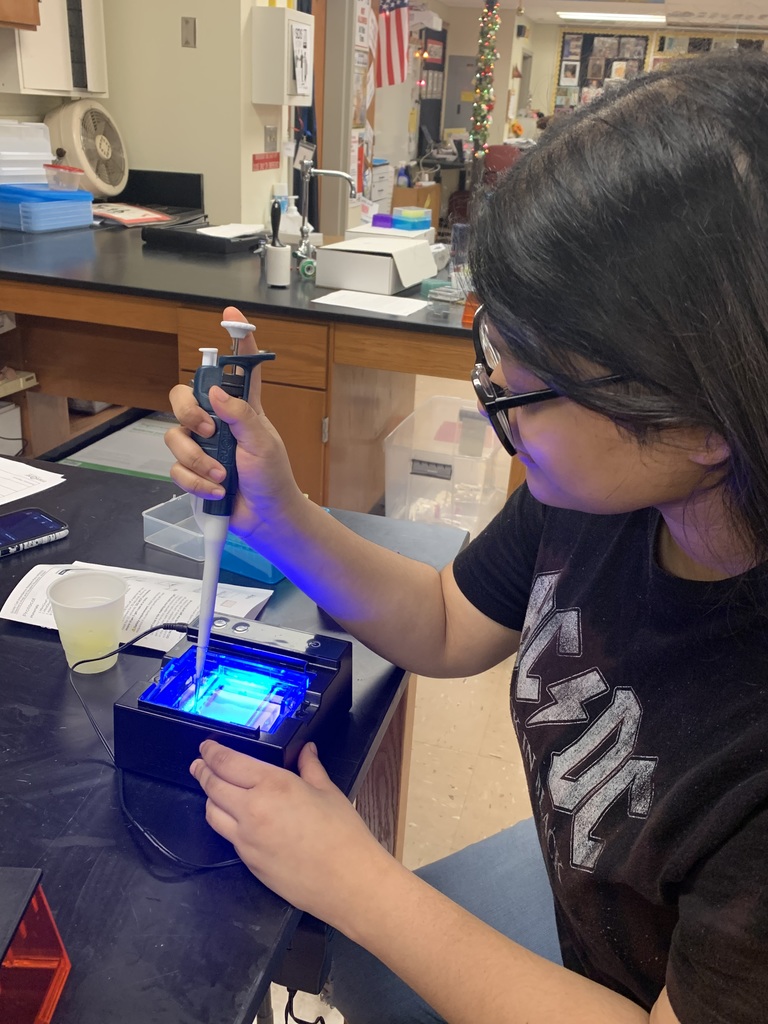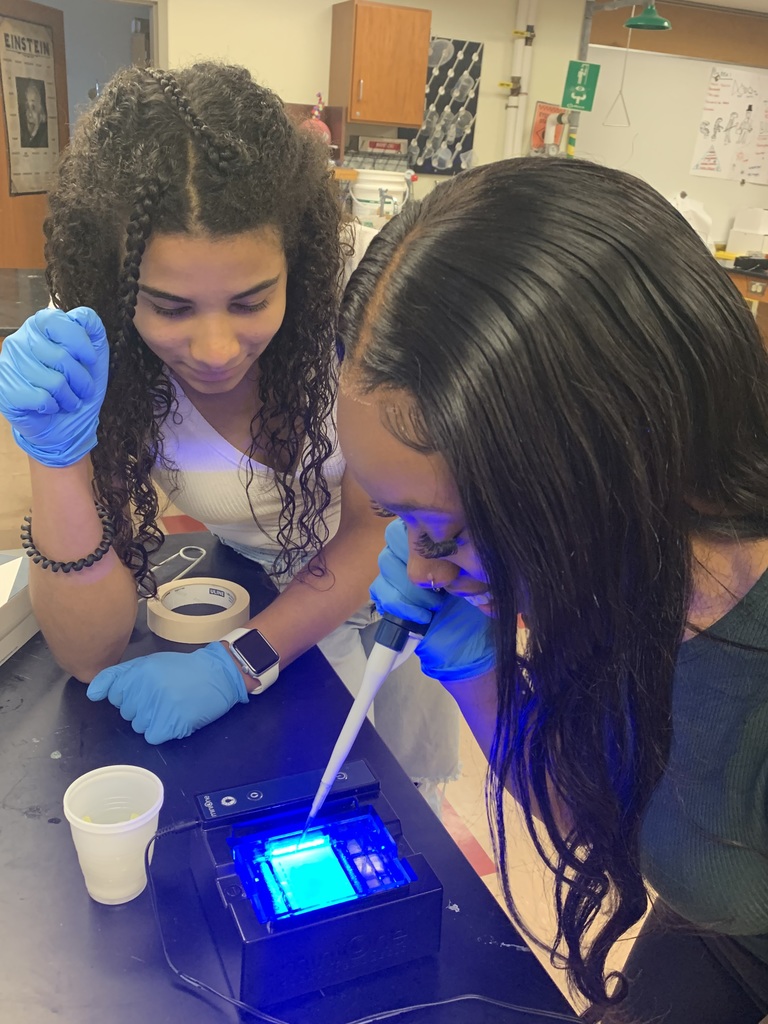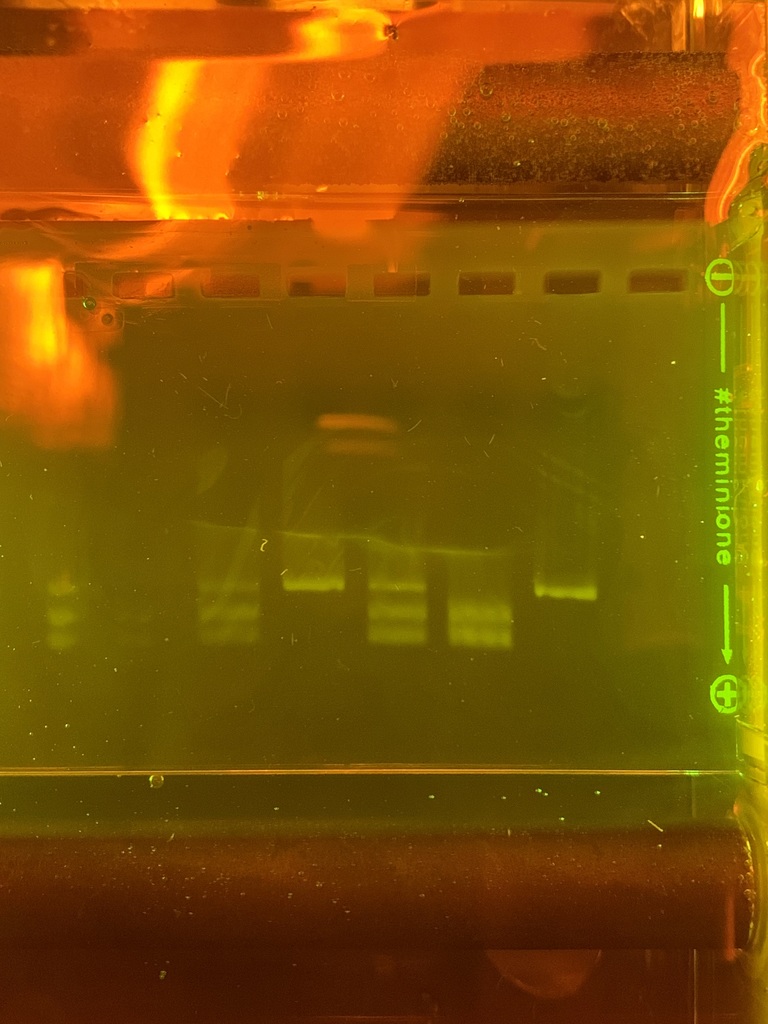 While learning about natural selection, Biology students in Mrs. Smith's class were given the challenge to design butterflies that would best camouflage in plain sight within a "habitat" in the classroom. After placing the butterflies in their habitat, AP Biology students in the next class period played the role of predators and hunted for butterflies for 5 minutes. This activity modeled evolution by natural selection - that butterflies best adapted for their habitat would survive predation and be more likely to reproduce offspring that also have that beneficial adaptation. #ColonelTOUGH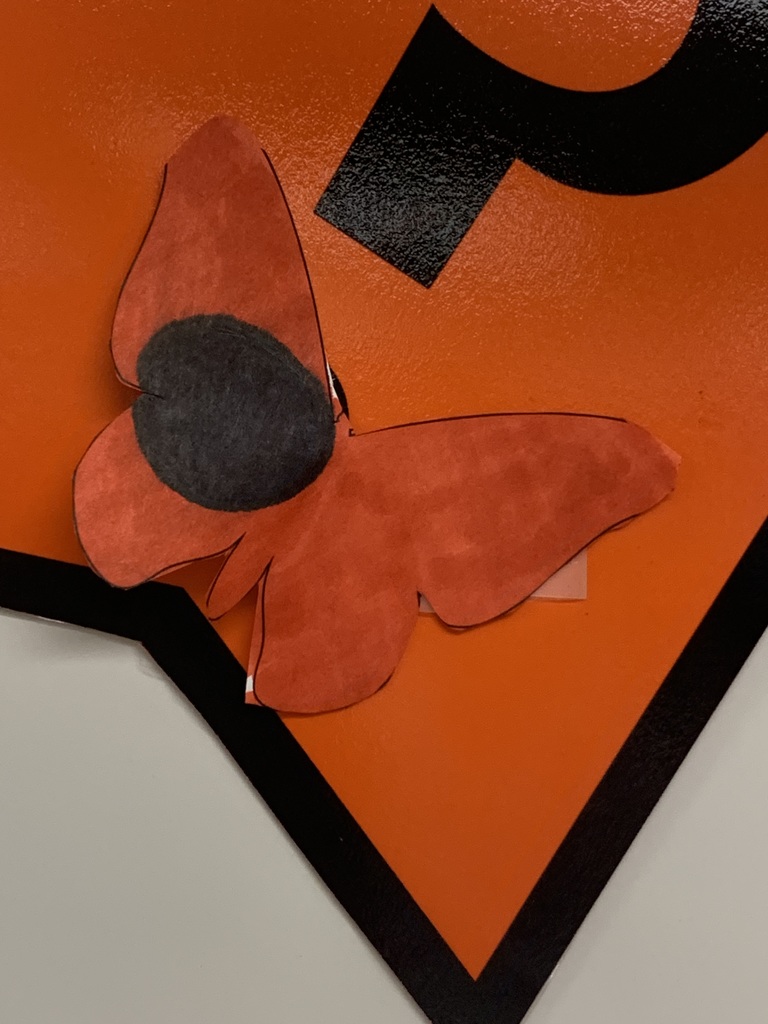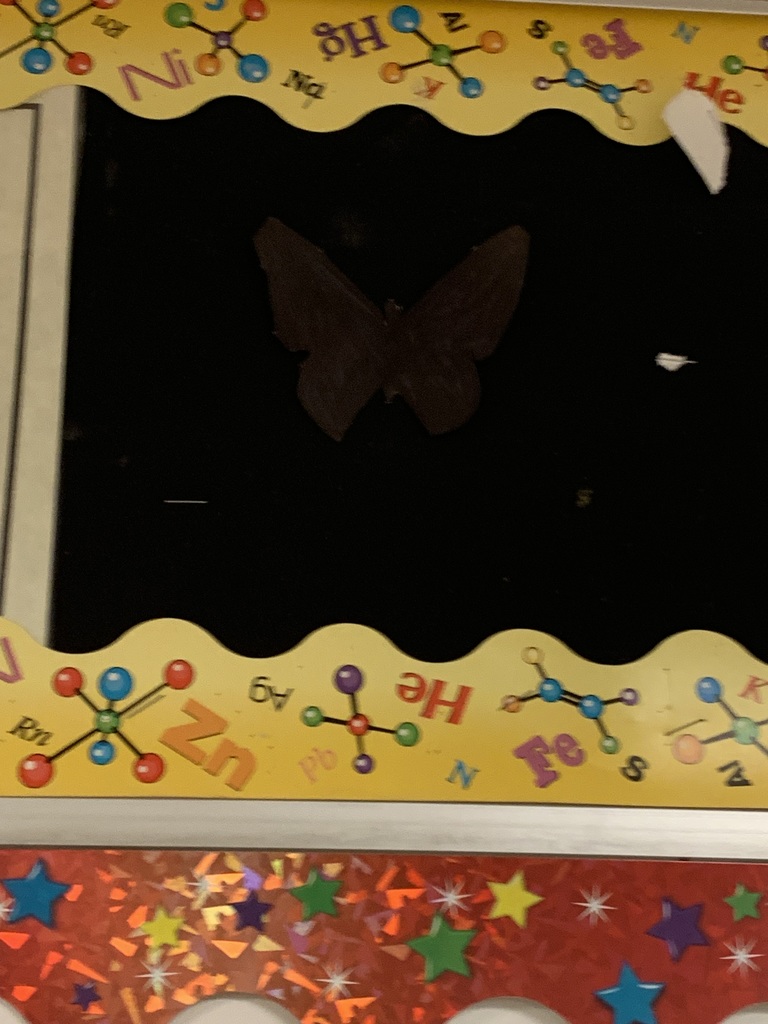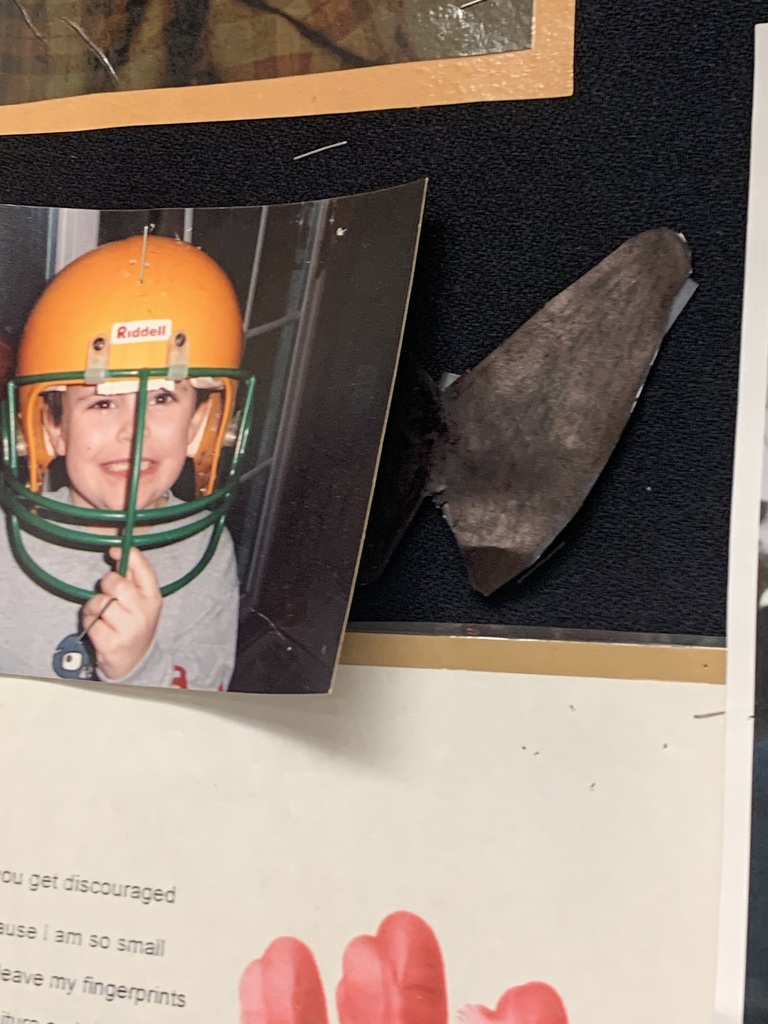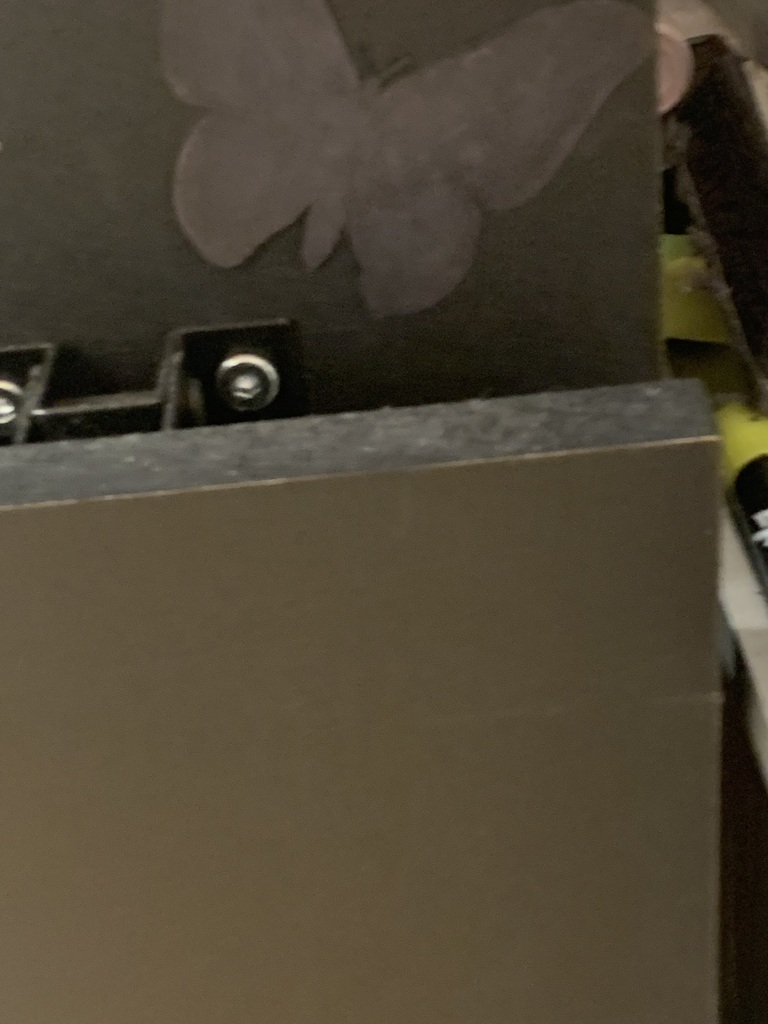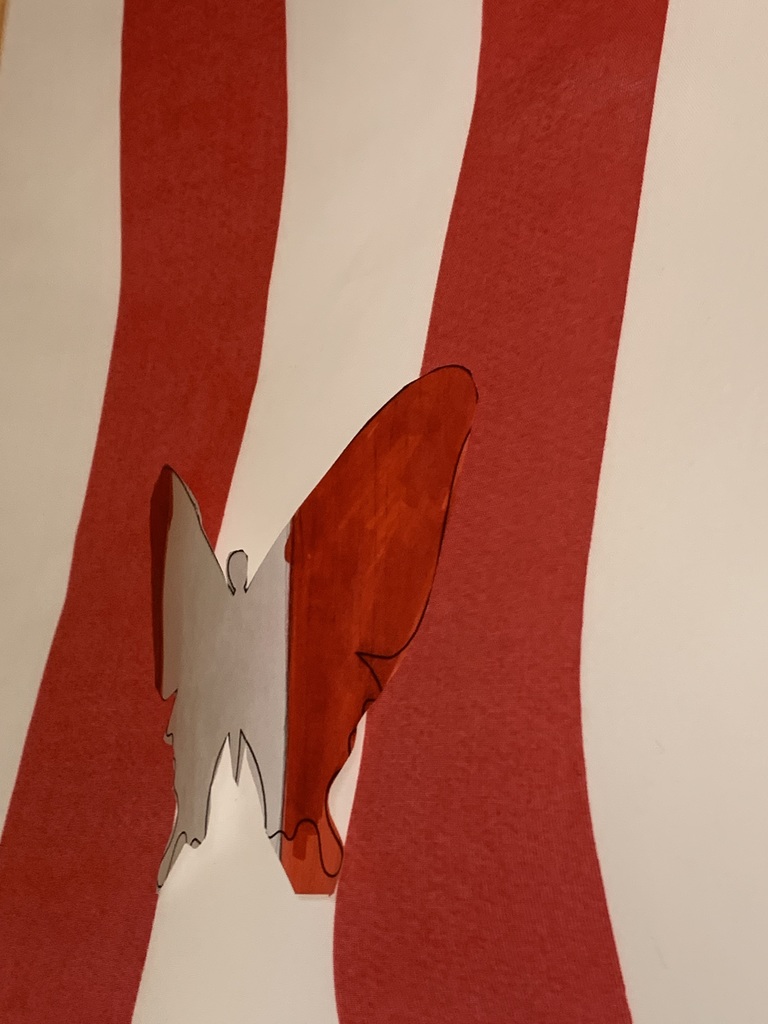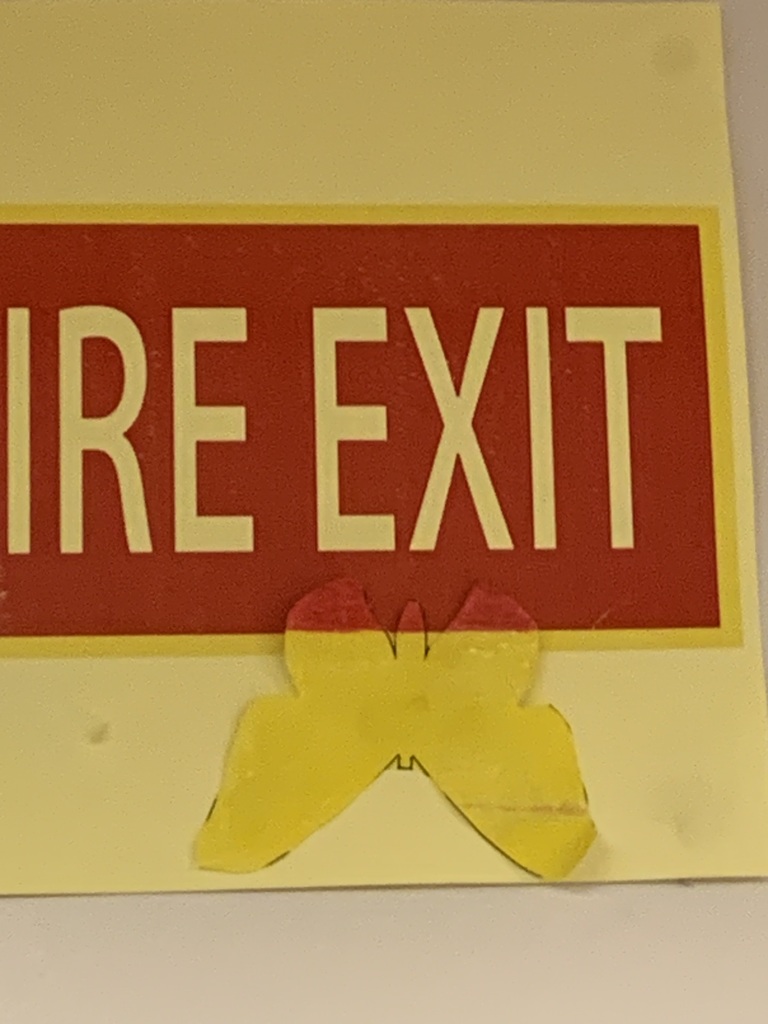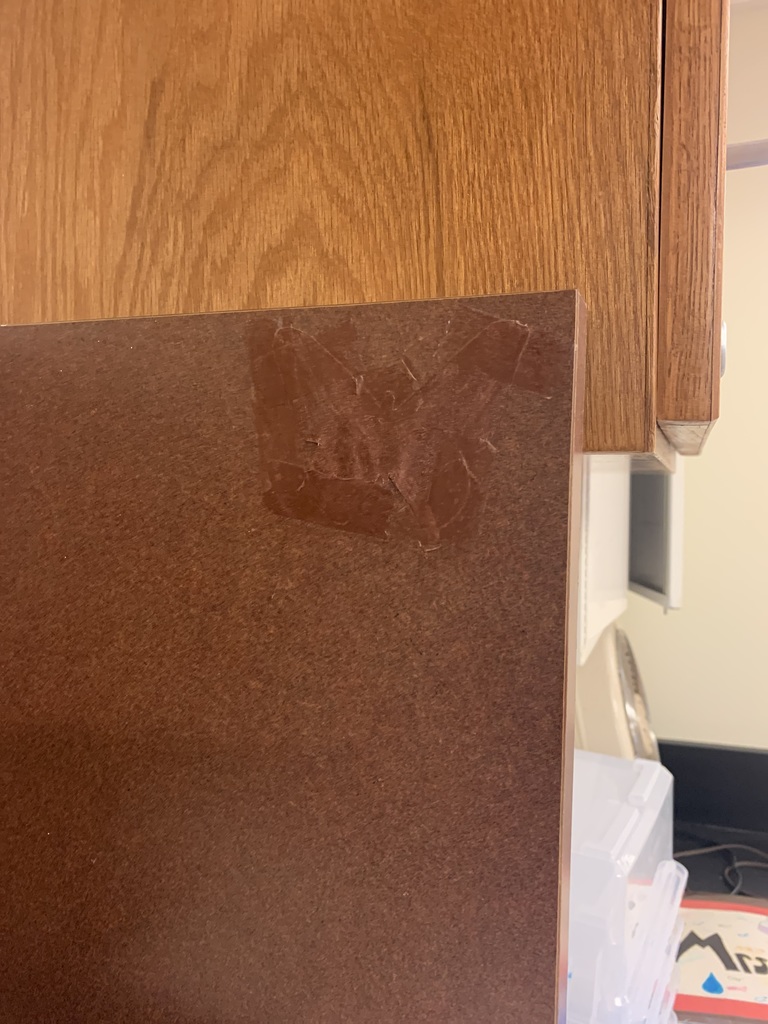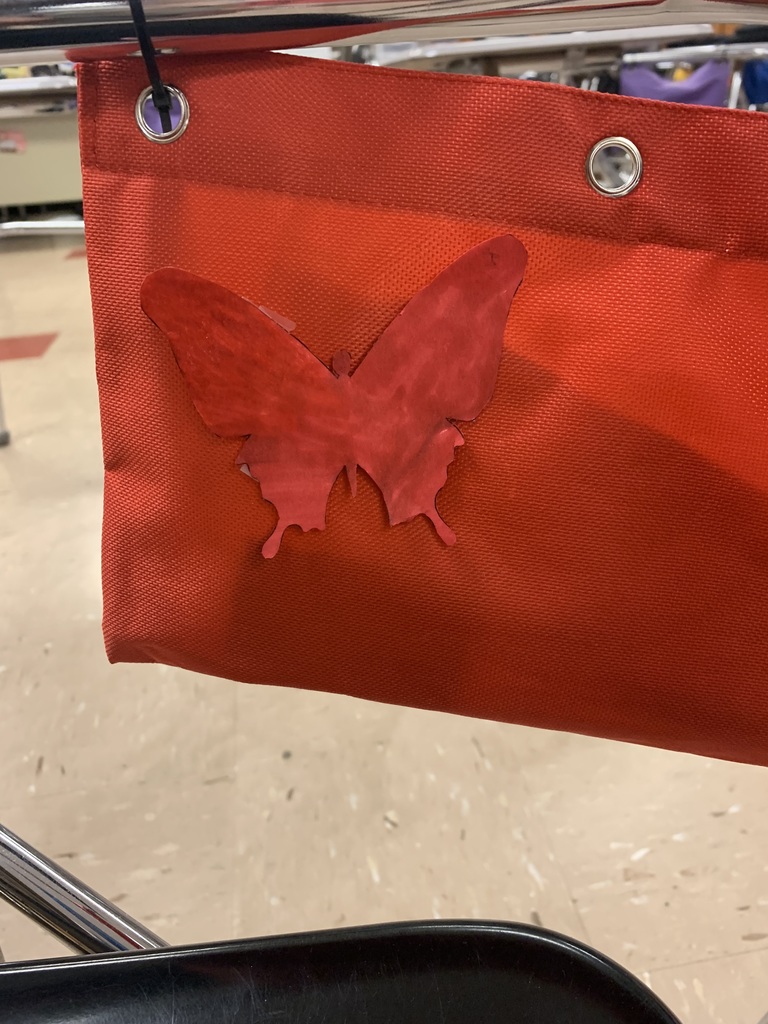 Congratulations to the CRHS music program for their fantastic performances at the MMEA Maryland State Instruction Festival! The CRHS Clarinet Quartet, consisting of senior Joanna Schoonover, sophomores Alyssa Bradley and Carly VanSchaik, and freshman Jeffrey Lin earned a Superior rating. An additional duet played by senior Joanna Schoonover and sophomore Alyssa Bradley earned a Superior rating as well. The CRHS Festival Orchestra and the CRHS Brass Quintet both earned Excellent ratings at the same event! #ColonelTOUGH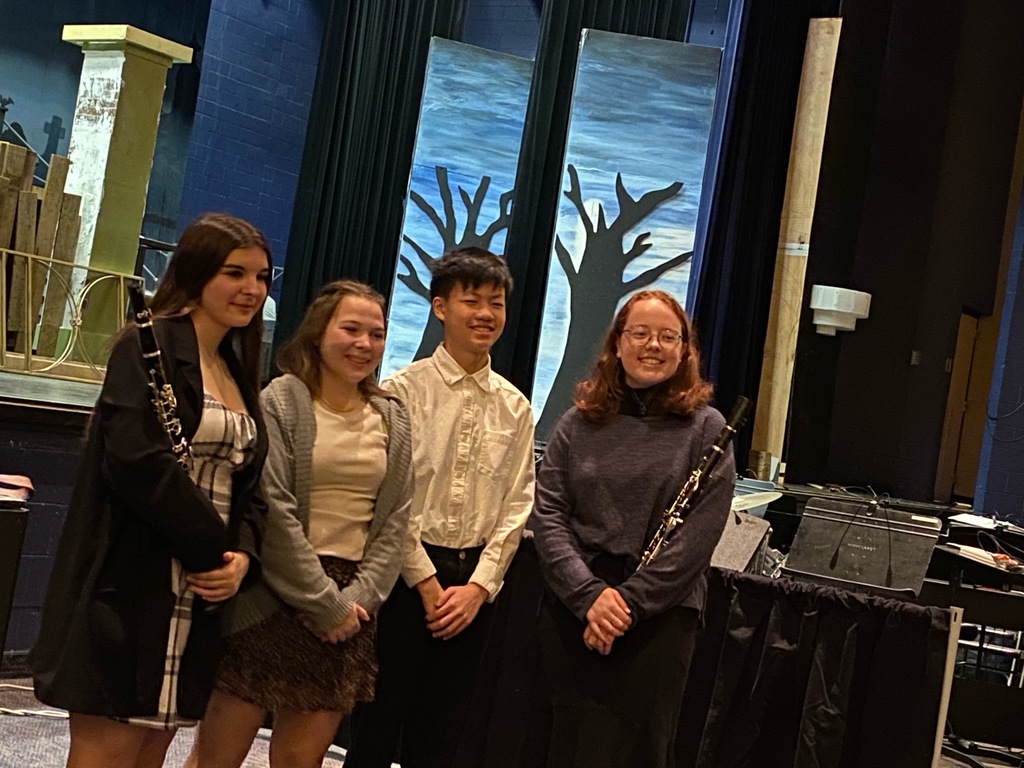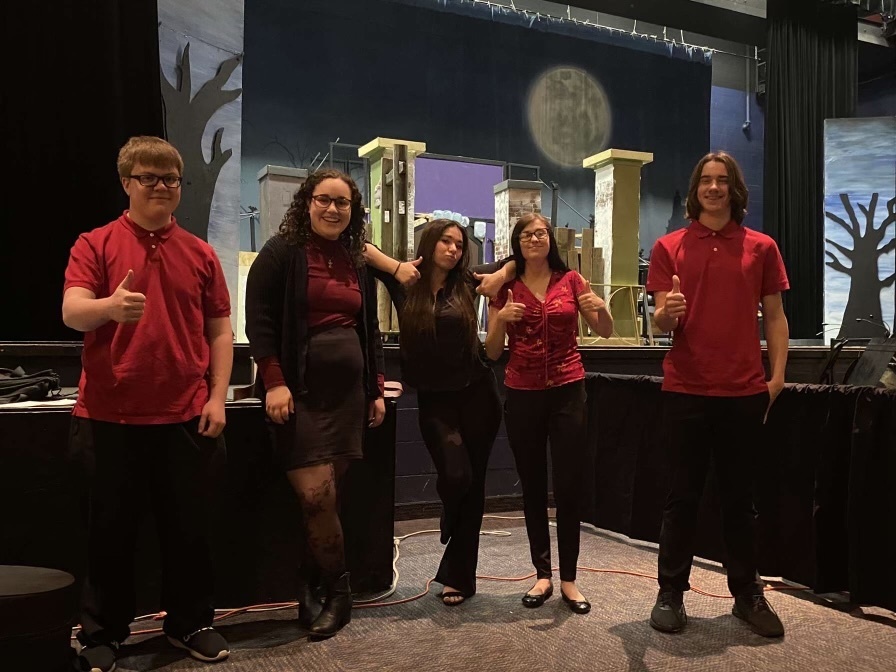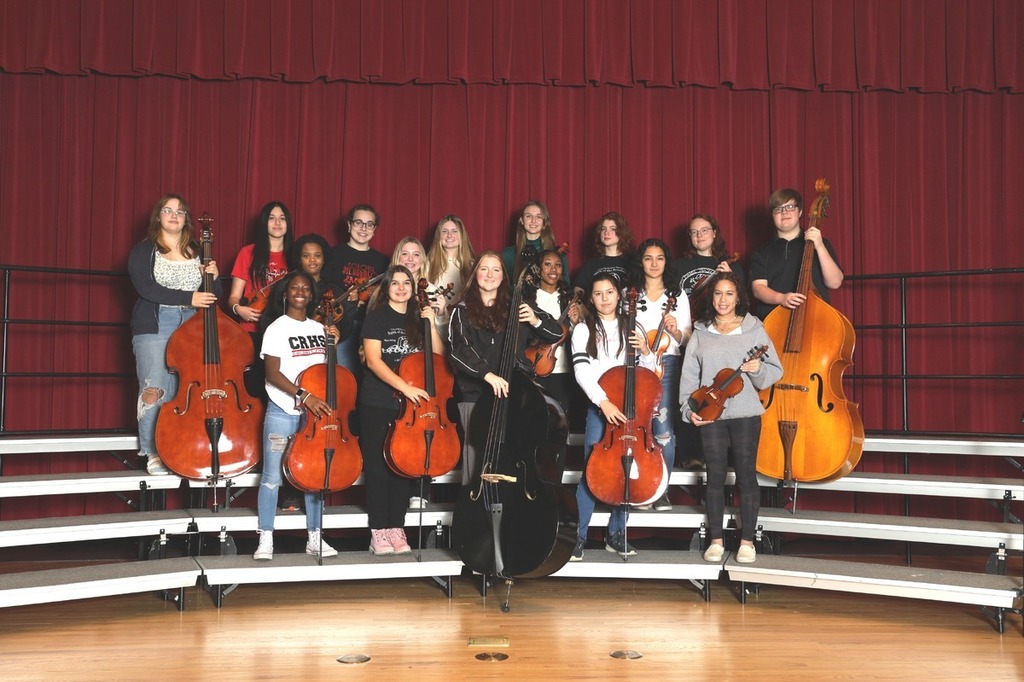 Congratulations to seniors Austin Alexander and Saleta Nichols for signing to complete in wrestling in college! Austin will be attending Alderson Broaddus University, and Saleta will be attending East Stroudsburg University! #ColonelTOUGH #homegrown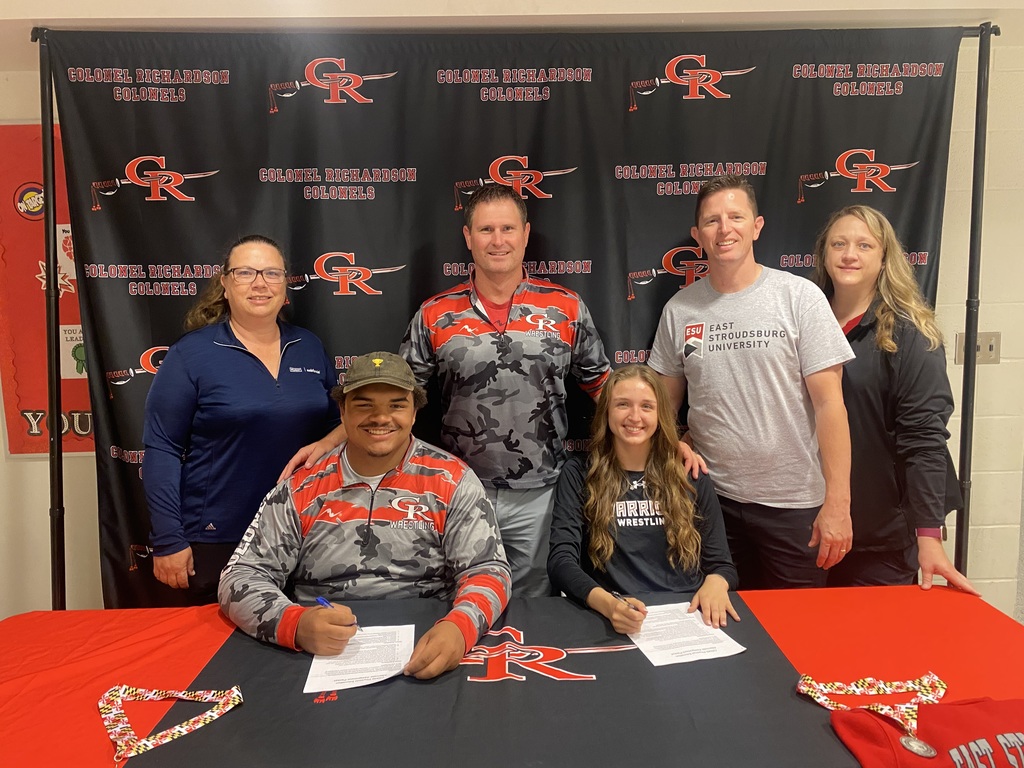 Congratulations to these track and field athletes for their performances at the track and field 1A state championships this year! #ColonelTOUGH #homegrown Boys Triple Jump 6th Place - Sophomore Aydan Downie Boys Triple Jump 10th Place - Sophomore Cohen Carels Boys 400M 10th Place - Freshman Jackson Jean Boys Long Jump 12th Place - Sophomore Aydan Downie

We're pleased to introduce our new Student Member of the Board for next year - Levi Divjak! As a senior next year, Levi will attend Board of Education meetings to share news and advocate for south Caroline County schools. Levi's outgoing personality and dedication will represent us well! #ColonelTOUGH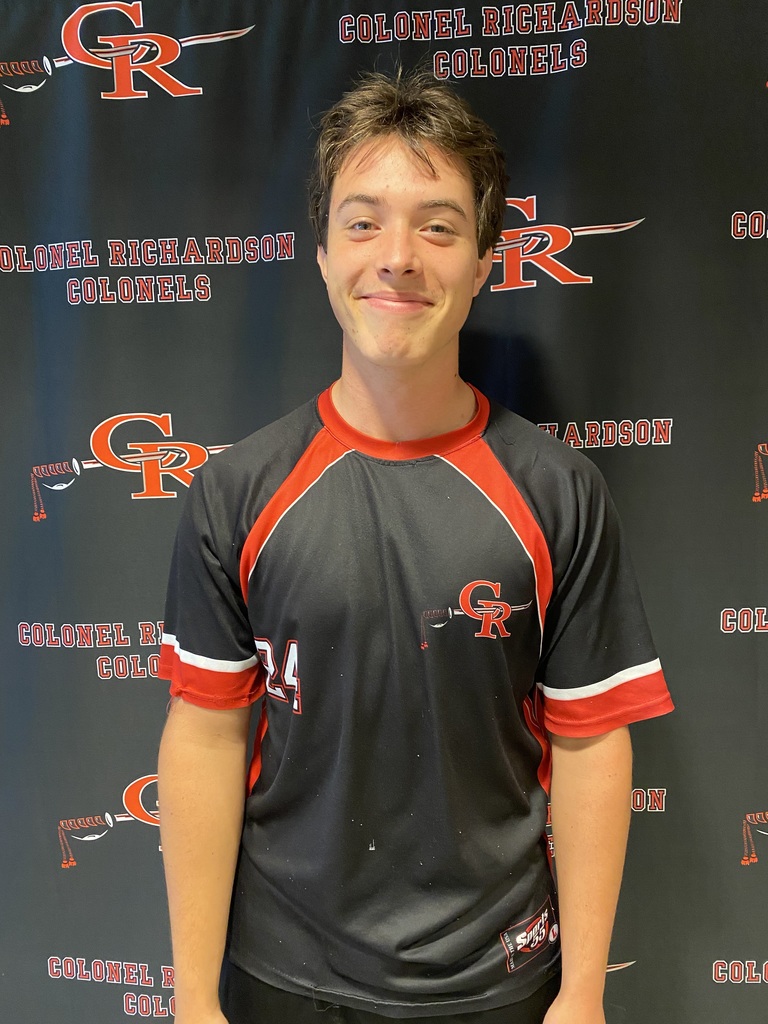 Introducing the class of 2023 #ColonelTOUGH #classof2023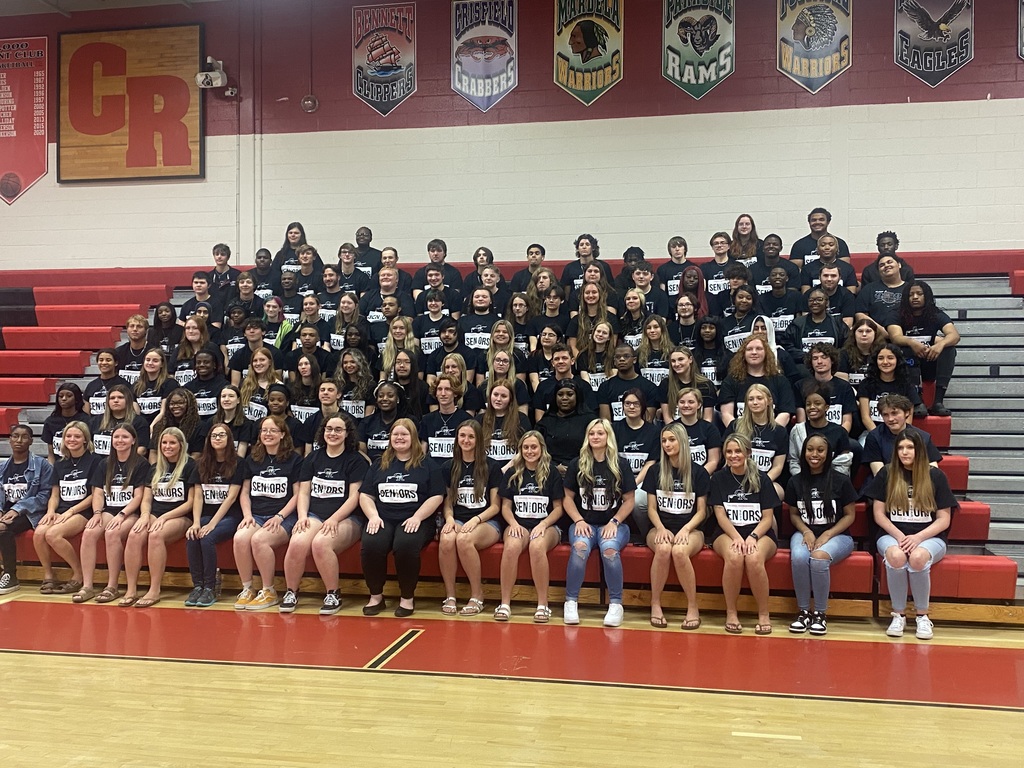 Congratulations to seniors Cameron Clendaniel and Tavi Stallings and juniors Lexi Beans and Emma Ewing for being inducted into the Tri-M Music Honor Society this year! #ColonelTOUGH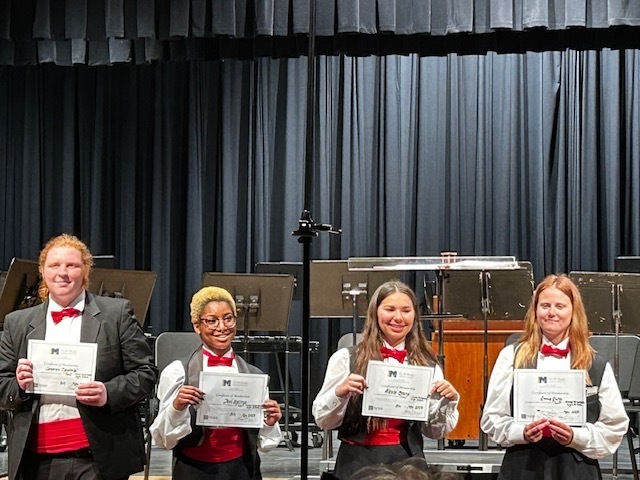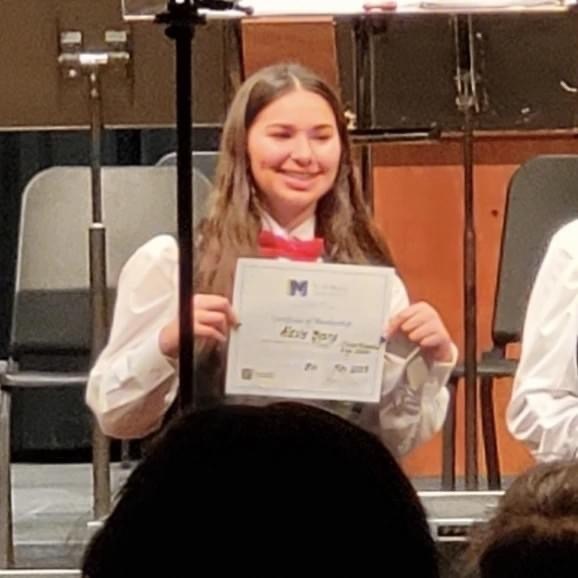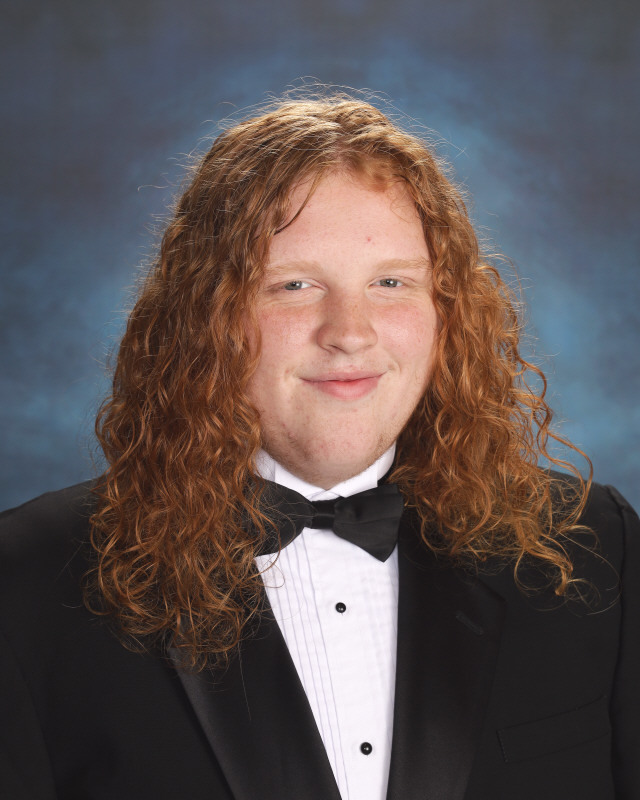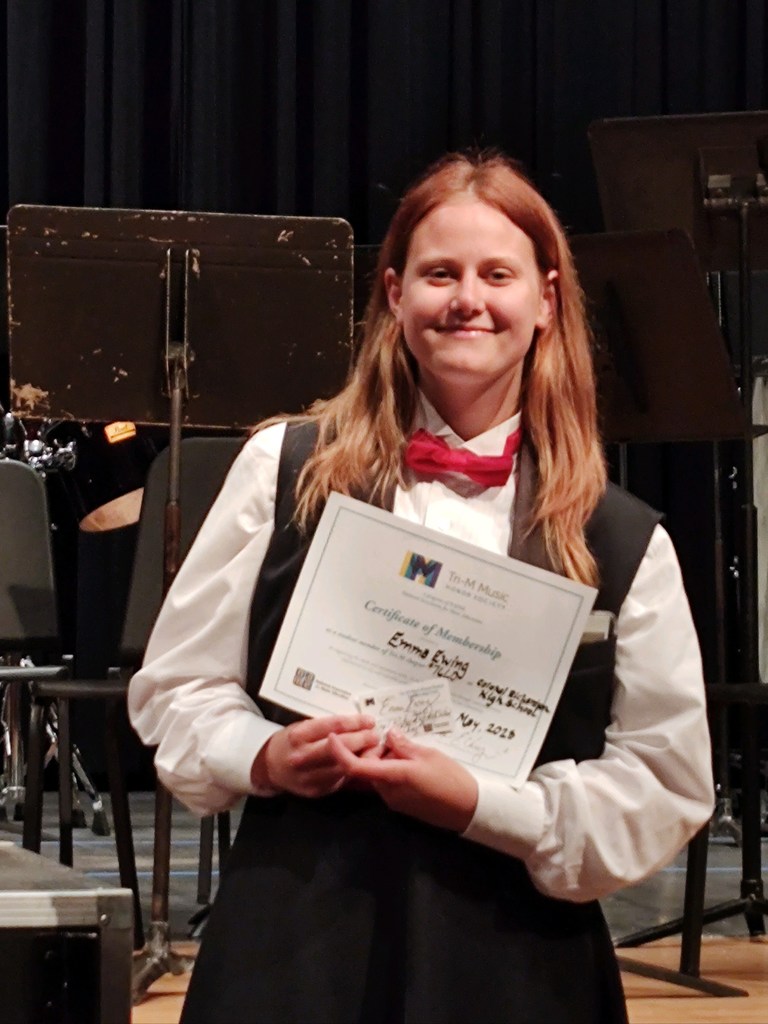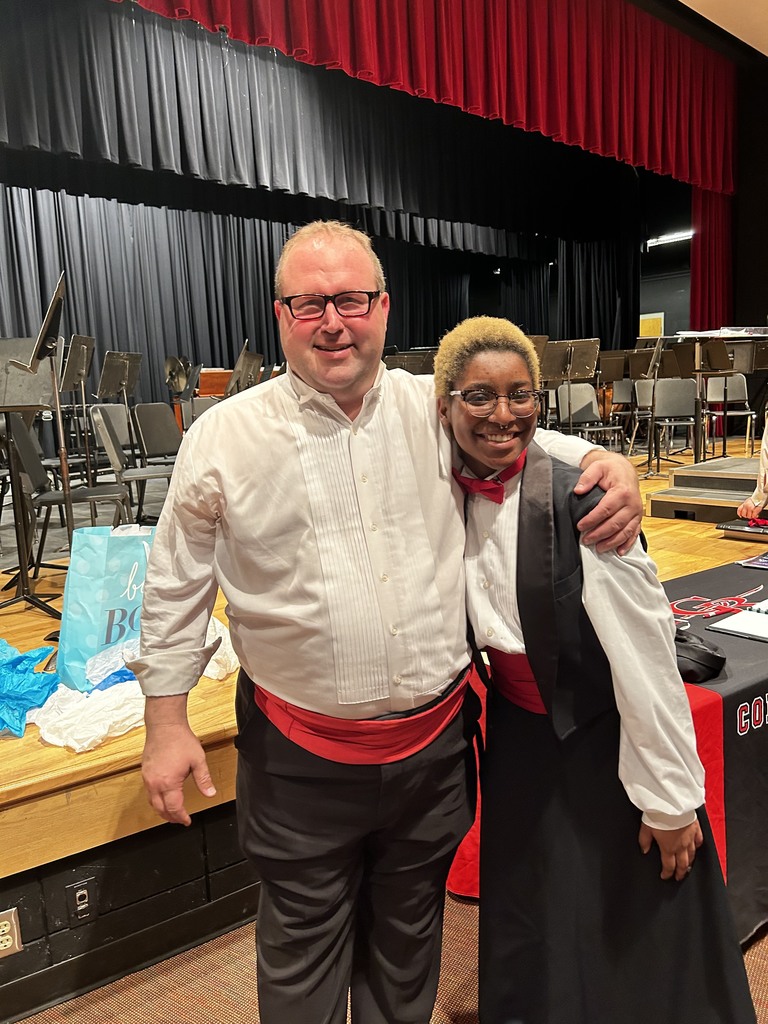 CRHS art teacher Mrs. Donovan painted a beautiful banner for the Caroline County Council of Arts' Artsway in Denton! Check out her amazing work in front of the Caroline County Public Library! #ColonelTOUGH Photo by Mickey Pullen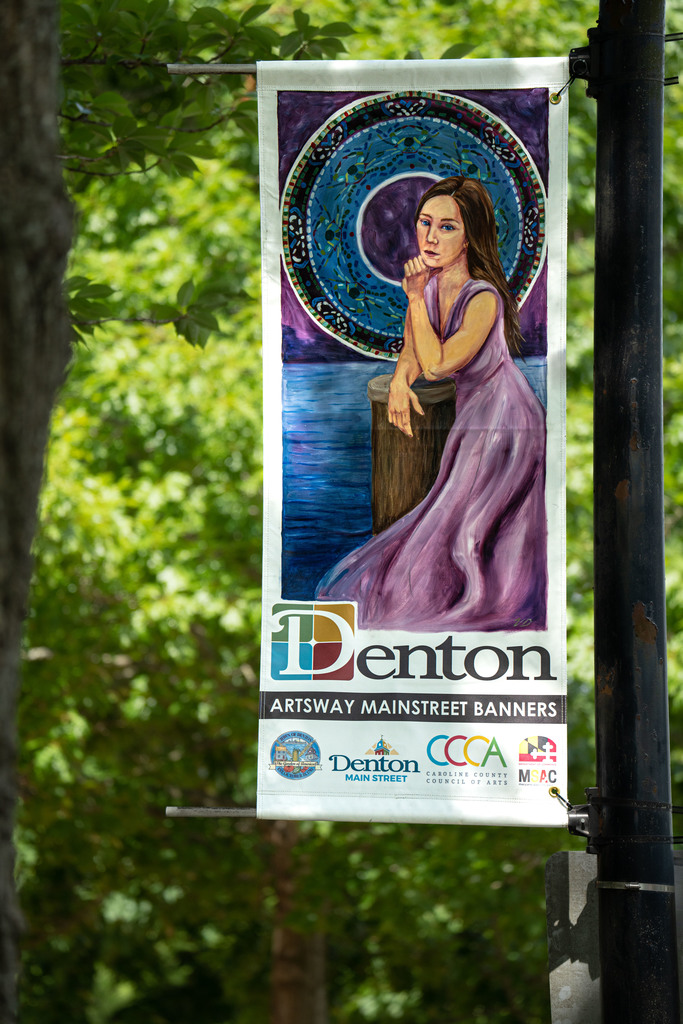 Good luck to sophomore Aydan Downie as he competes in the triple jump and long jump at the track and field state championship today! #ColonelTOUGH #homegrown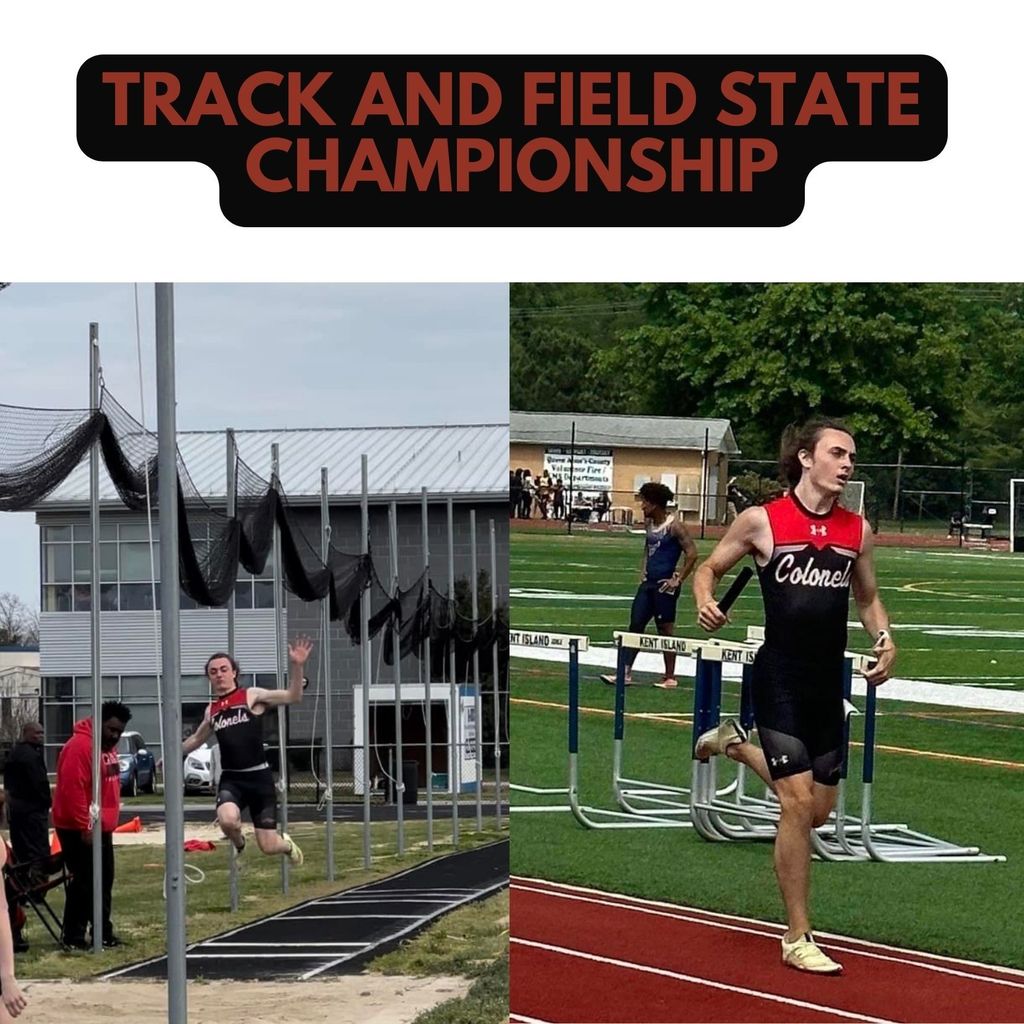 Congratulations to senior Shelbi Briggs for graduating from Chesapeake College yesterday with her associate's degree! She is the first person from CRHS to earn a college degree before her high school diploma. She was able to do this through Chesapeake College's dual enrollment program. #ColonelTOUGH #classof2023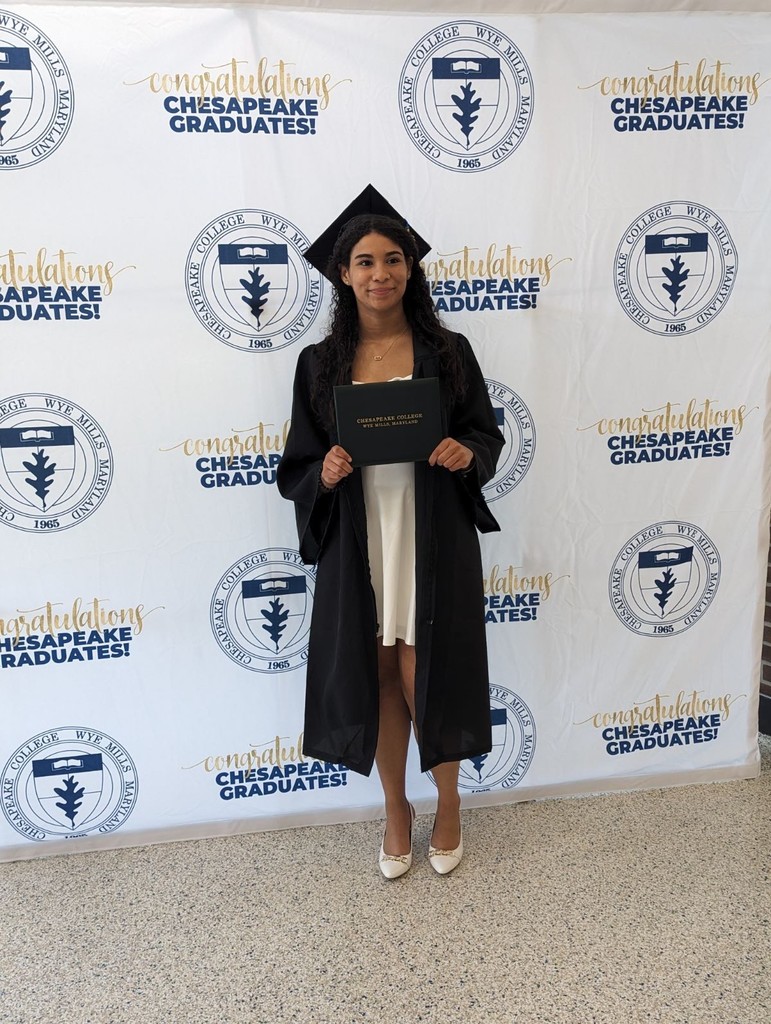 DYK? Choptank Health's School-Based Health providers are available by appointment over the summer. It's the perfect time to schedule sports physicals or to address students' other health care needs including diagnosing illness, addressing behavioral health, writing prescriptions, performing lab tests, and more. Schedule an appointment or register your student for School-Based Health with locations and contact information at
www.choptankhealth.org/schoolbased