Our varsity softball team played a hard fought game against North Dorchester High School last night, losing 5-4 in the playoffs. Seniors Olivia Christopher, Cheyenne Cayer, and Ally Taylor and junior Eileen Johnson all had hits. This team had a great year with a great group of girls! We're very proud of them! #ColonelTOUGH #homegrown Photo by Dustin Holt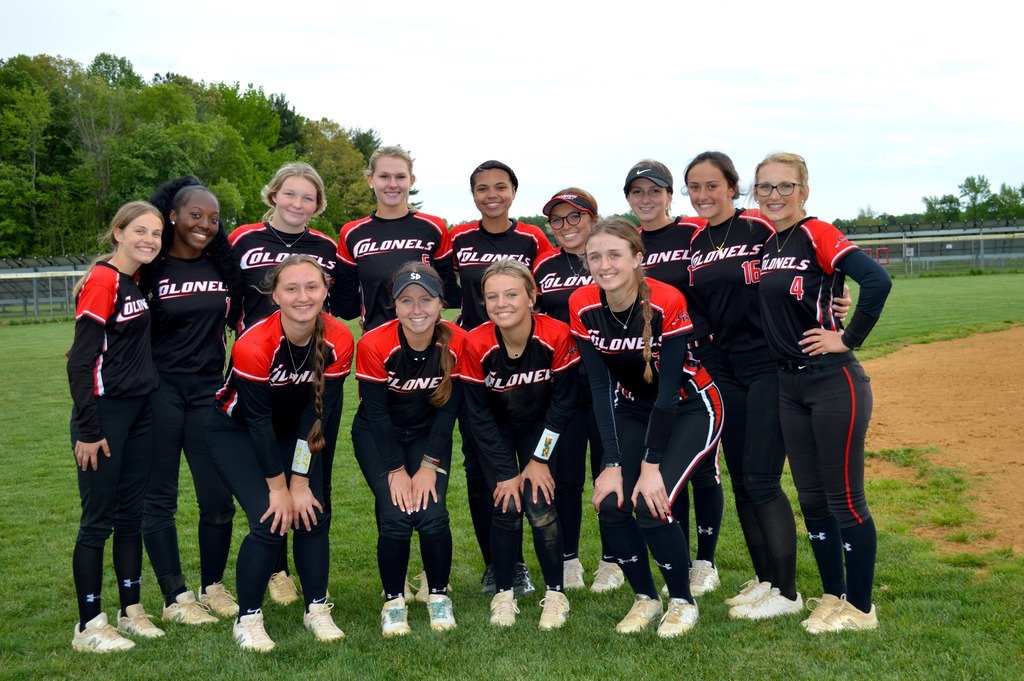 Our art students have been hard at work setting up for our 8th Annual Arts & Academic Showcase tonight! Come see all the amazing things our students have been doing! #ColonelTOUGH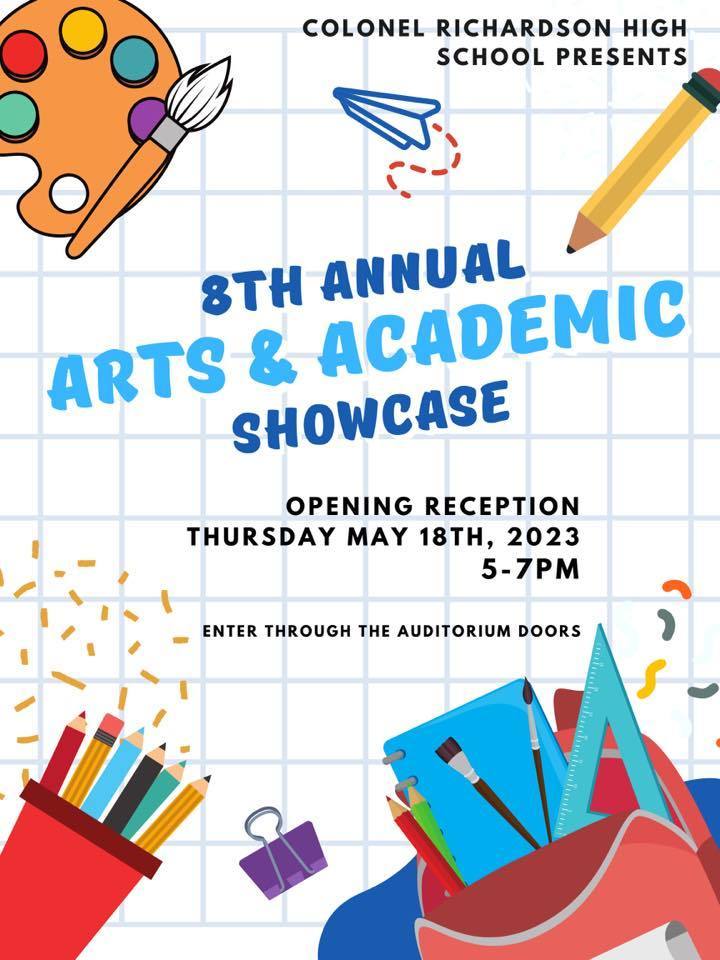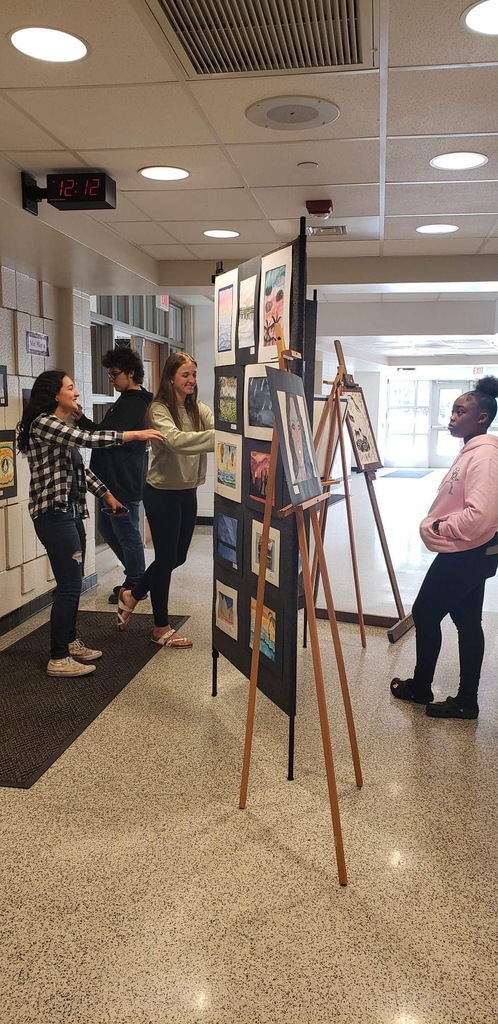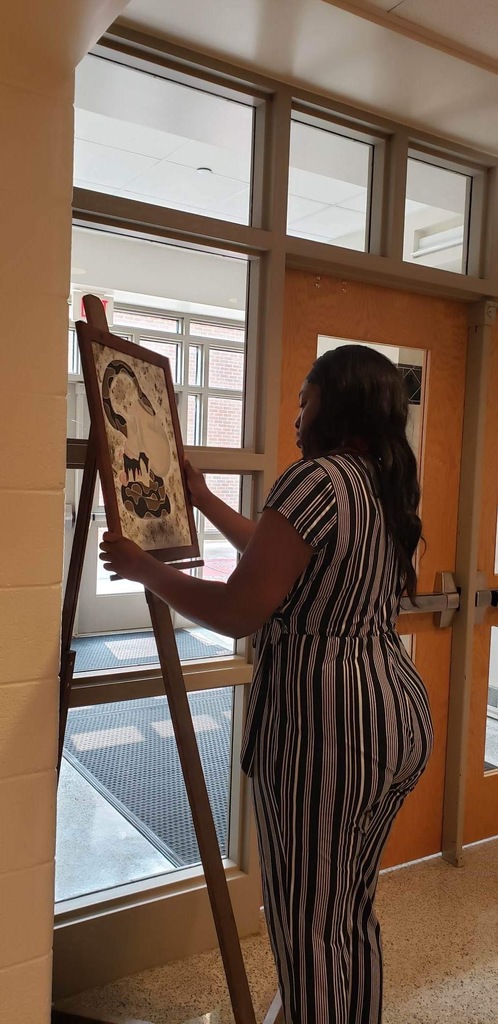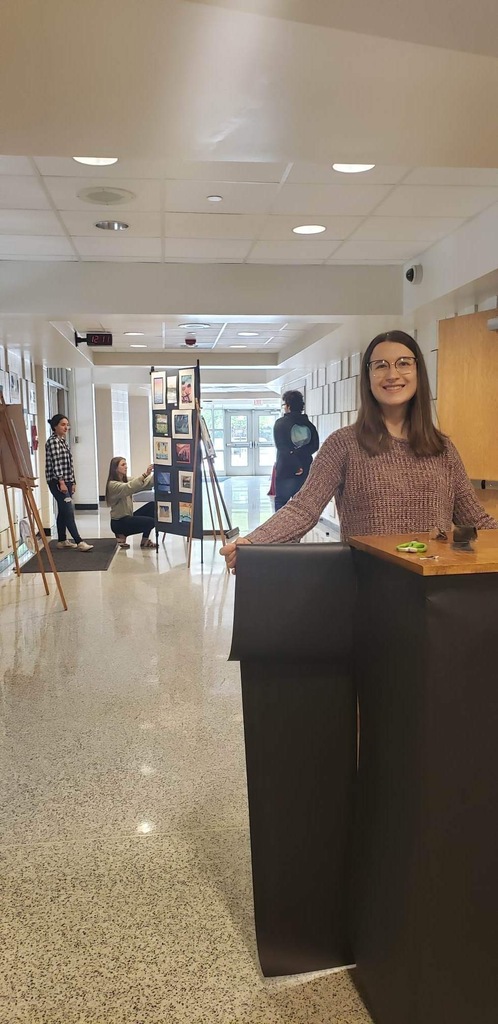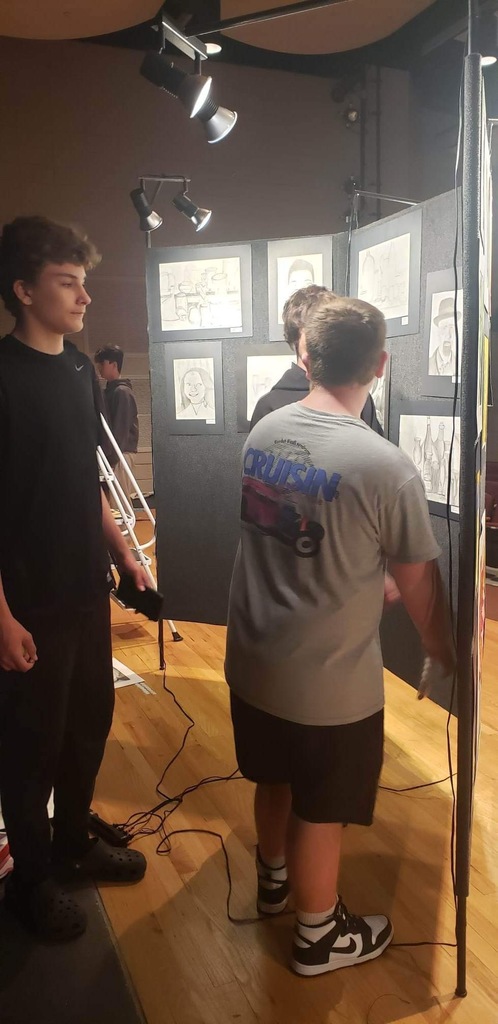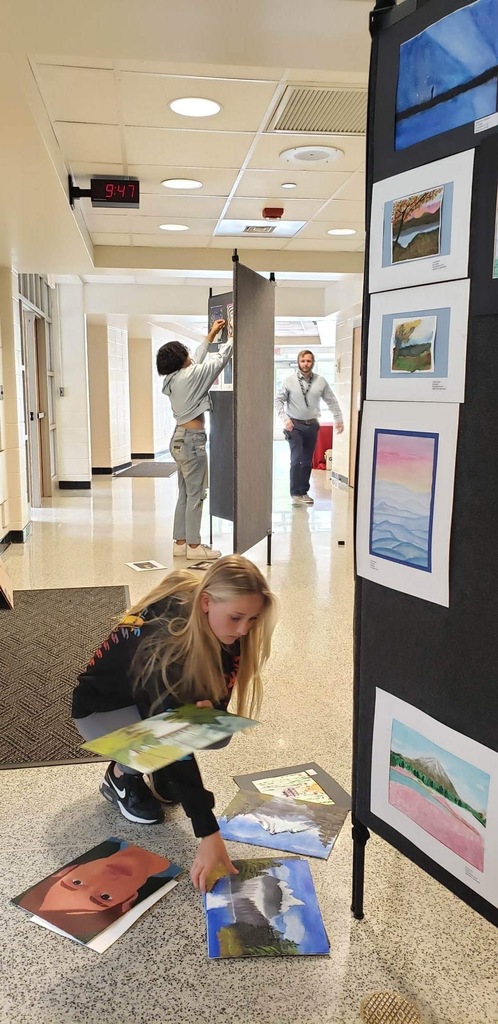 May 18th is Haitian Flag Day! It's the anniversary of the Haitian flag being adopted in 1803, commemorating their independence from the French. We have about 30 students in our building who were born in Haiti or their parents were born in Haiti! Happy Flag Day to our Haitian students and their families. #ColonelTOUGH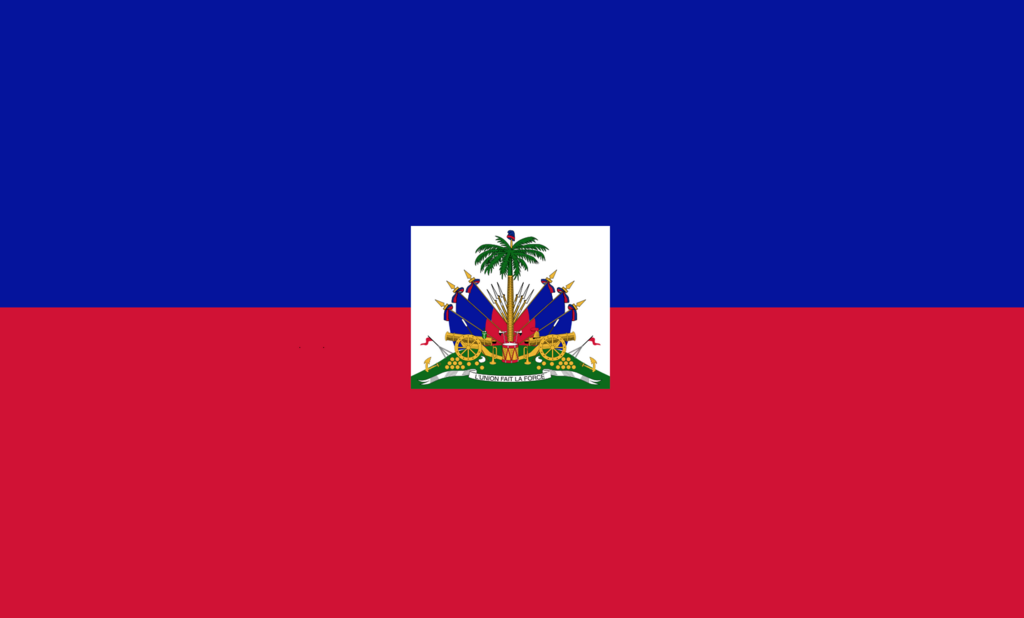 Congratulations to our social studies teacher, Mr. AJ Jackson, for earning his master's degree in Community-Based Education and Leadership from Stevenson University! #ColonelTOUGH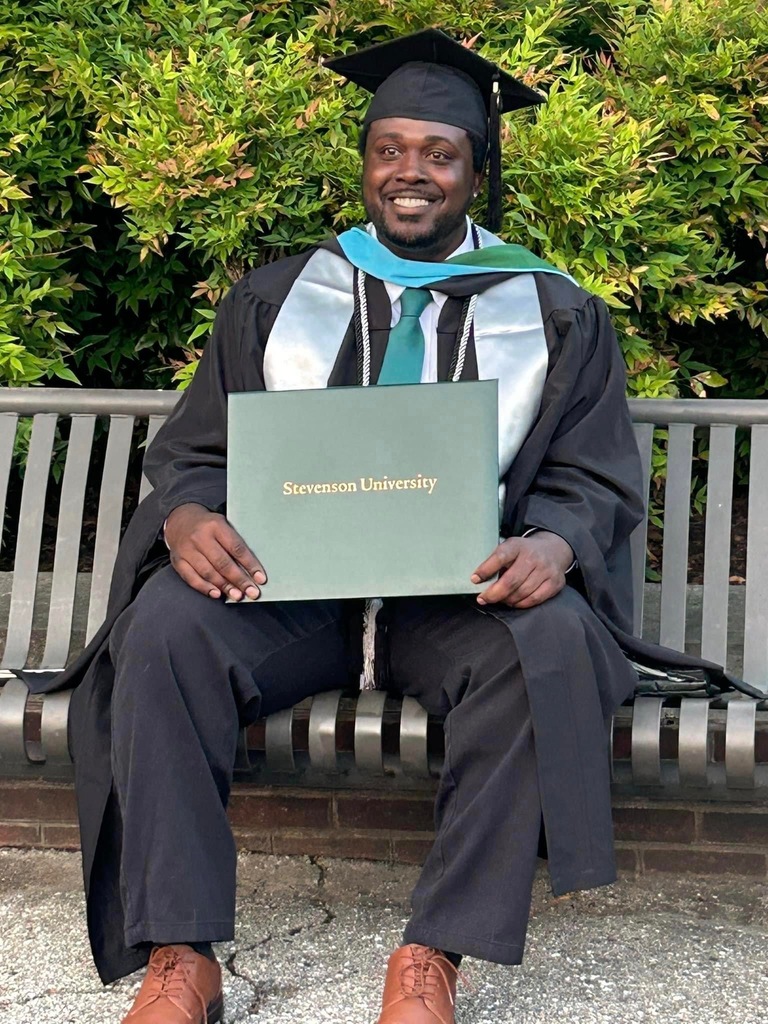 For the second year in a row, we are the MPSSAA Class 1A East Region Champions! Congratulations to the varsity baseball team for their thrilling 5-4 win over North Dorchester High School playoff win! After 10 innings and four hours of excellent baseball, senior Carter Walters had a walk off RBI single to end the game. Juniors Brayden Dadds and Daniel Hesson pitched, with senior Cam Gondeck coming in to finish the game for the win. Senior Chandler Tindall was 4-5, and seniors Conner Detrich, Gondeck, and Ashton Vail and junior Gavin Whitby all contributed hits. The team moves on to the state quarterfinals on May 20th at 2 PM at home versus Central High School from PG County! #ColonelTOUGH #homegrown Photos by Esmeralda Escalante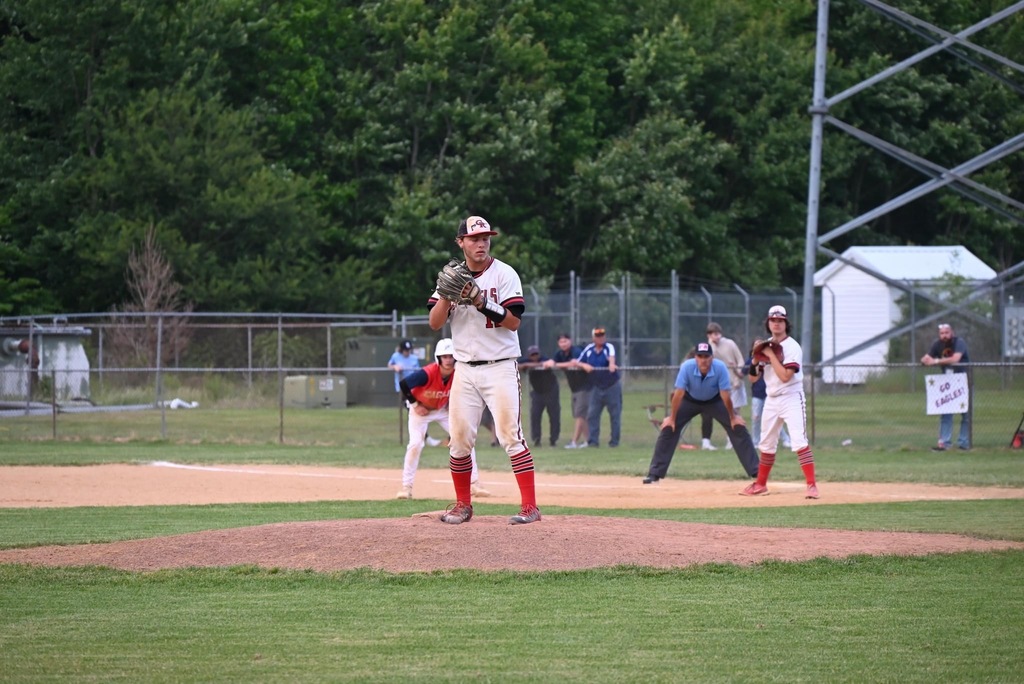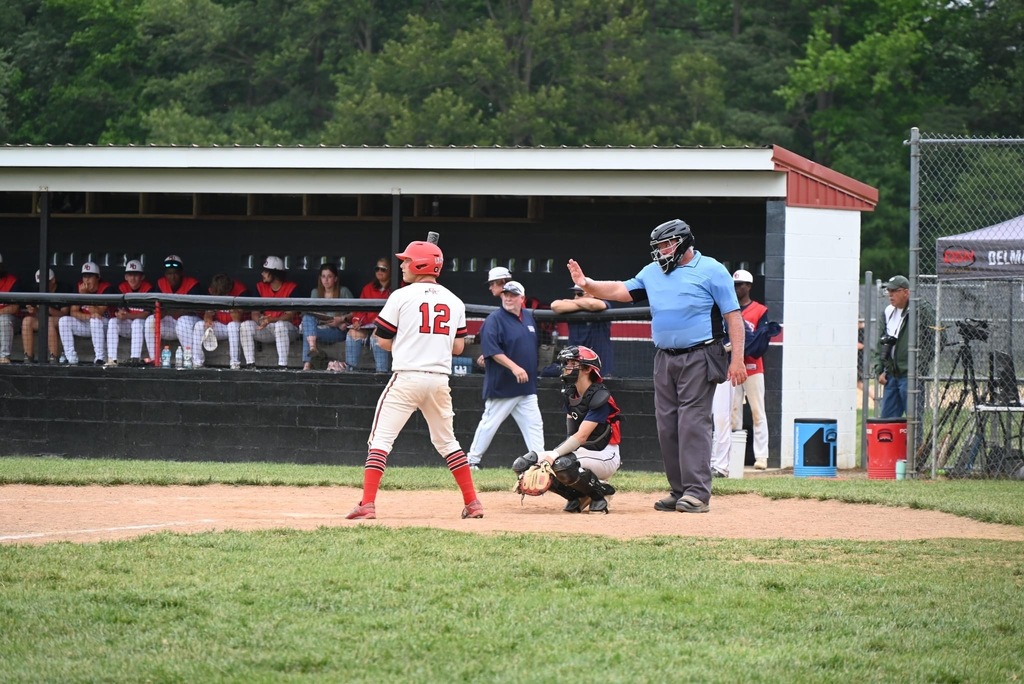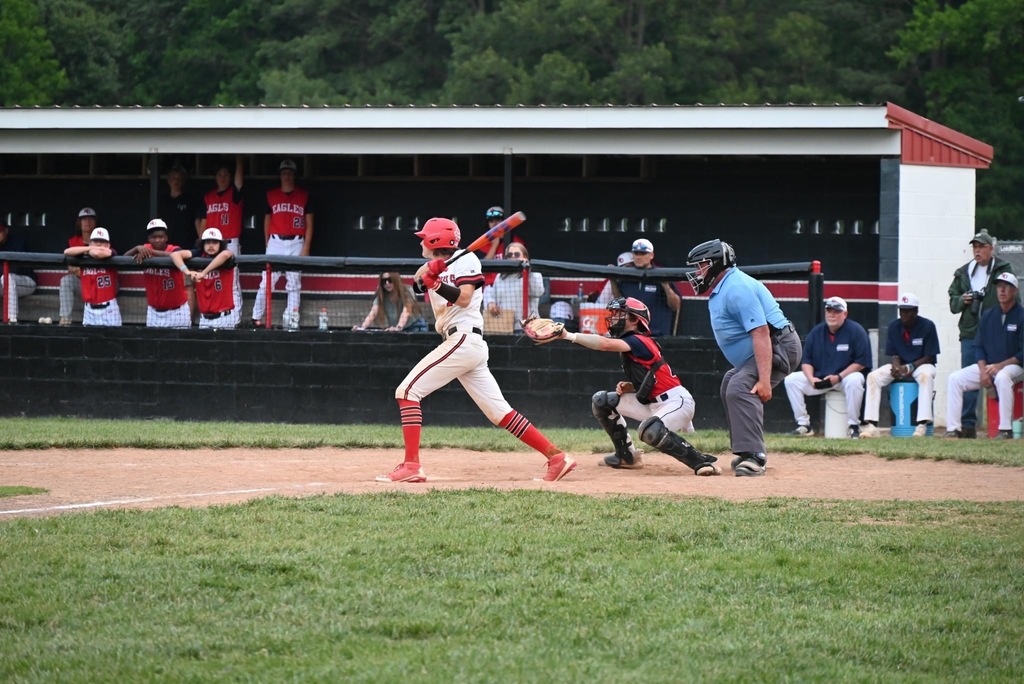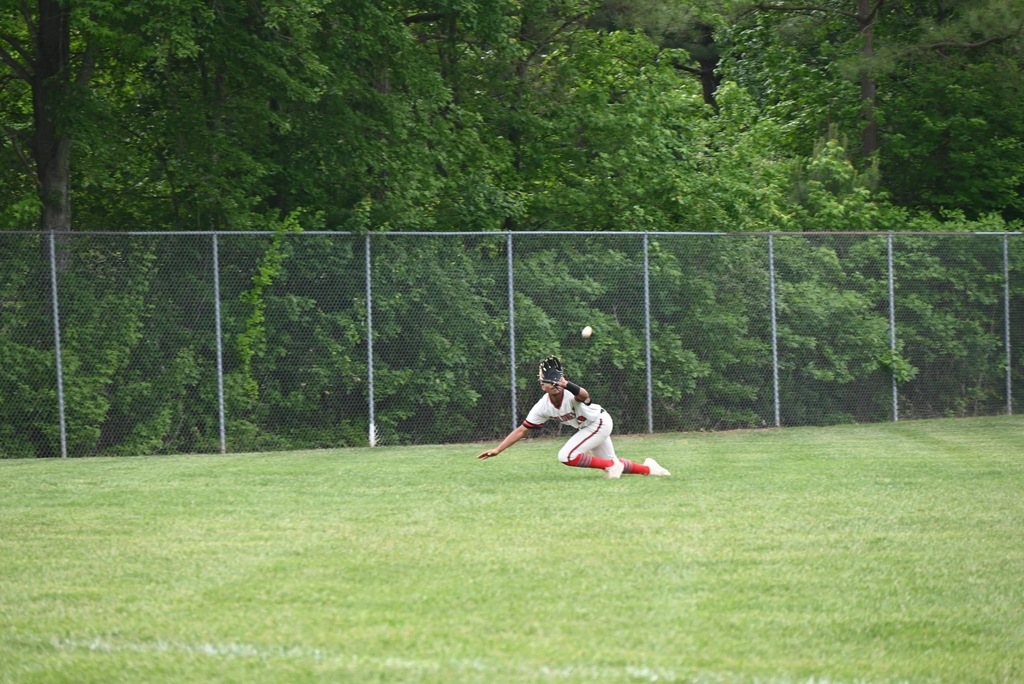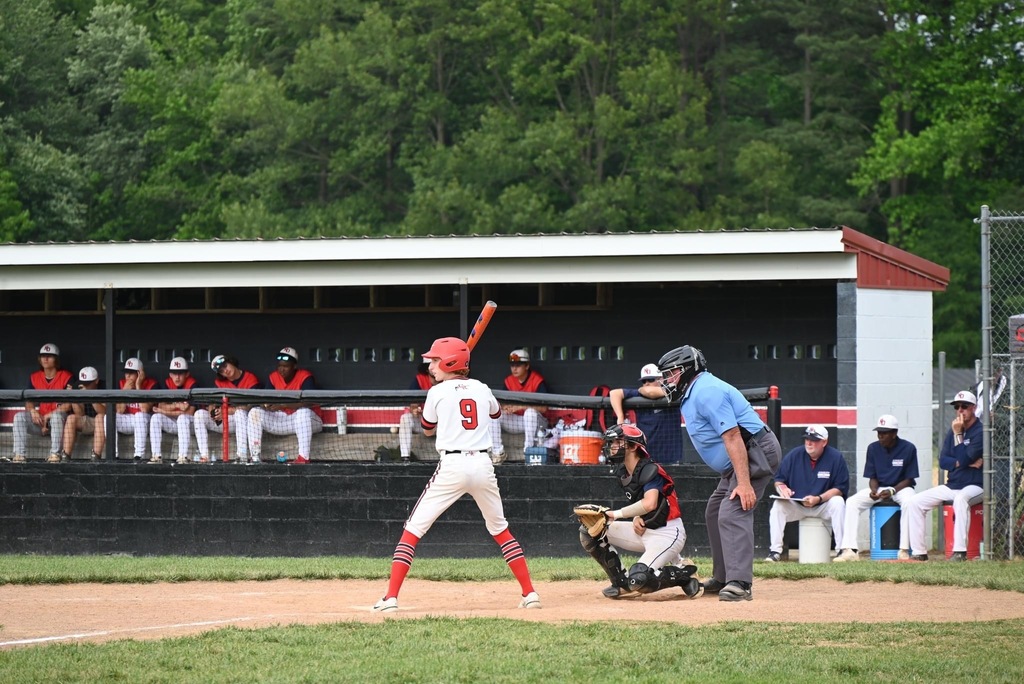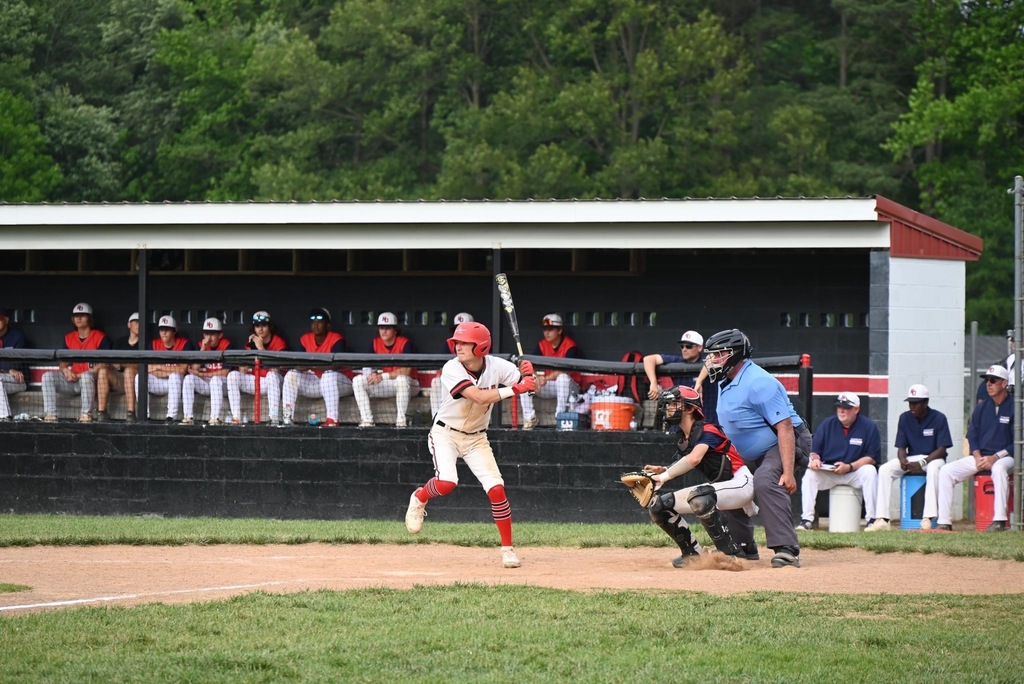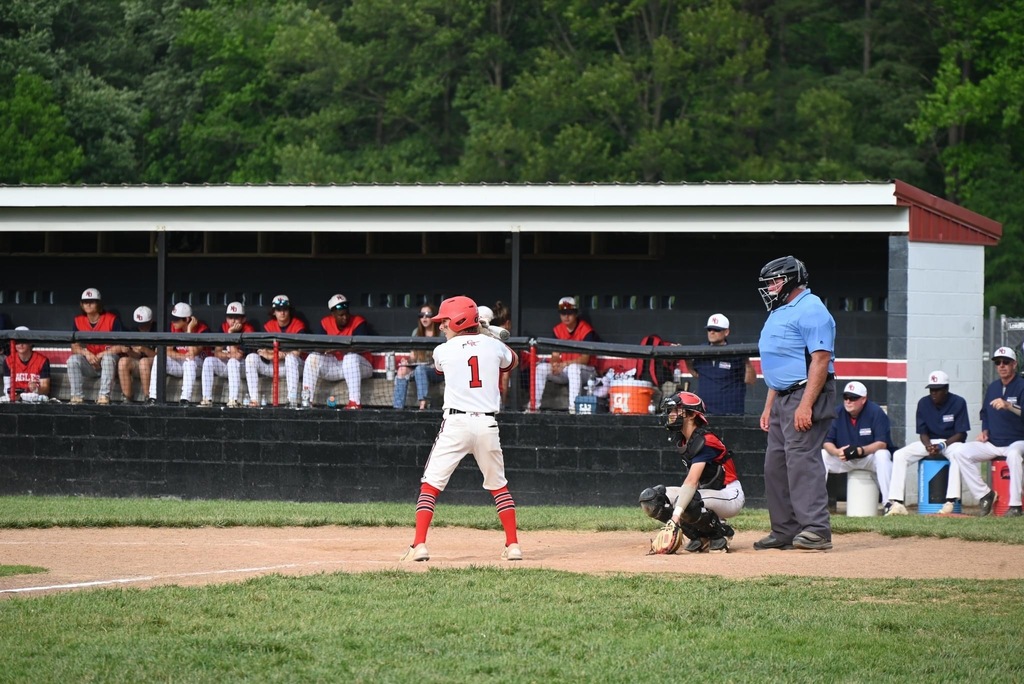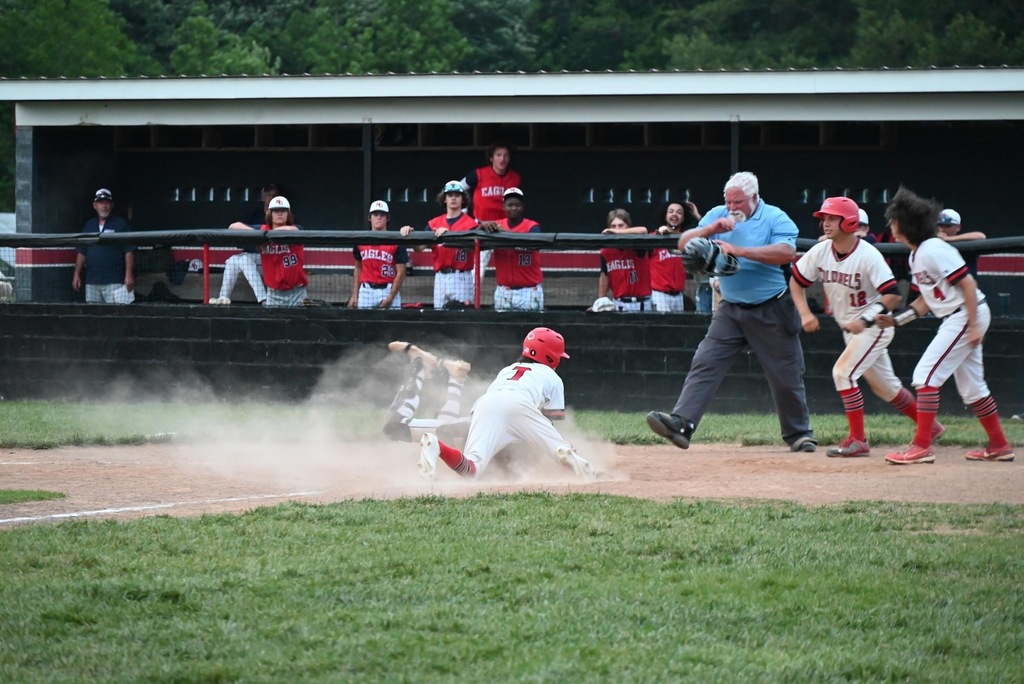 For their PLTW Biomedical Sciences project, juniors Kendall Sann and Annie Phillips are making an impact in the Federalsburg community! They have installed a sign at the Federalsburg Marina reminding people to not litter with the slogan, "There is not planet B." When you're there, scan their QR code for their project! #ColonelTOUGH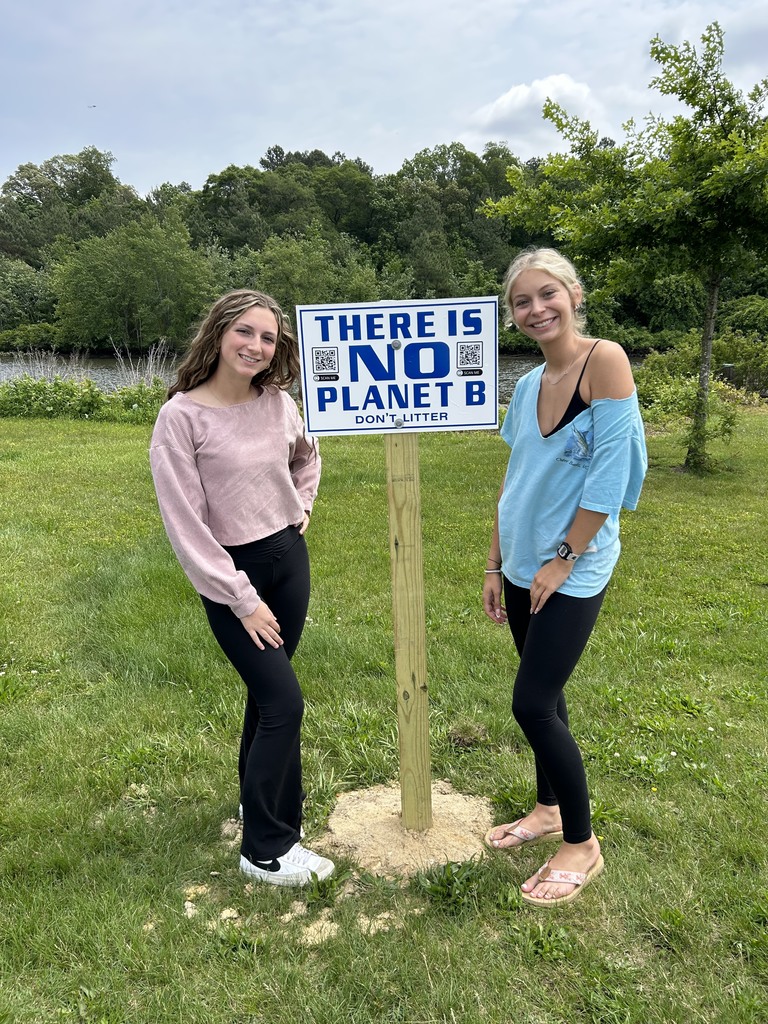 No Pre-K on Thursday, May 18 and Friday, May 19. #OneCaroline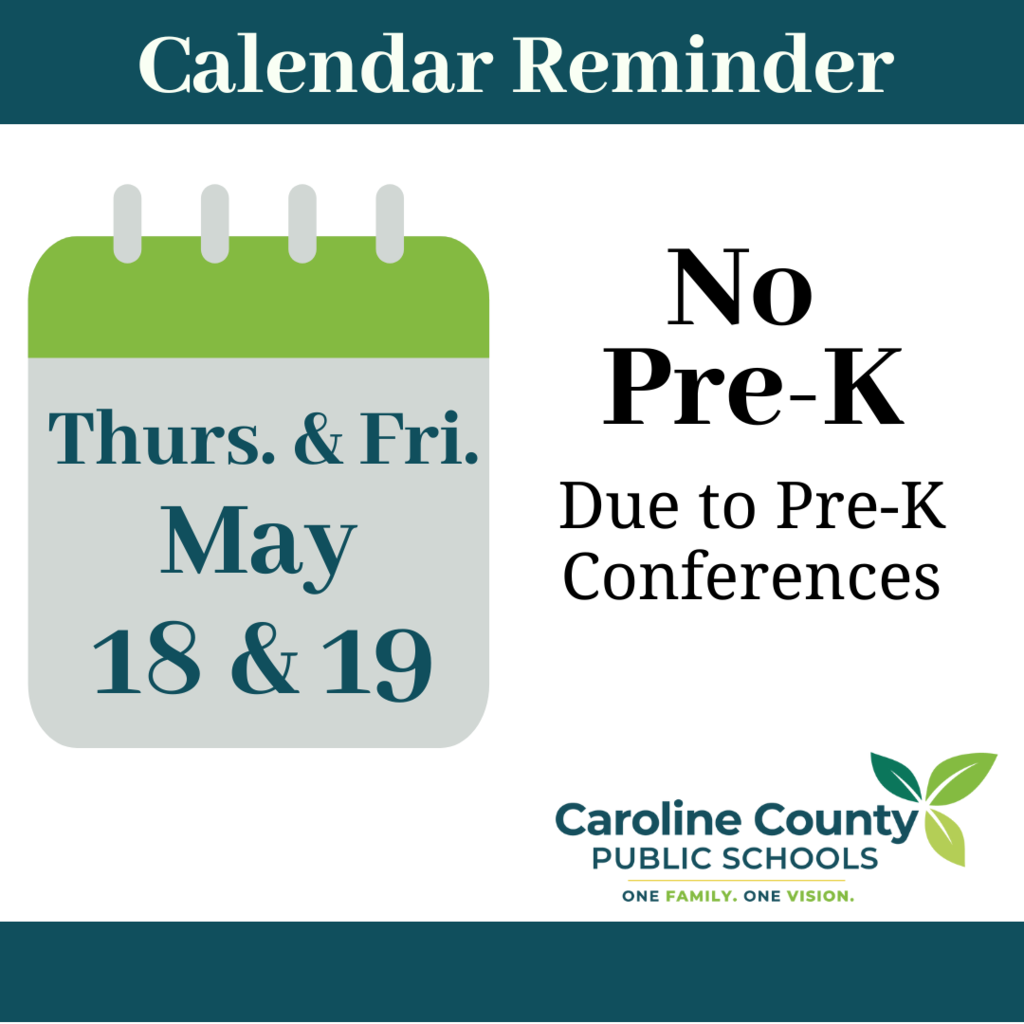 Congratulations to the varsity softball team for their 10-0 playoff win against St. Michaels High School! Junior Makayla Newcomb was the winning pitcher with 5 strikeouts. Senior Cheyenne Cayer had 2 hits including an RBI triple. Seniors Olivia Christopher and Ally Taylor, juniors Eileen Johnson and Kendall Sann, and sophomore Kylie Rhinehardt all had RBIs. #ColonelTOUGH #homegrown They will now play North Dorchester High School on May 17th at 4 PM at NDHS! Photos by Dustin Holt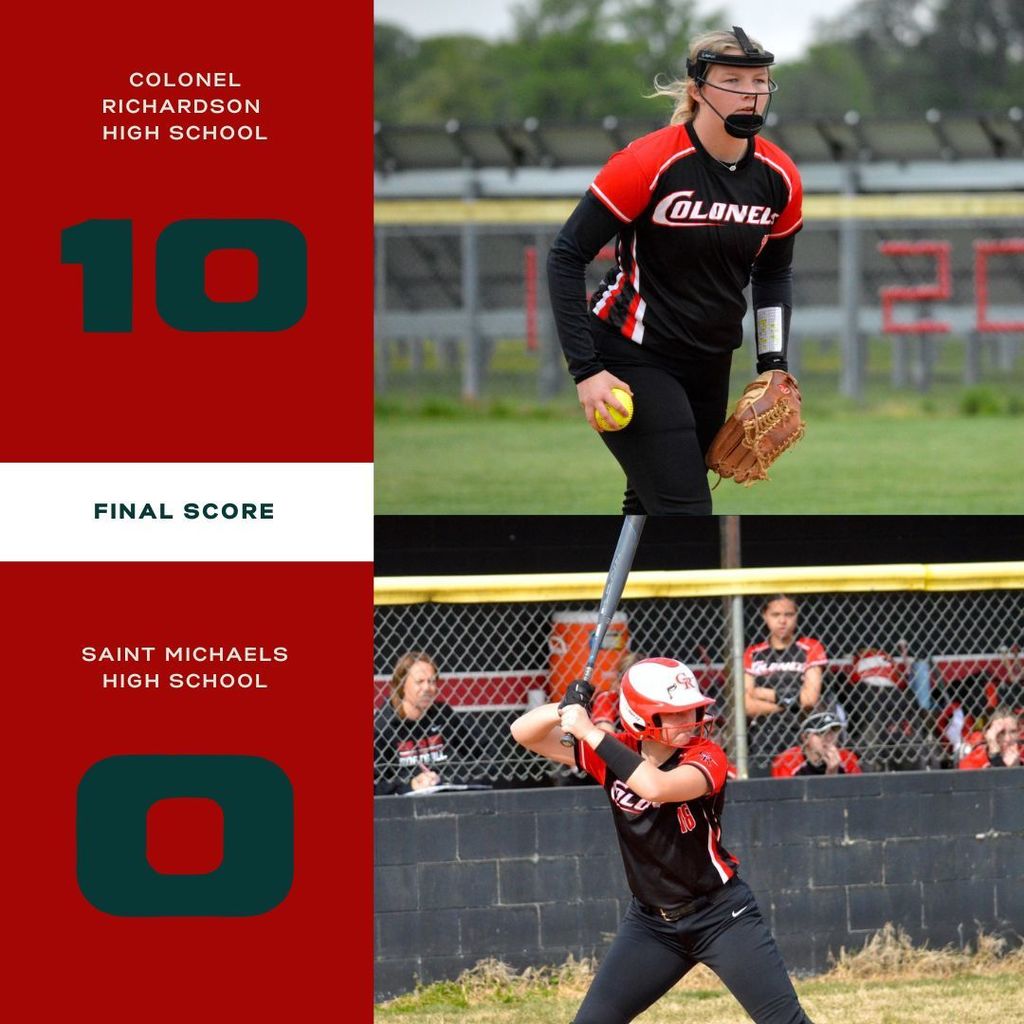 Congratulations to these track and field athletes for their performances at the Bayside Championship! #ColonelTOUGH #homegrown Fifth Place Boys 400M: Freshman Jackson Jean Sixth Place Boys 4X800 Relay: Junior Jeremiah Cephas, Sophomores Domnique Caven and Dylan Cecil, and Freshman Jackson Jean Fifth Place Boys Long Jump: Sophomore Aydan Downie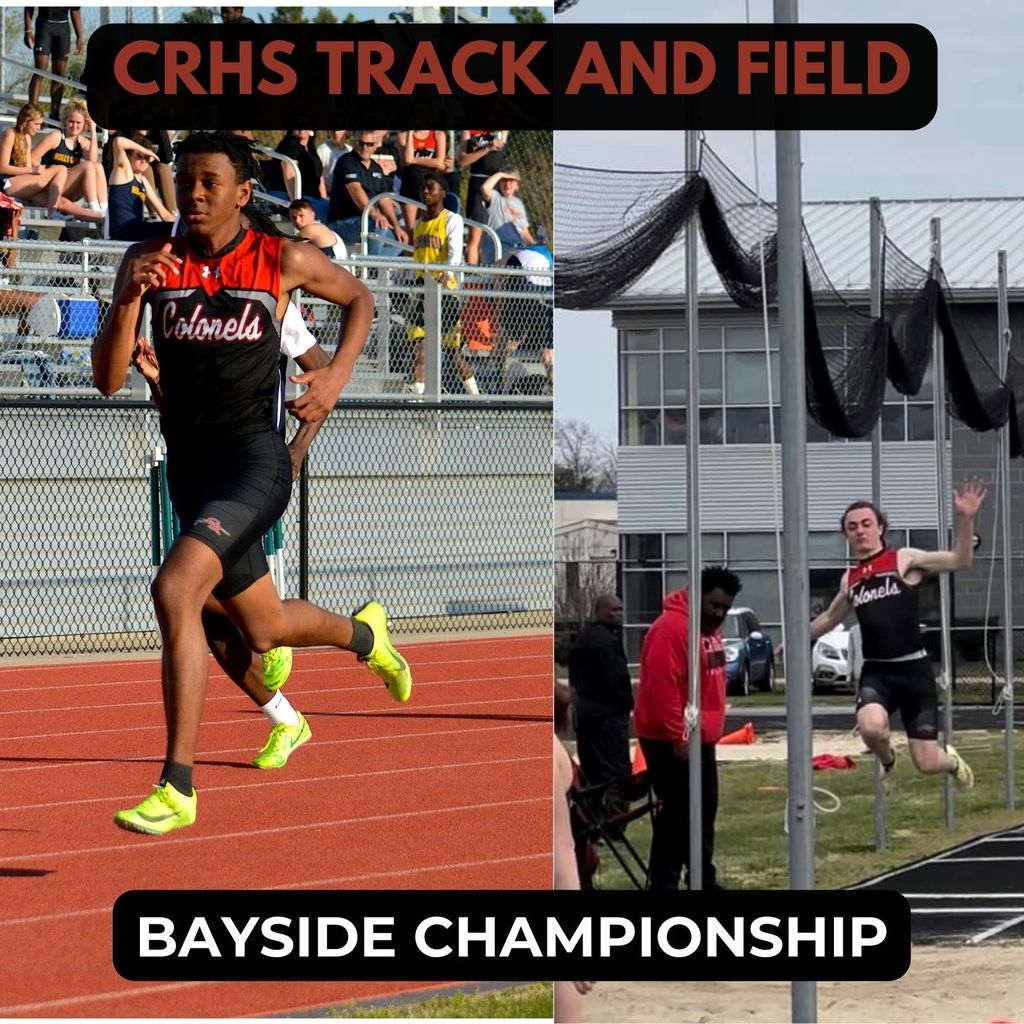 Congratulations to the varsity baseball team for their 5-1 win in the first round of the playoffs against St. Michaels High School! Juniors Brayden Dadds and Daniel Hesson combined for the win on the mound. Dadds went 2-3 with 2 RBI, and senior Conner Detrich and junior Manny Wallace each had an RBI. Seniors Cam Gondeck, Ashton Vail, and Carter Walters, Hesson, and freshman Jack Walls all singled. #ColonelTOUGH #homegrown The team moves on to play North Dorchester High School on May 16th at 4 PM at home! Photos by Esmeralda Escalante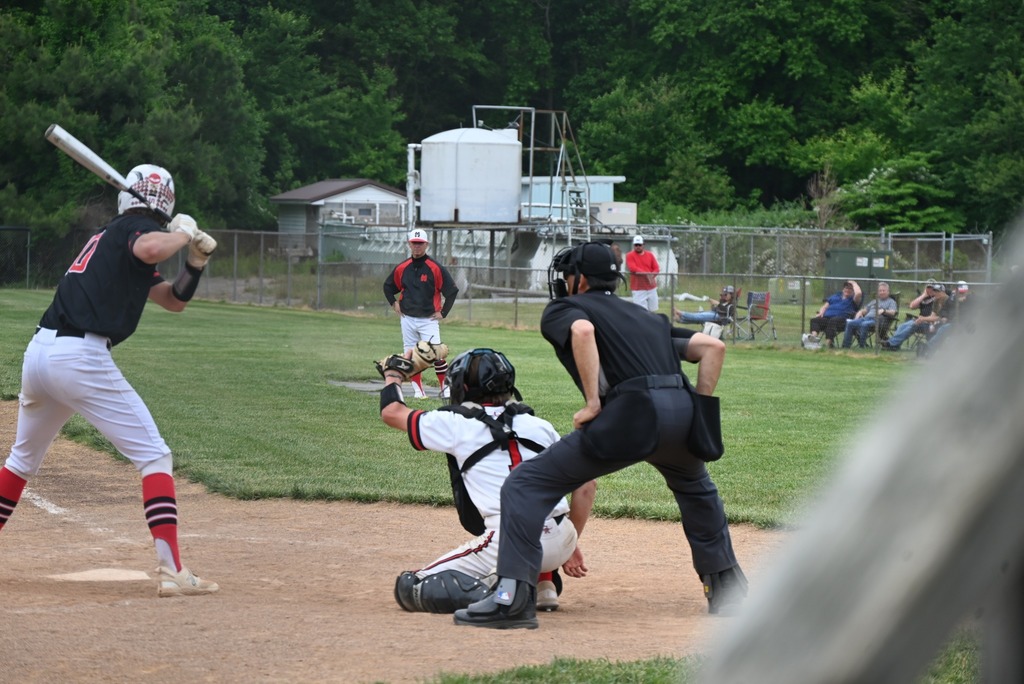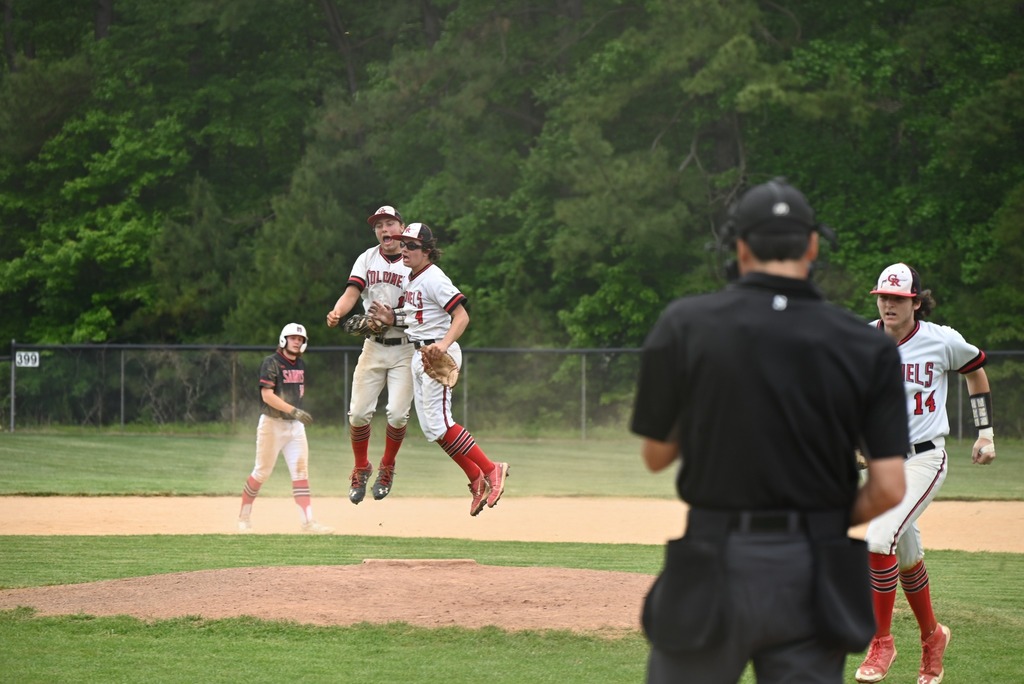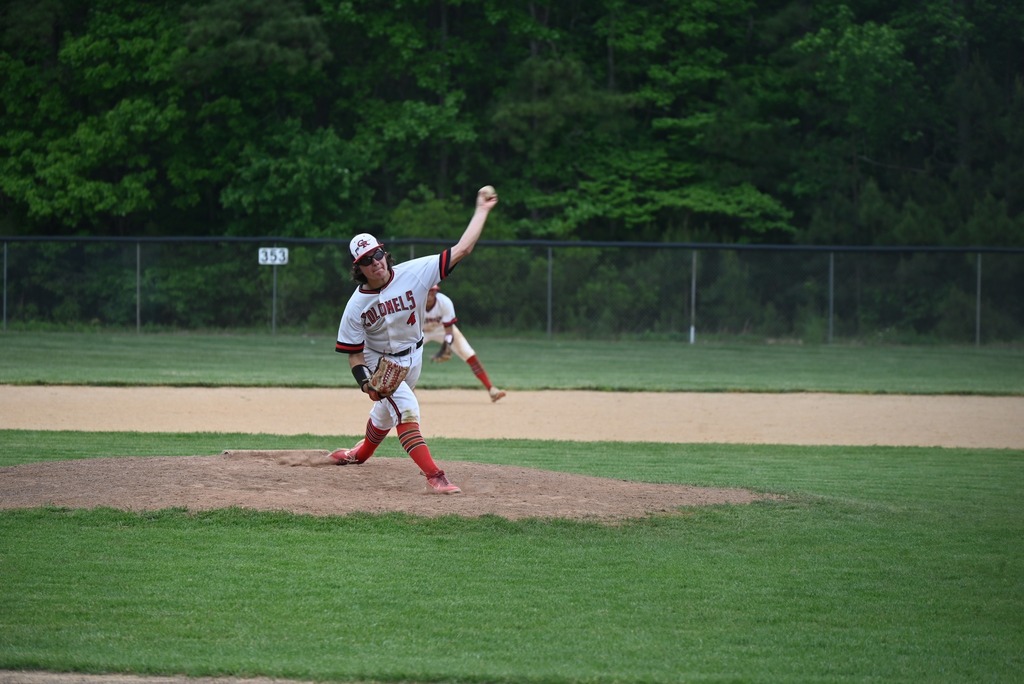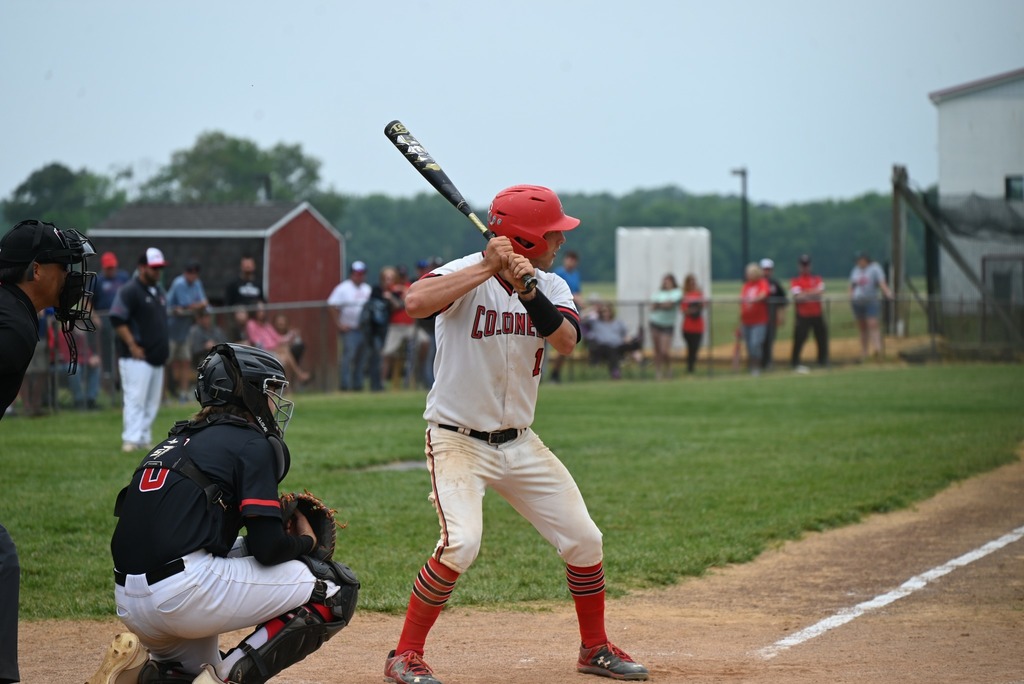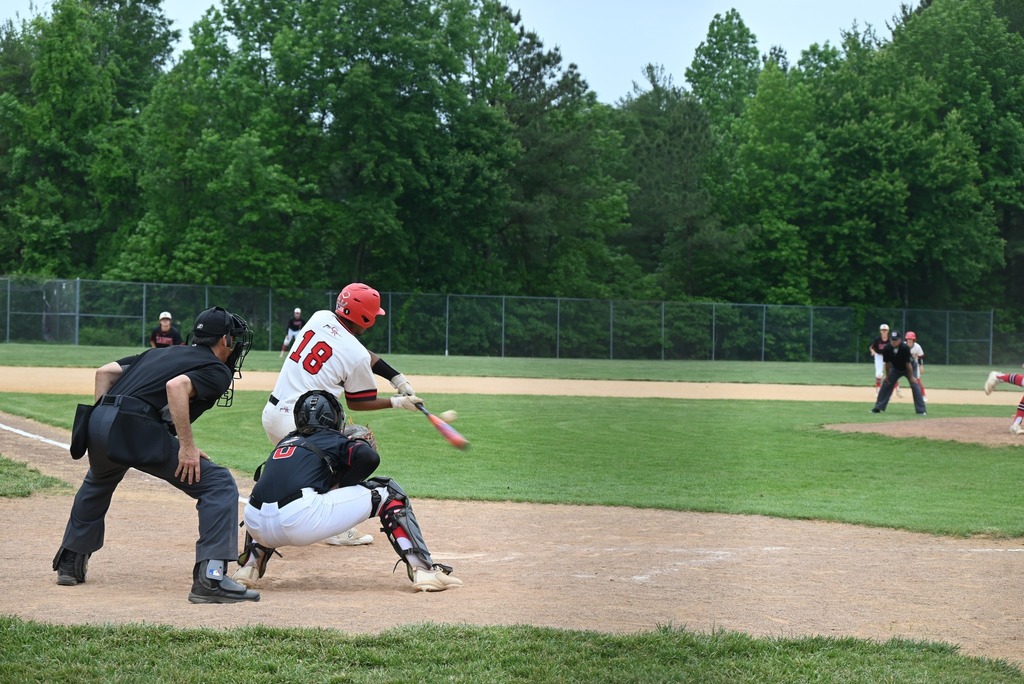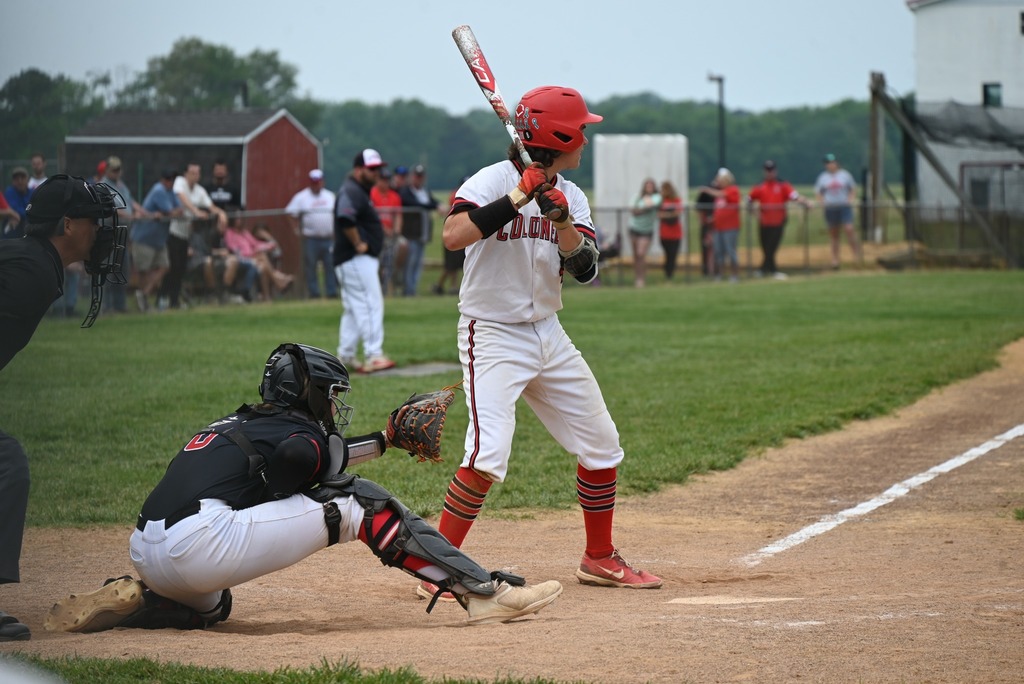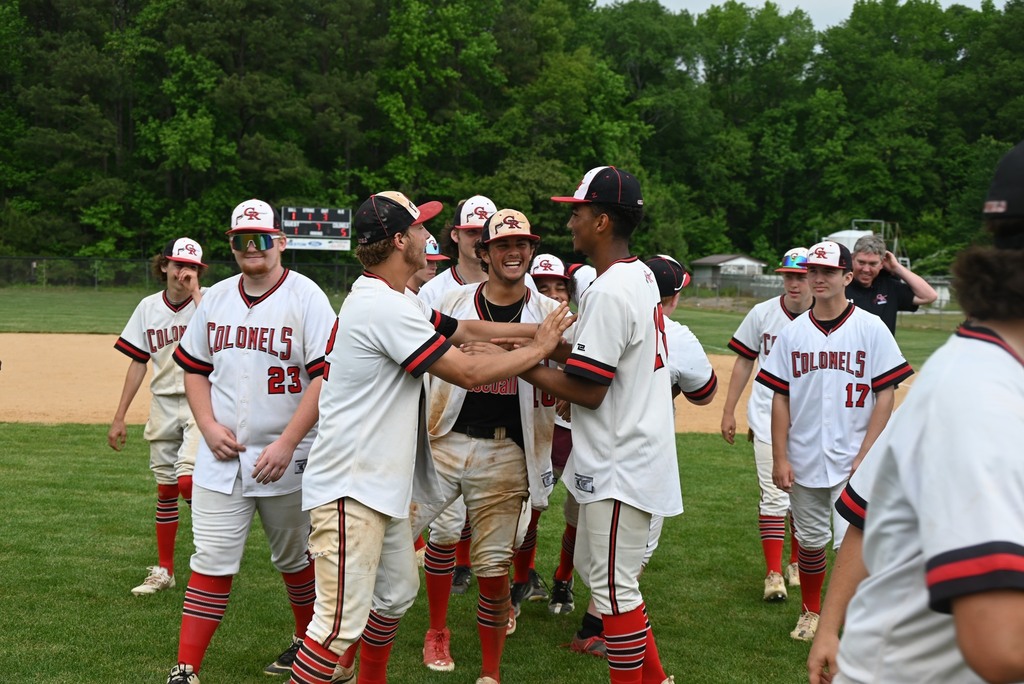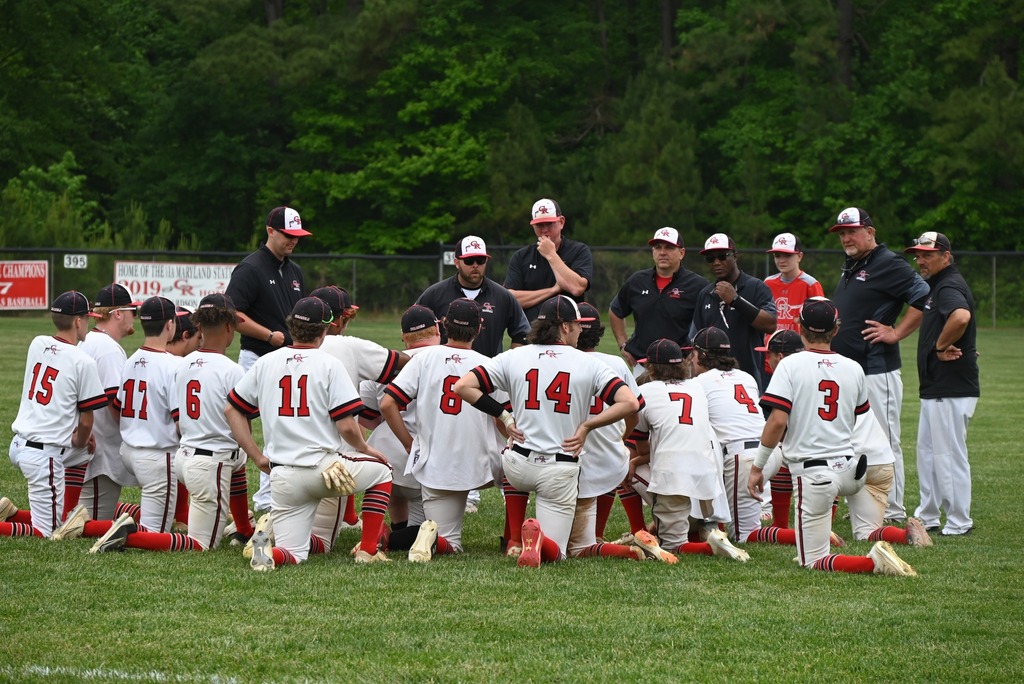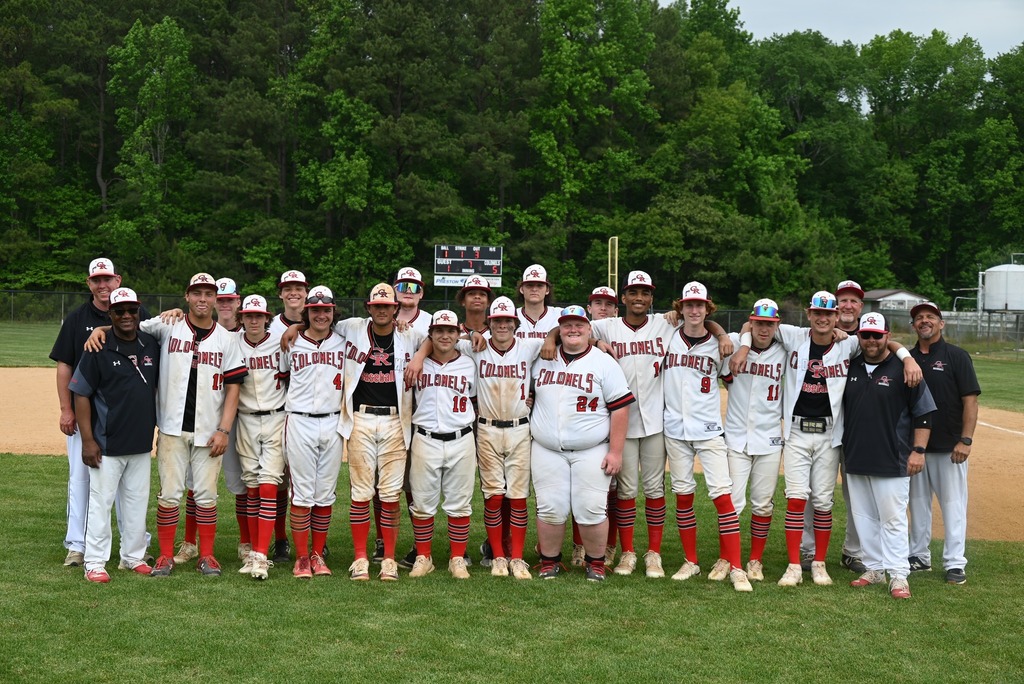 Come see our baseball team in the first round of playoffs versus St. Michaels High School on May 13th at 10 AM at home! #ColonelTOUGH #homegrown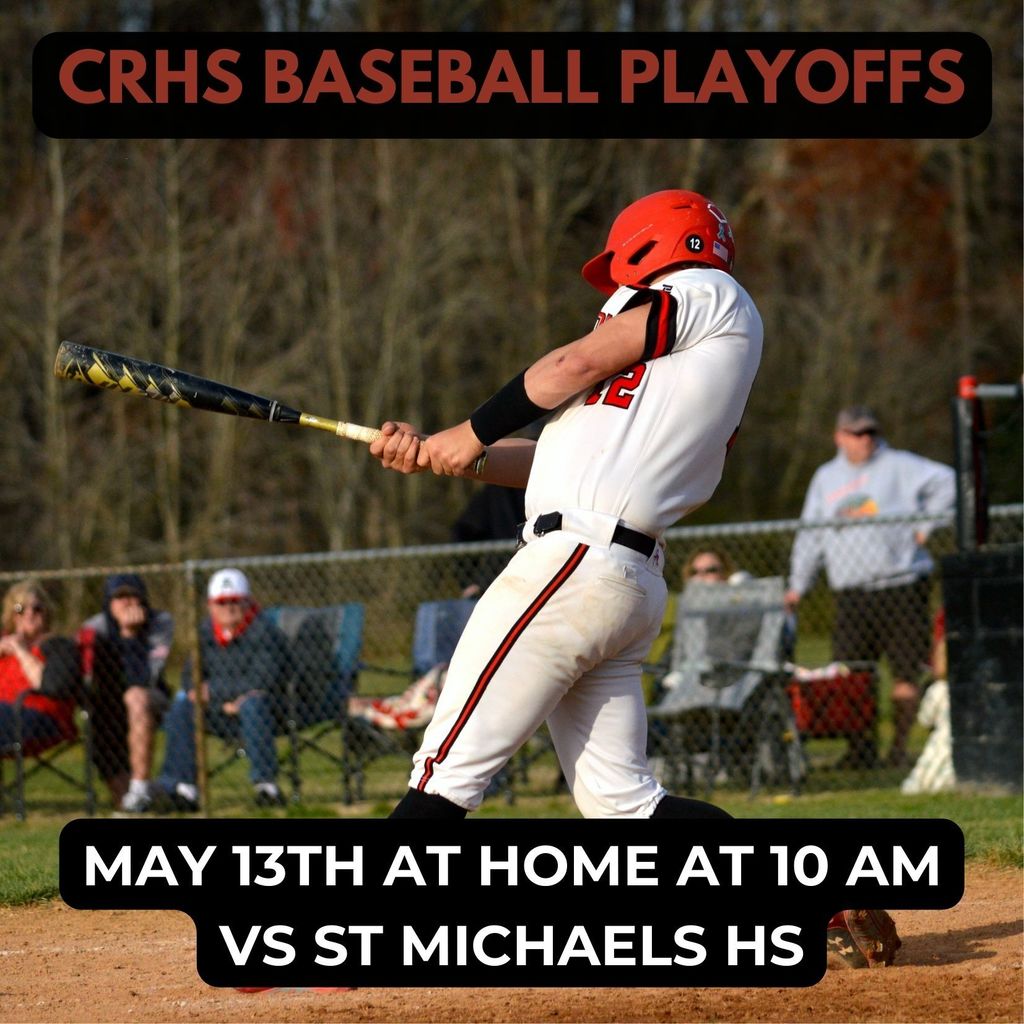 Join us for our 8th Annual Arts & Academic Showcase! Student art and academic work will be on display for our community to view. Come see all the amazing things our students are doing! #ColonelTOUGH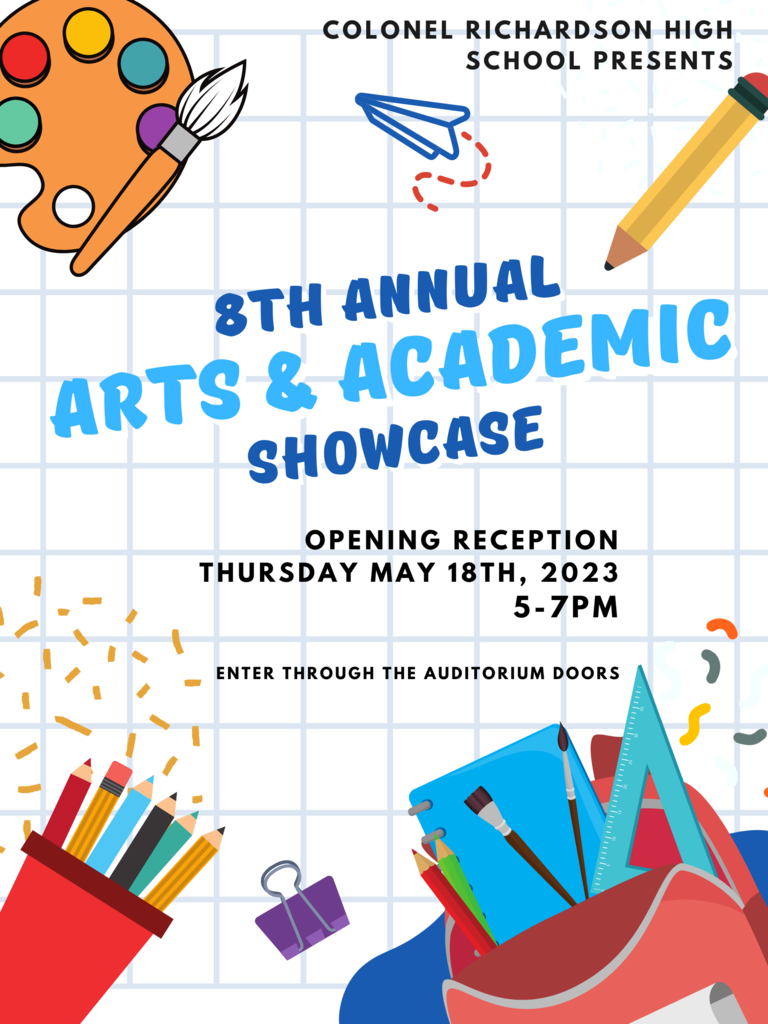 We ended our Teacher Appreciation Week with personalized pencil holders from our Teacher Academy of Maryland students, fries from Federalsburg Family Restaurant (if you know Dr. VonBenBosch, you know it's a necessity), and ice cream from Nice Farms! #ColonelTOUGH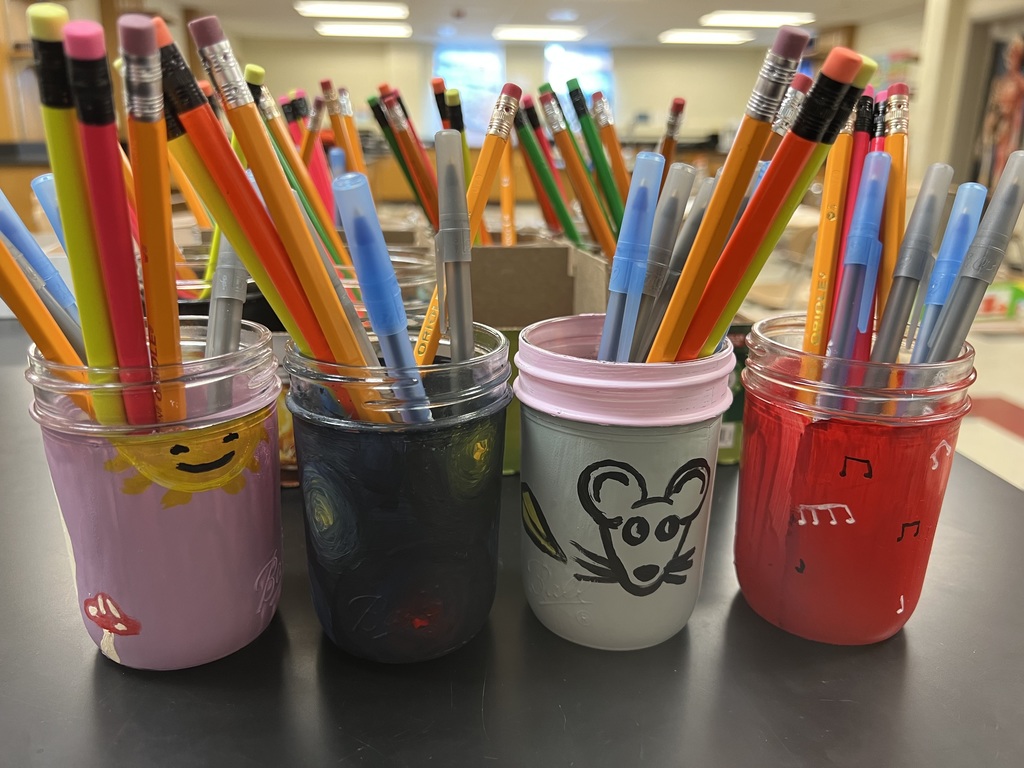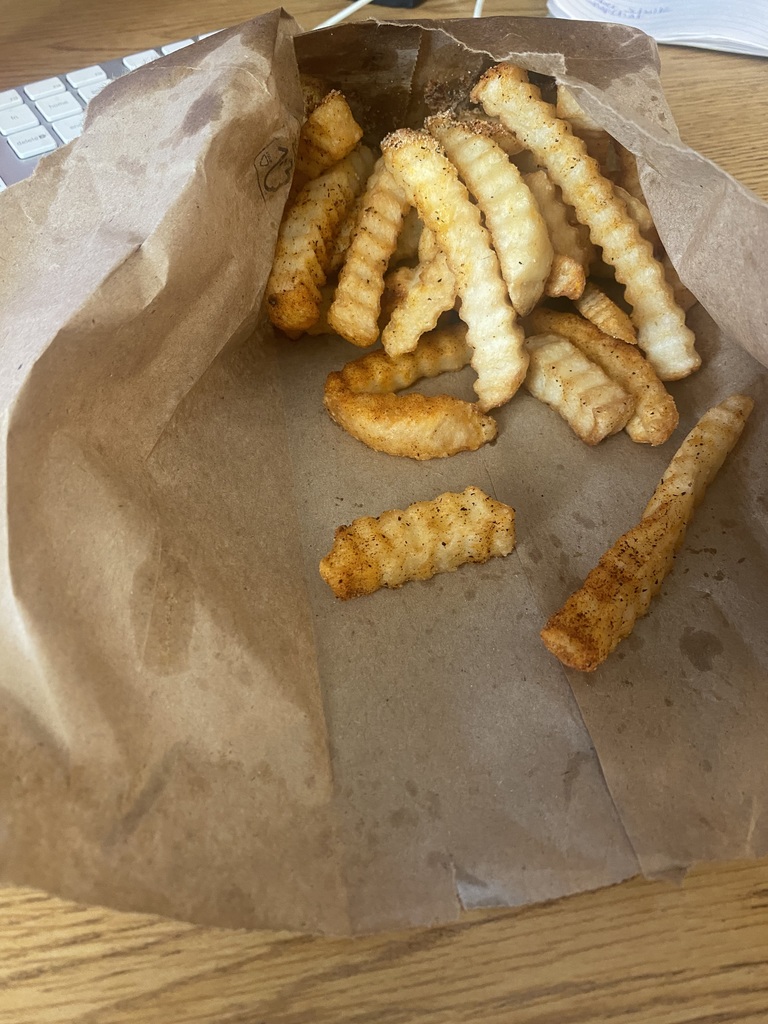 May 7th-13th, 2023 is Children's Mental Health Awareness Week in Maryland! As a parent, it can be tough to navigate your child's mental health challenges. The Family Resource Kit from the Children's Mental Health Matters Campaign provides guidance, support, and resources to help your child thrive. #ColonelTOUGH #CMHMMaryland Download the kit here:
www.bit.ly/CMHMCampaignResources

Come see our softball team in the first round of playoffs versus St. Michaels High School on May 15th at 4 PM at home! #ColonelTOUGH #homegrown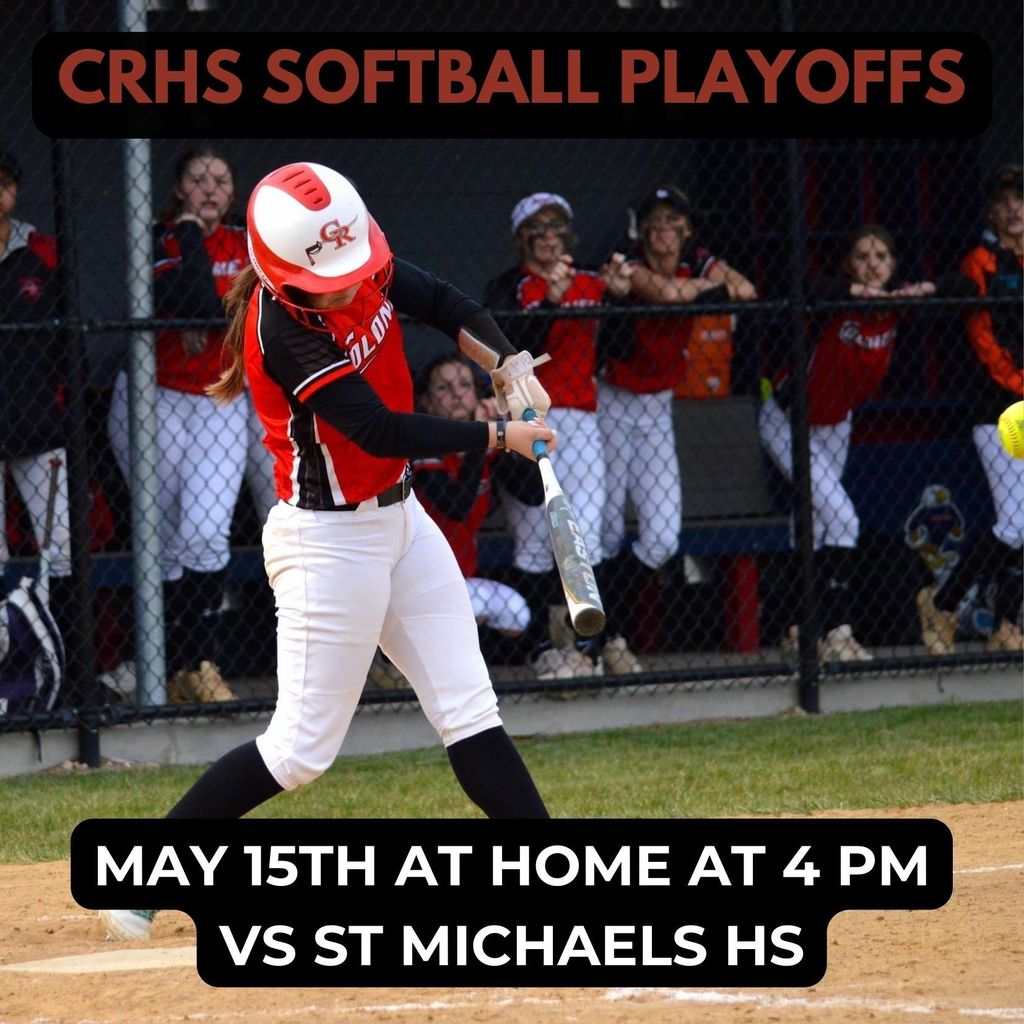 Wednesday was School Nurse Day, and we are celebrating Mrs. Cindy Hoffman, BSN, RN! With endless compassion, kindness, and patience, Mrs. Hoffman helps keep our students safe and healthy! #ColonelTOUGH #SND2023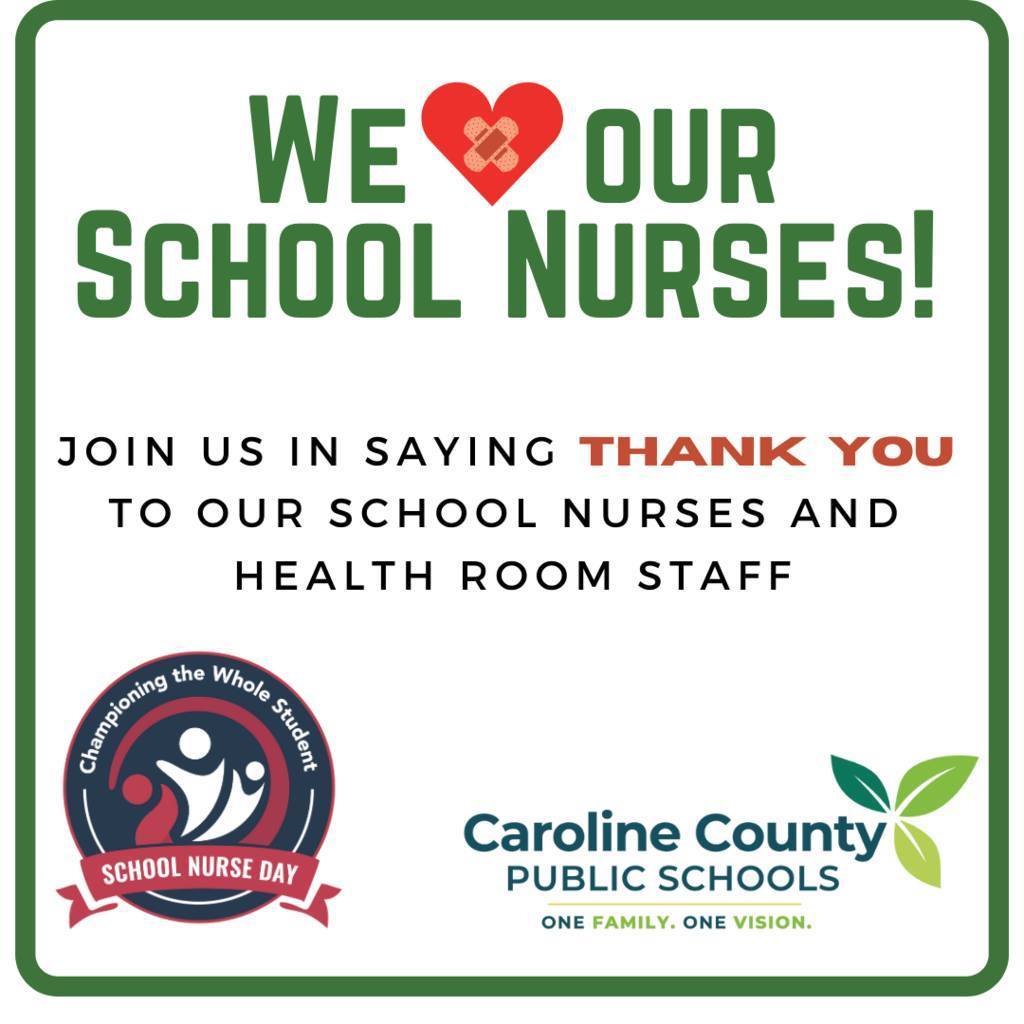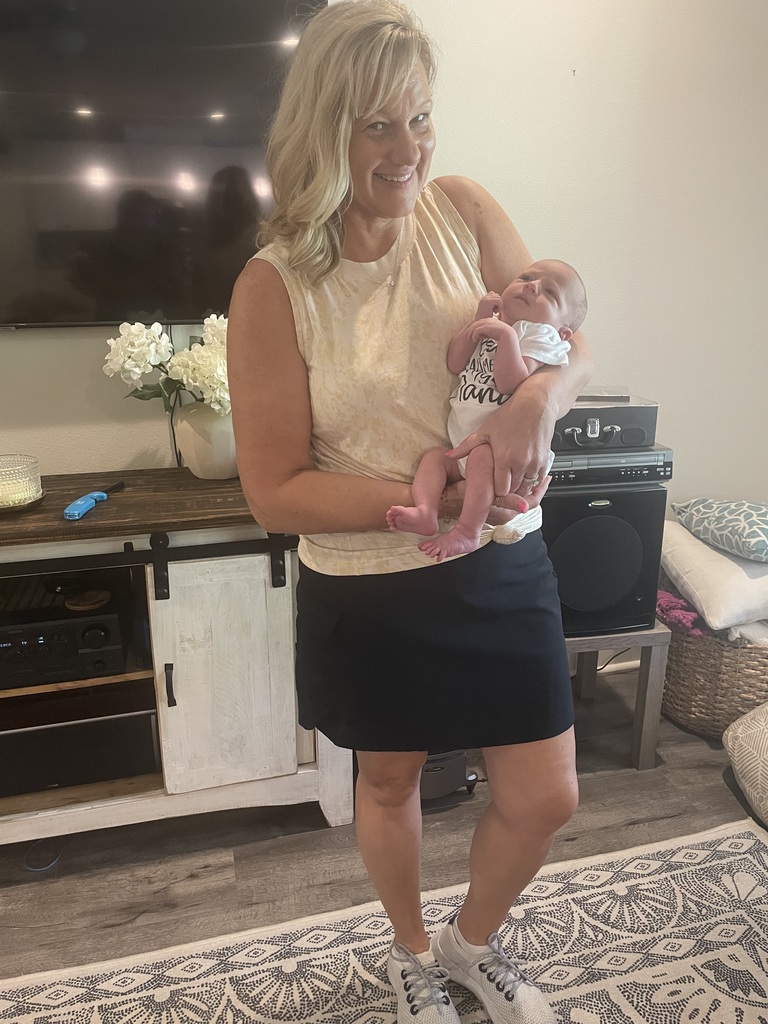 Thank you to our Teacher Academy of Maryland students for providing us with treats for Teacher Appreciation Week today! #ColonelTOUGH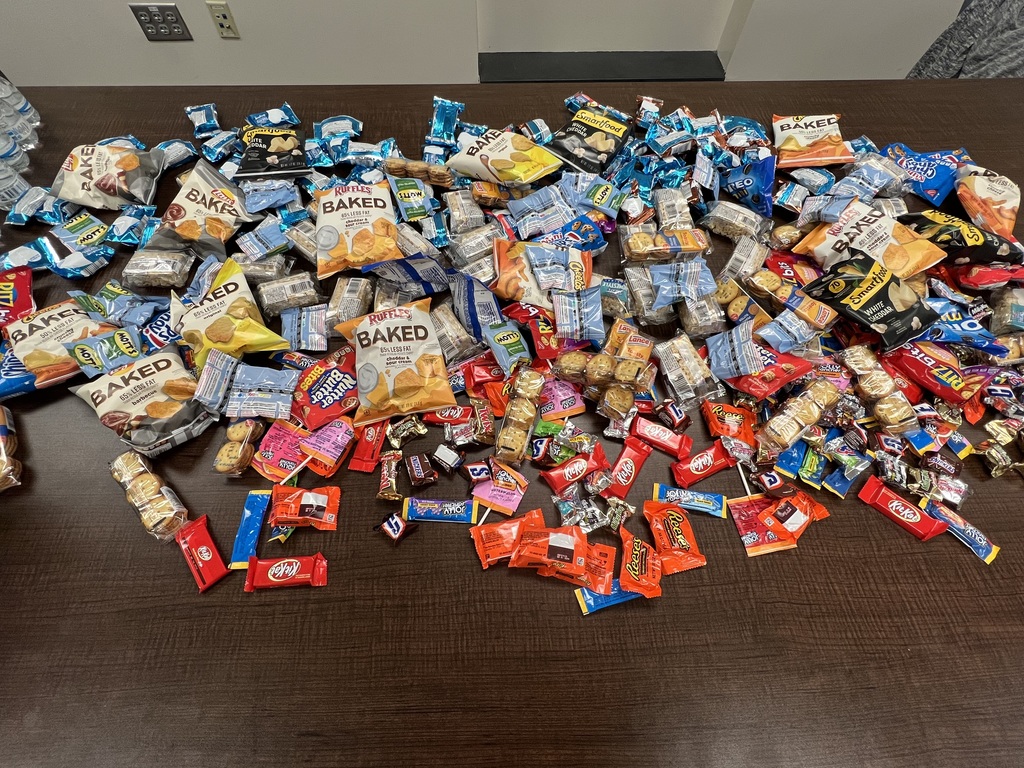 UPDATED: Phones back up! Thanks for your patience. Colonel Middle & High School Families, please be advised we are experiencing a phone service outage at both schools. This post will be updated as soon as service is restored.