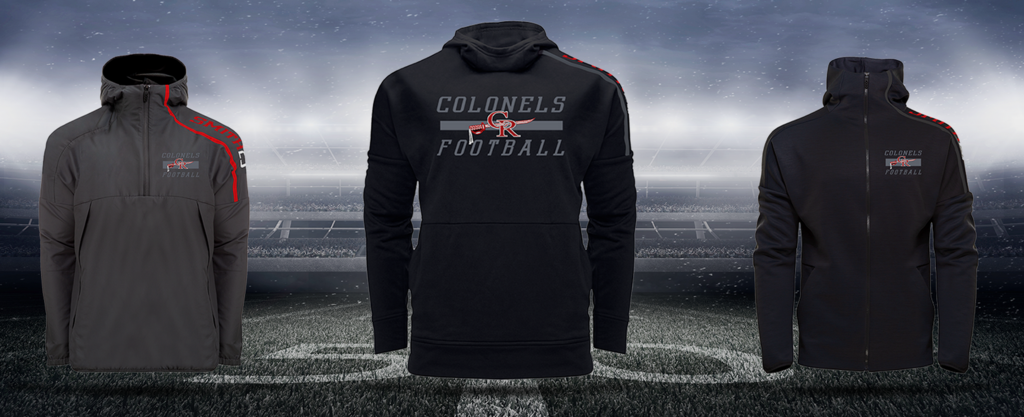 Back to School Open House is tonight! Stop by CRHS this evening between 6-7:30 PM to get your schedule and your laptop and to meet your teachers. Students in grades 9 and 11 should enter the front door. Students in grades 10 and 12 should enter the side door by the tennis courts. We can't wait to see everyone! #ColonelTOUGH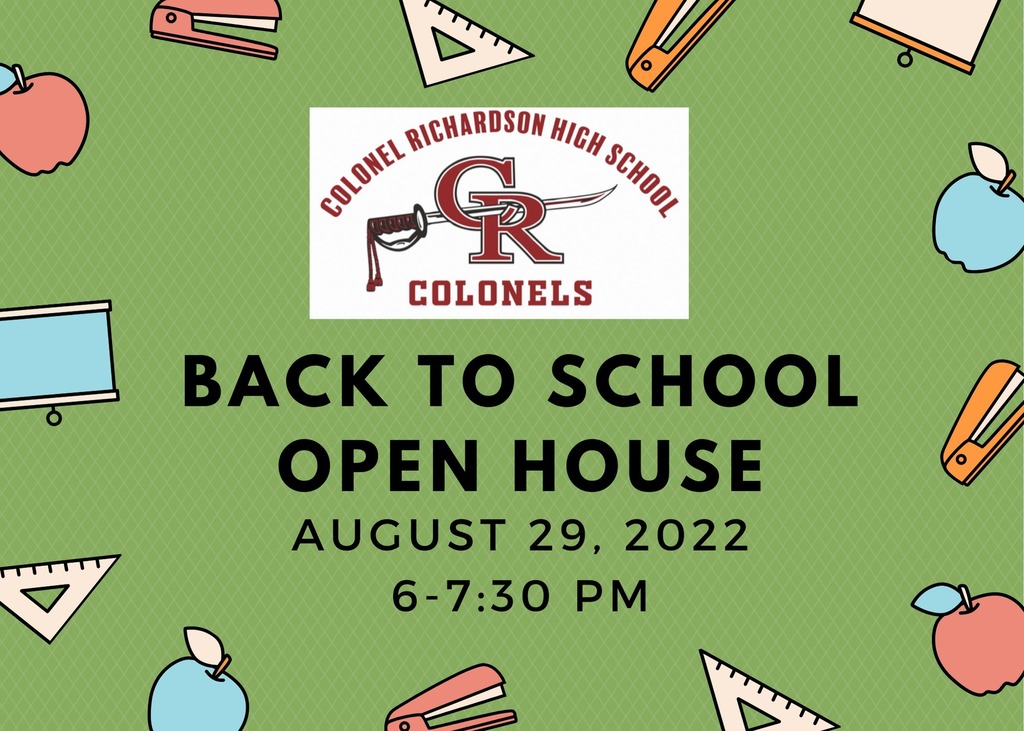 Want to find all the CRHS news in one place in your first language? We have an app for that! #ColonelTOUGH Download the new Caroline County Public Schools mobile app to keep up with school delay & closing alerts, the school calendar, menus, news, and more! Search "Caroline Schools, MD" in the App Store or on Google Play.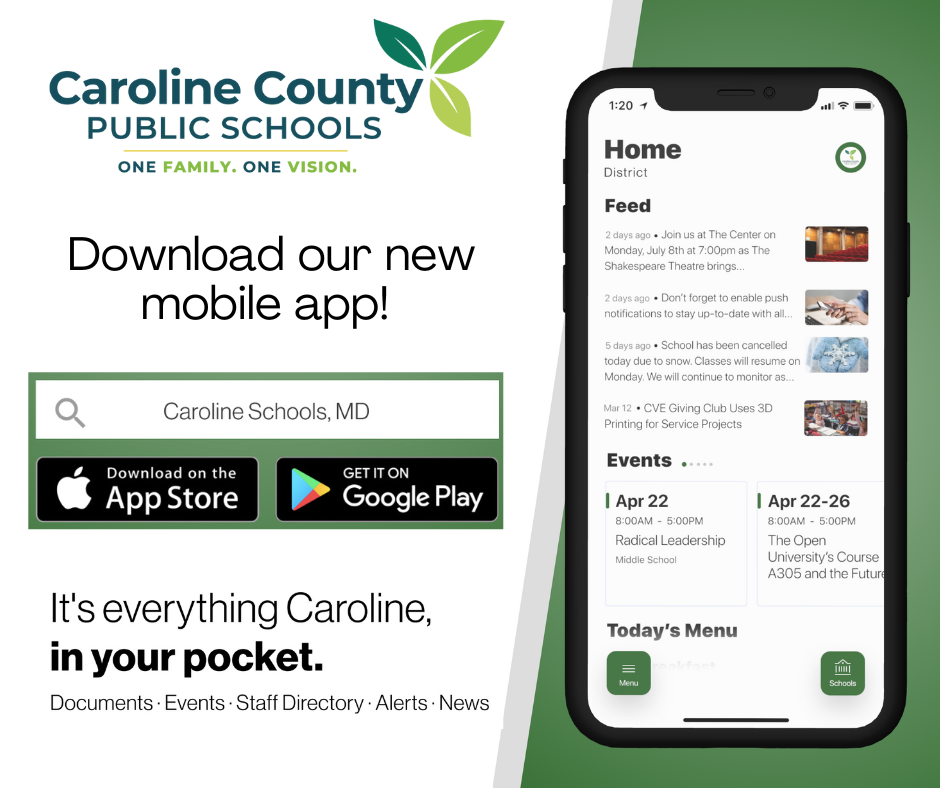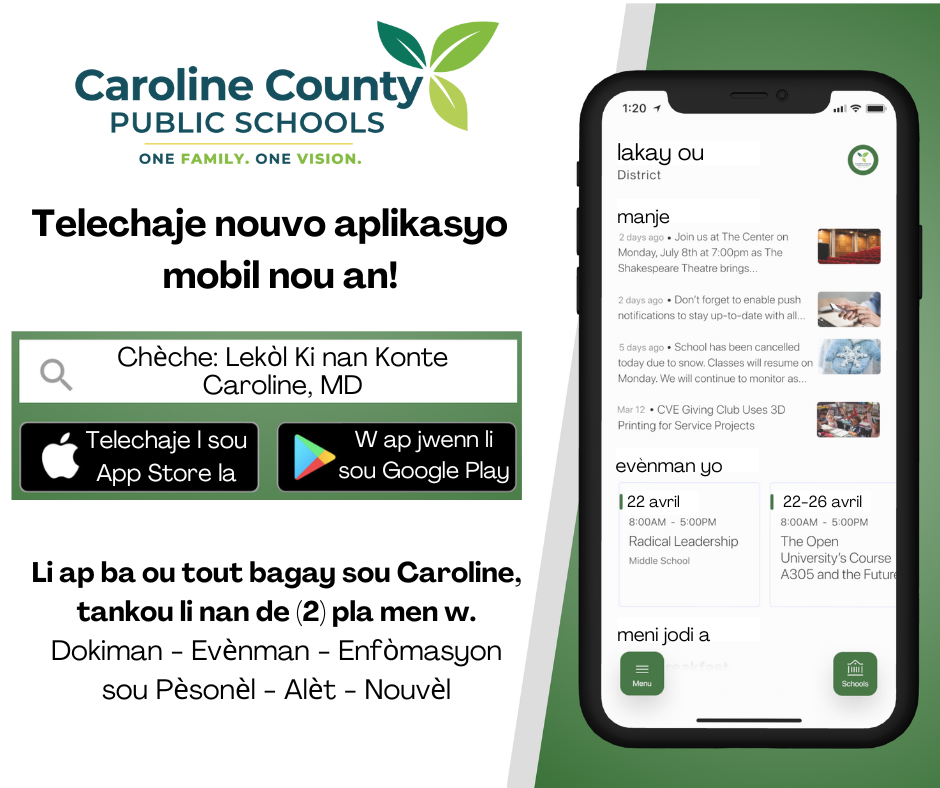 Welcome (back) to our new head custodian, Mr. James Wallace! Mr. Wallace is from Delaware and started working as a custodian at CRHS in 2015. He has spent the last five years at Federalsburg Elementary School. He is married with five kids and loves all sports, but his favorite team is the San Francisco 49ers! Best wishes to our former head custodian, Ms. Kathy Breitbach, as she enjoys her retirement!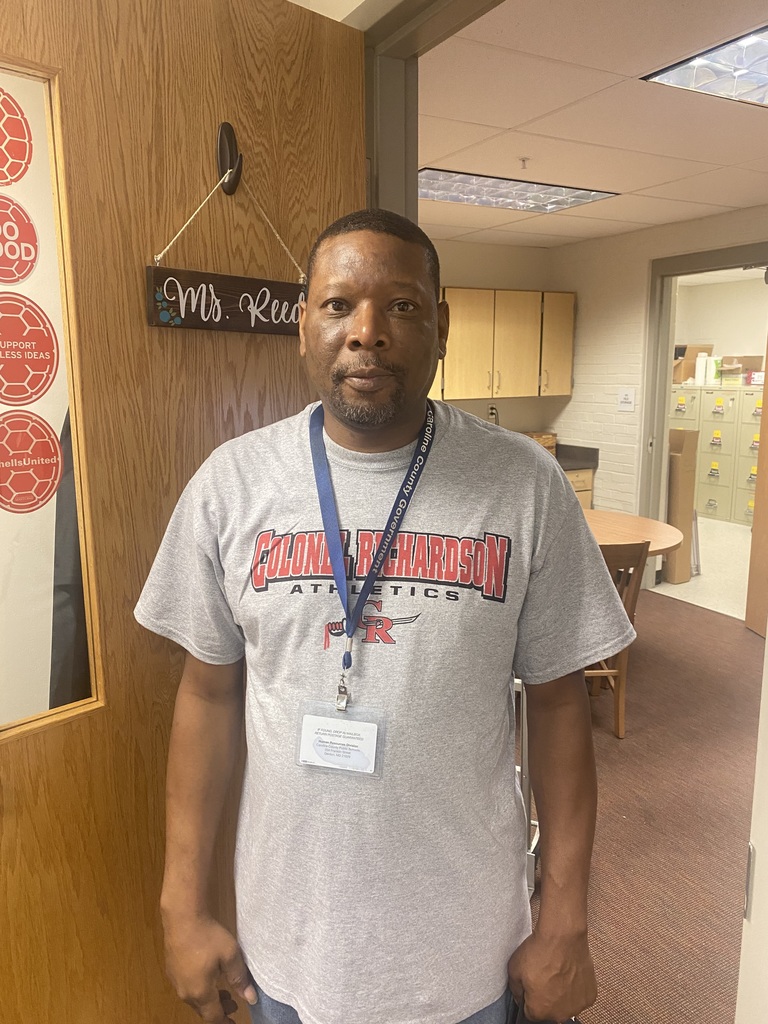 Welcome back to high school sports games! We can't wait to see our student-athletes in action again! #ColonelTOUGH #homegrown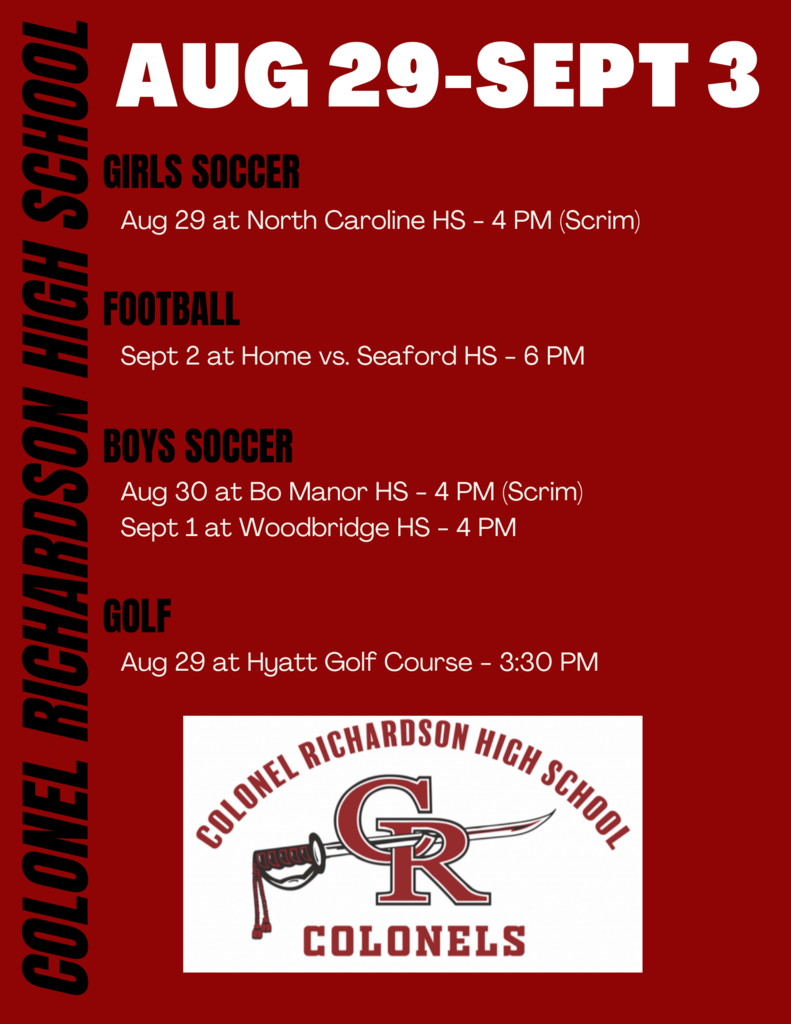 Welcome back to our teachers! Special thanks to our cheerleaders and band for celebrating our arrival! #ColonelTOUGH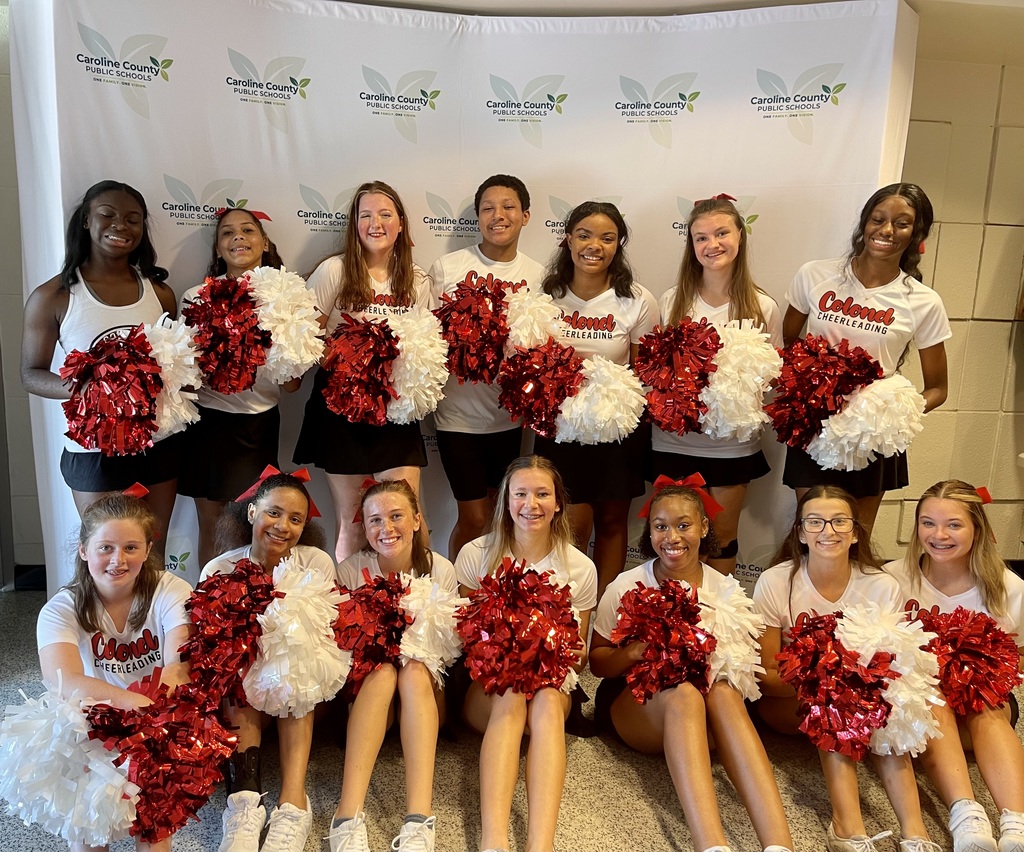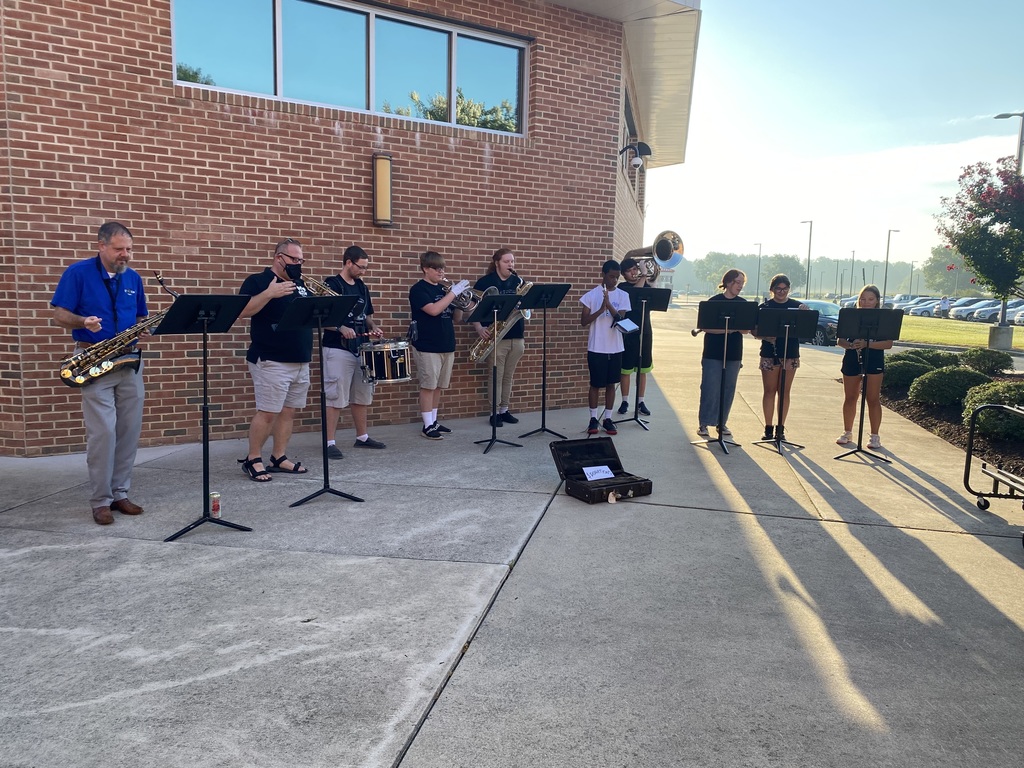 Just a reminder that there will be a Celebration of Life for Coach Morgan at CRHS in the gymnasium bearing his name on Saturday, August 20, 2022 at 10:00 AM in which anyone who wishes to share their thoughts about Coach Morgan will have the opportunity to speak. Anyone who was impacted by Coach Morgan is invited to attend and celebrate his life!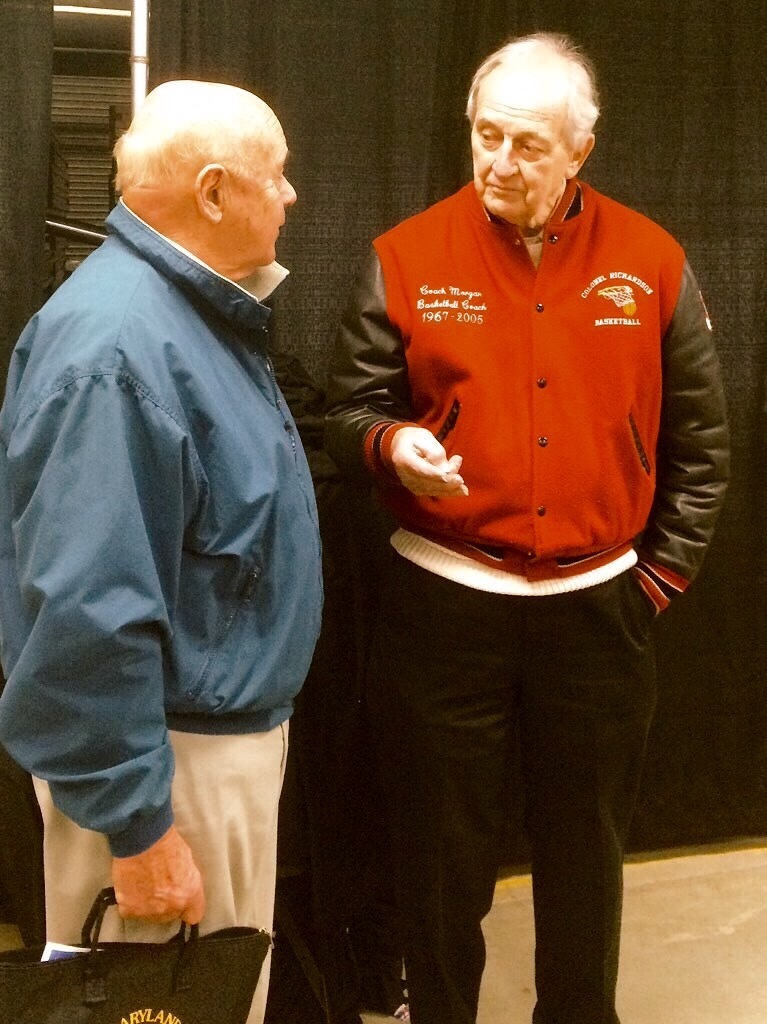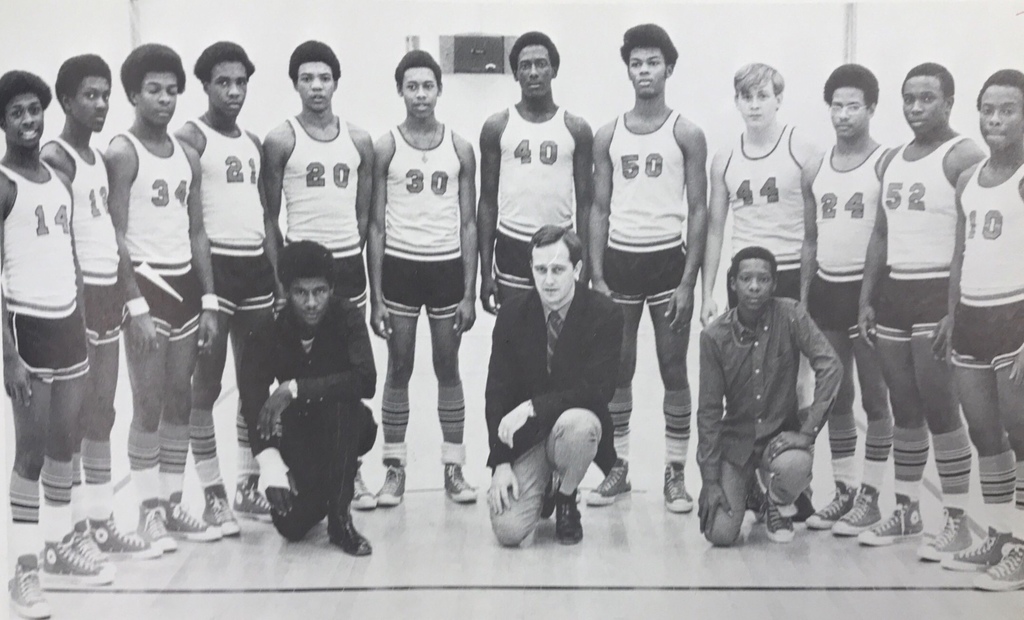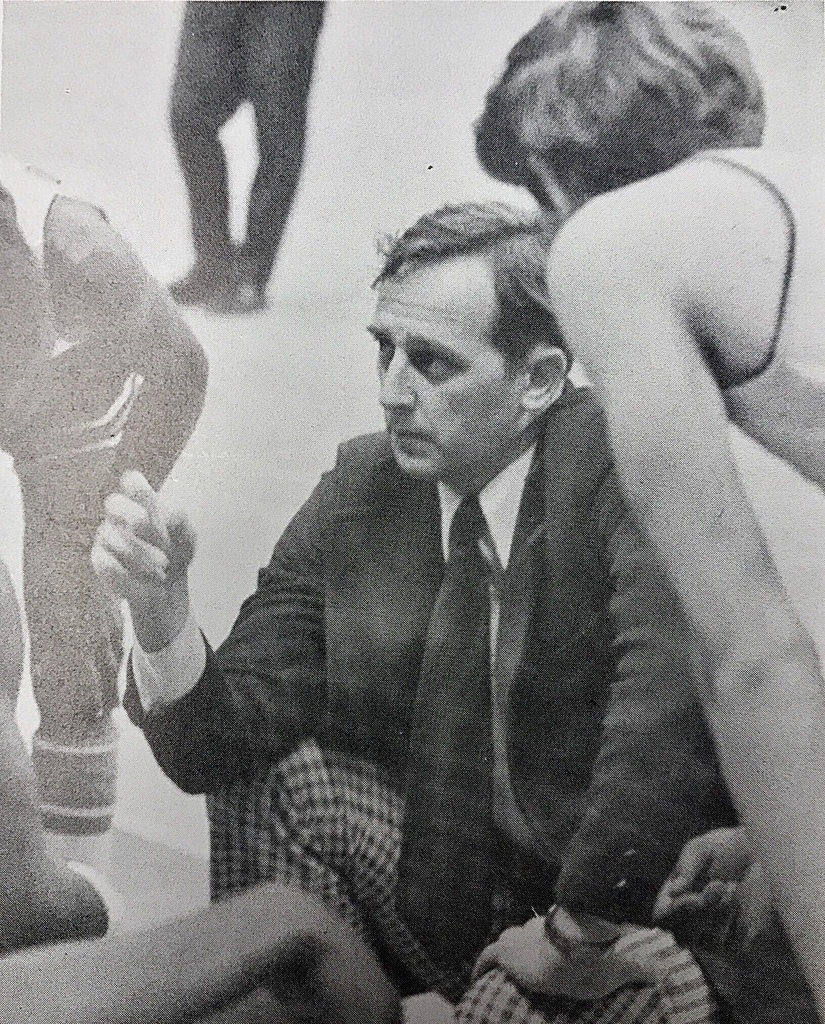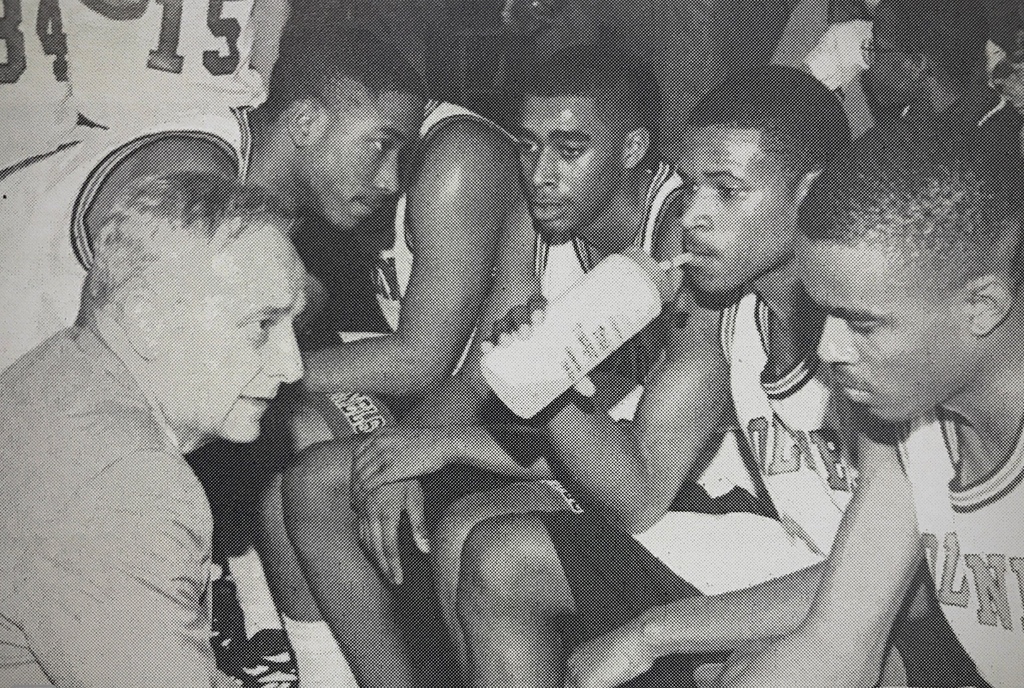 During the summer and right before school starts, our secretaries and custodial team work tirelessly to make sure our school is ready for teachers and students! Today, our administrators took them to Suicide Bridge Restaurant to thank them for their work. This team makes our building run smoothly every day! #ColonelTOUGH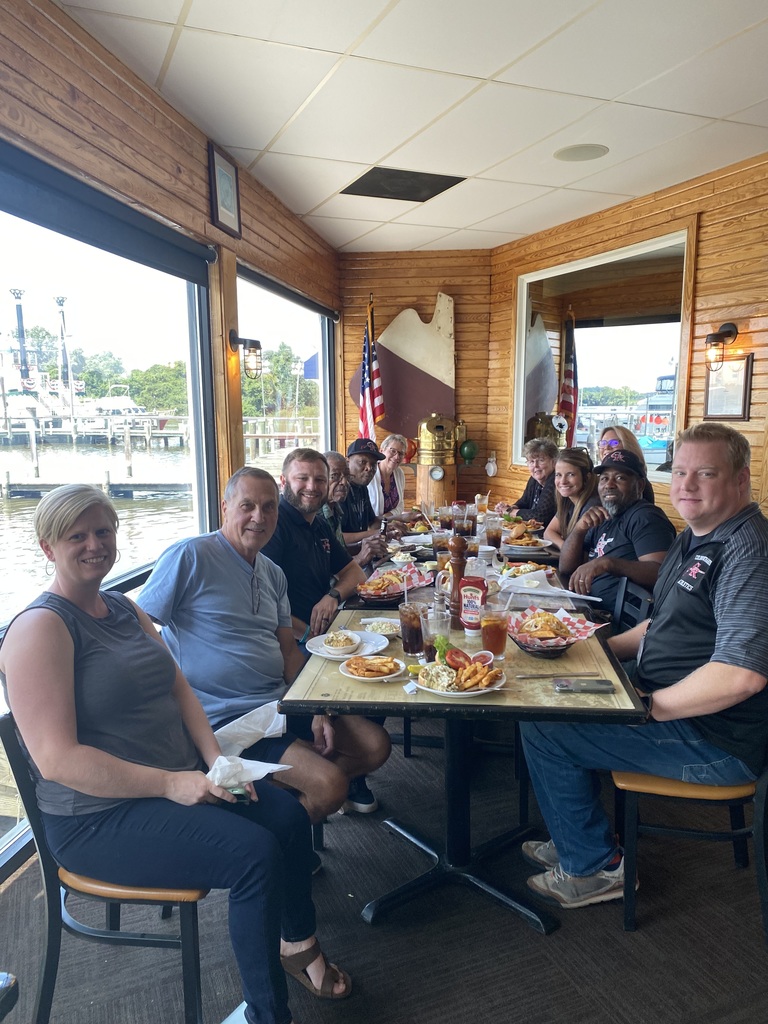 Our new-to-Caroline County Public Schools teachers were at CRHS today getting ready for the year! We're so excited to welcome Mr. Jackson (social studies), Mrs. Cathcart (computer science), and Mrs. Birkeland (engineering) to the Colonel family! #ColonelTOUGH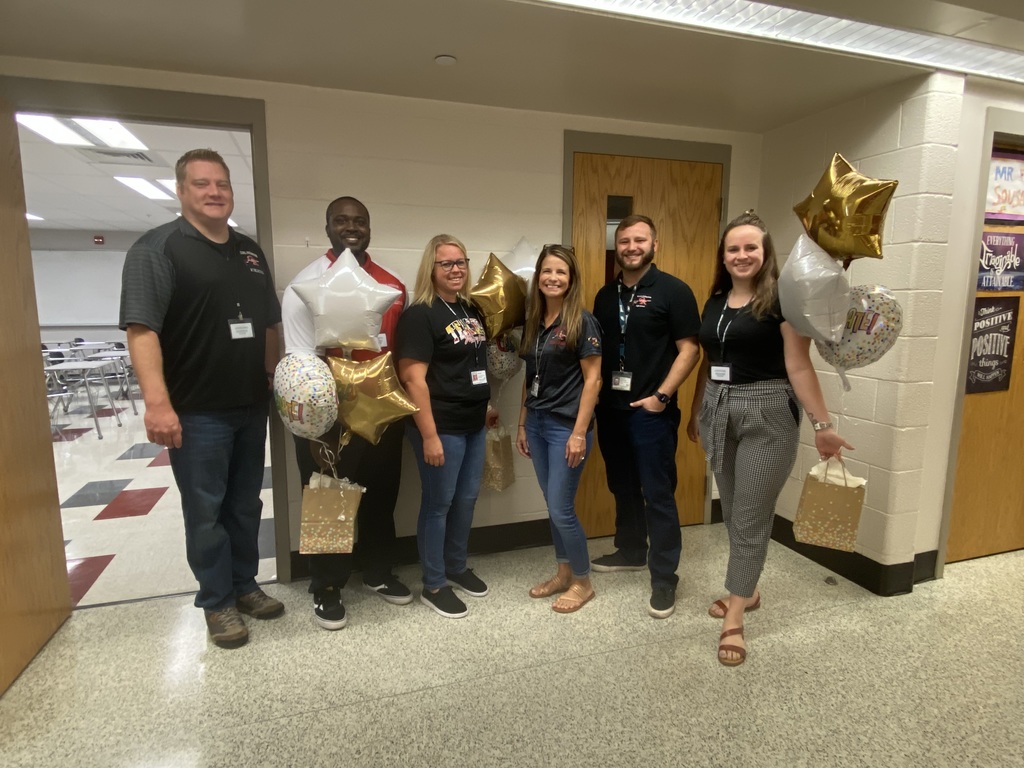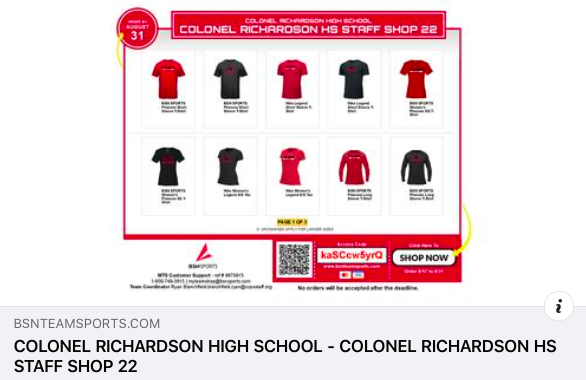 Join us at our Back to School Open House on August 29th from 6 - 7:30 PM! Come meet your teachers, find your classrooms, and talk to your counselors! #ColonelTOUGH