Our football playoff game has been announced! #ColonelTOUGH #homegrown Tickets are $6 cash at the door.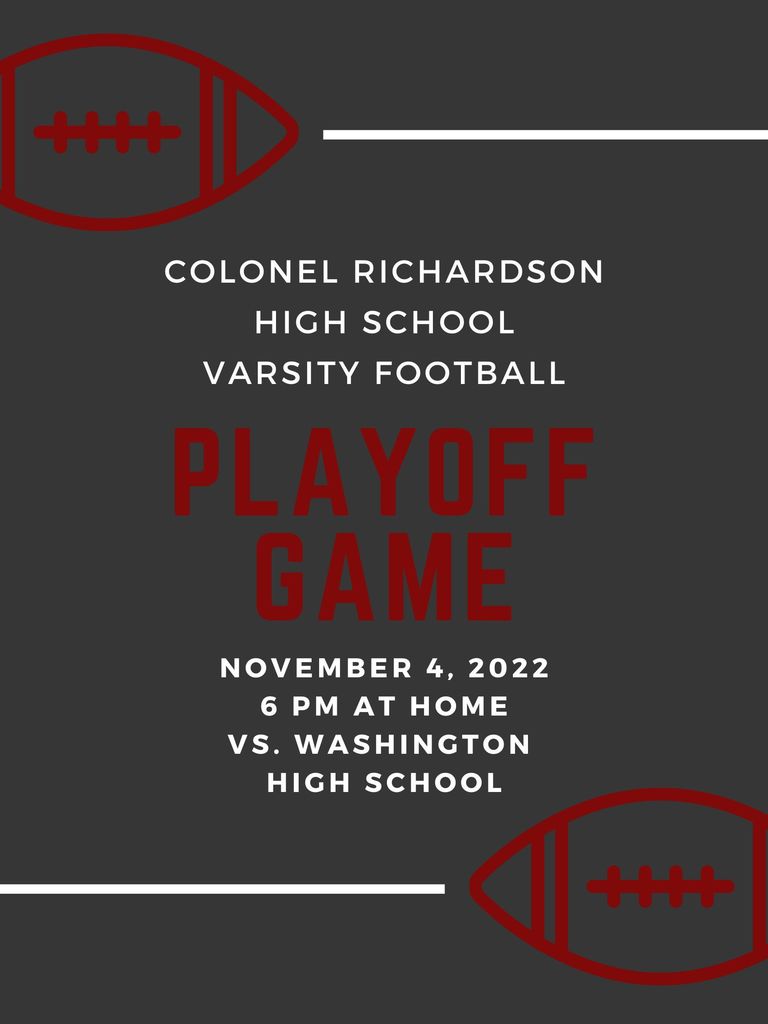 Congratulations to the CRHS cheerleading team for qualifying for the regional competition! #ColonelTOUGH #homegrown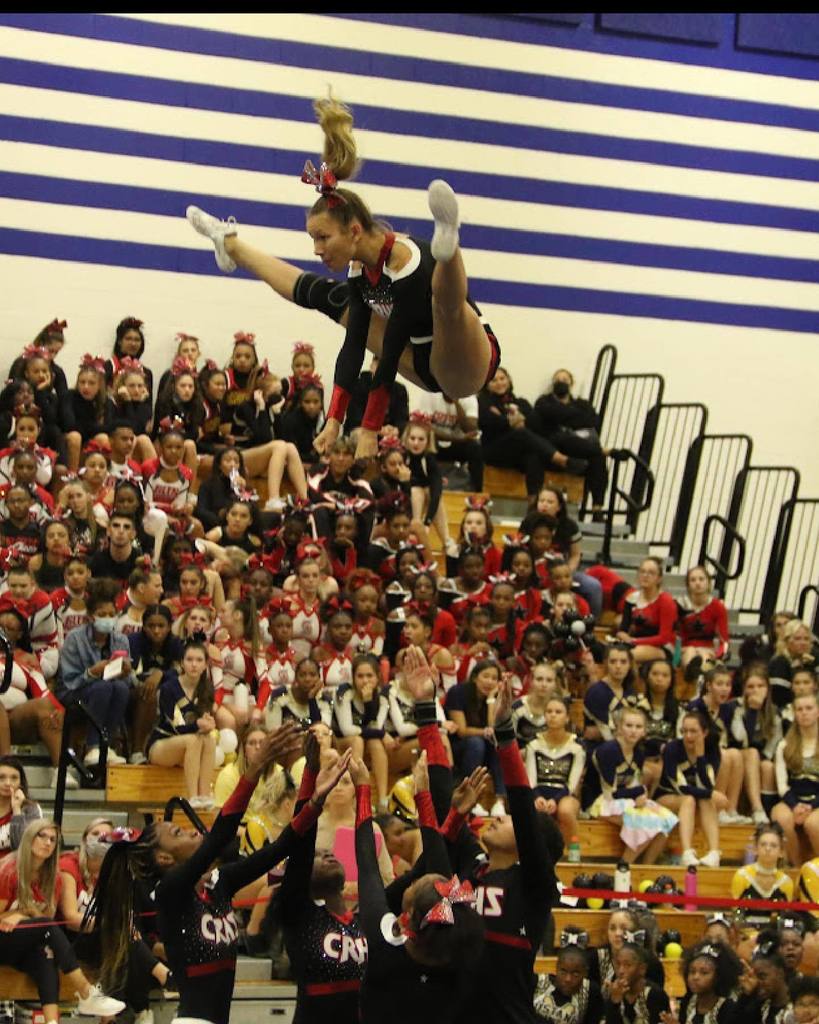 Congratulations to senior Ashton Vail on his acceptances to McDaniel College and Roanoke College! #ColonelTOUGH #classof2023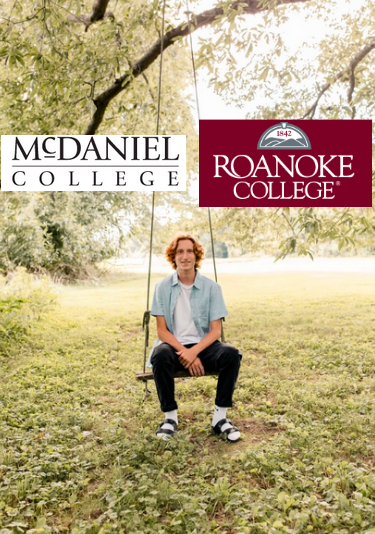 Students, Monday is PJ Day! You can wear your favorite PJs or onesies, but no costumes, face paint, or masks. #ColonelTOUGH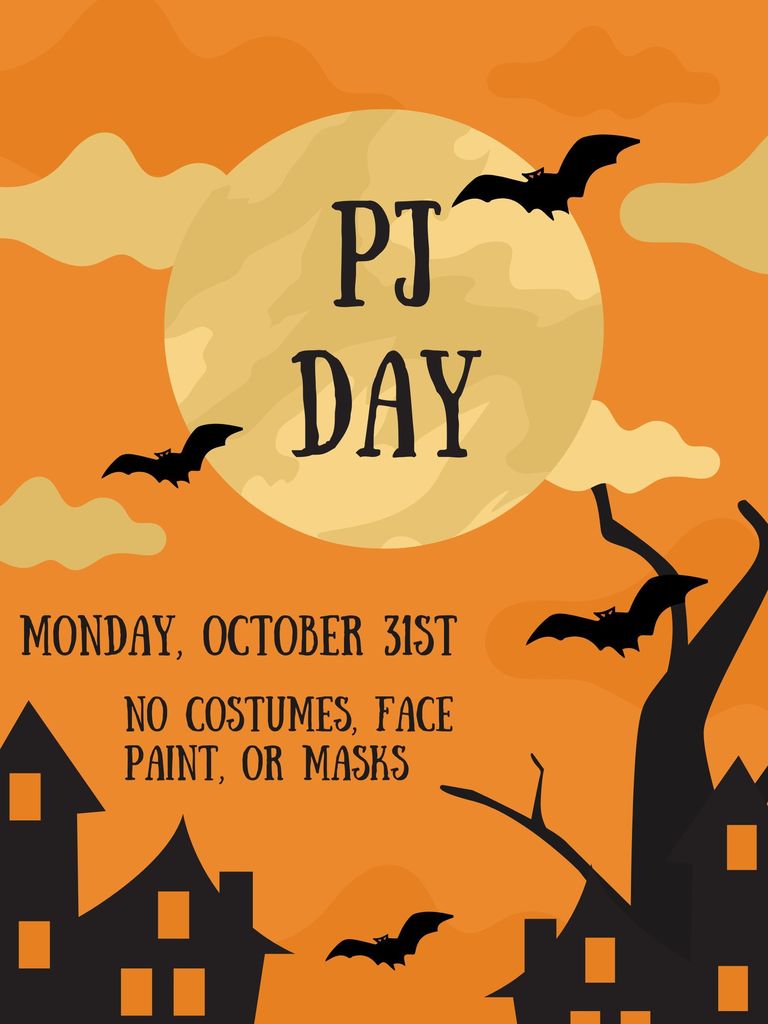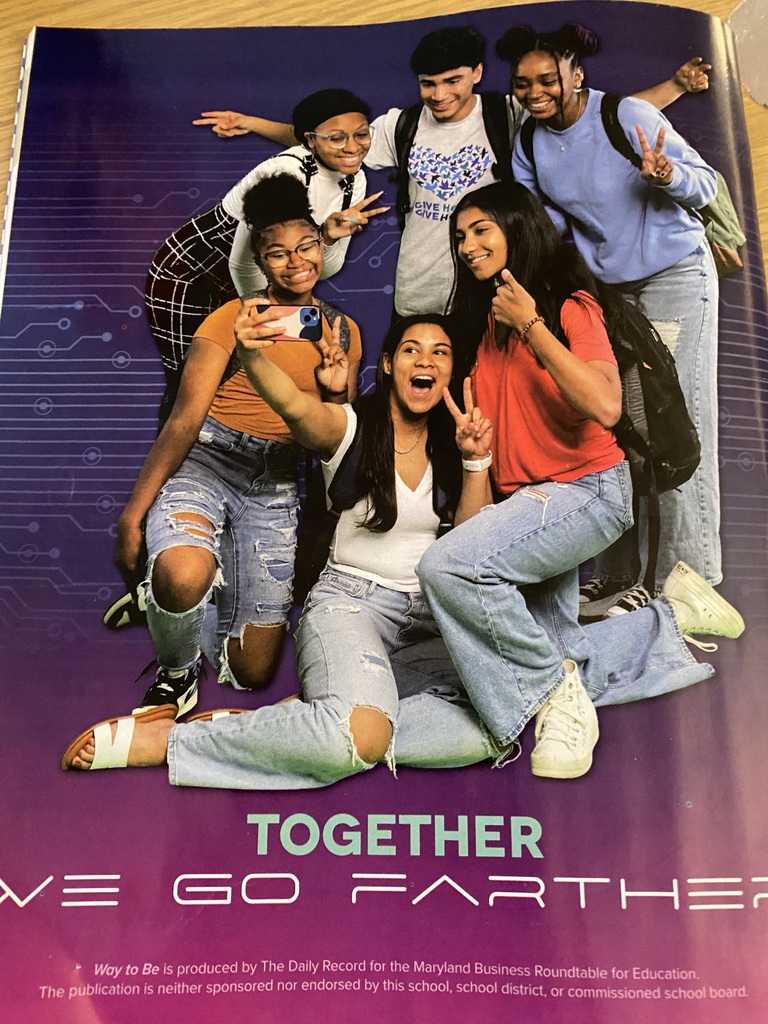 Seniors and juniors, if you have a 2.5 GPA, you are eligible to take dual enrollment courses through Chesapeake College! This is a great way to earn college credit for an affordable price. If you're interested in attending the interest meeting, let your counselor know! #ColonelTOUGH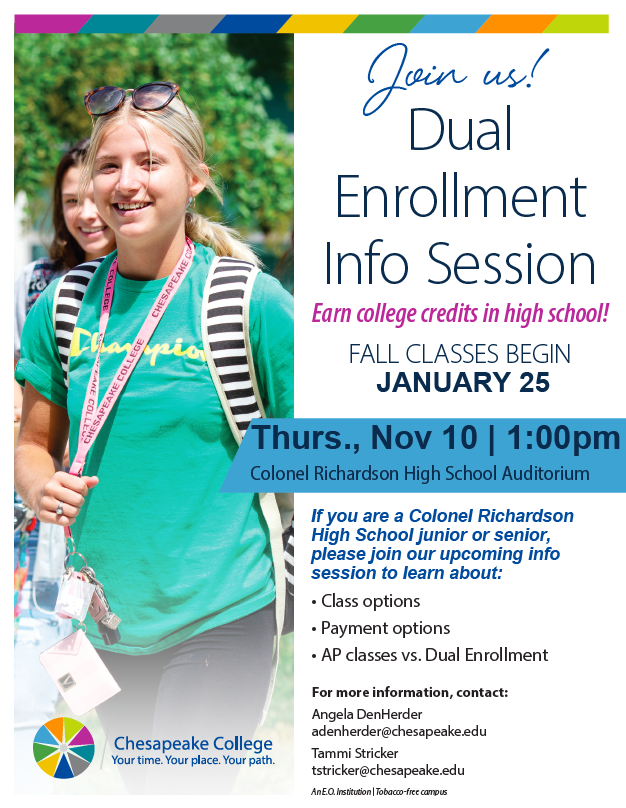 Seniors and families, do you need help with completing FAFSA? Every week, Chesapeake College offers free FAFSA Fridays! For complete details, see the flyer or visit the website:
https://tinyurl.com/2p8yc3ee
#OneCaroline

We are disappointed to announce that due to circumstances beyond our control, we must cancel Haunted Hallways this year. We apologize for the inconvenience this may cause, and hope to be able to resume the event next year.

Due to fog in the area, Caroline County Public Schools will be operating on a two hour delay this morning. Please be safe when on the roads!

The playoff brackets for soccer have been announced! Entrance to all MPSSAA playoff games is $6. #ColonelTOUGH #homegrown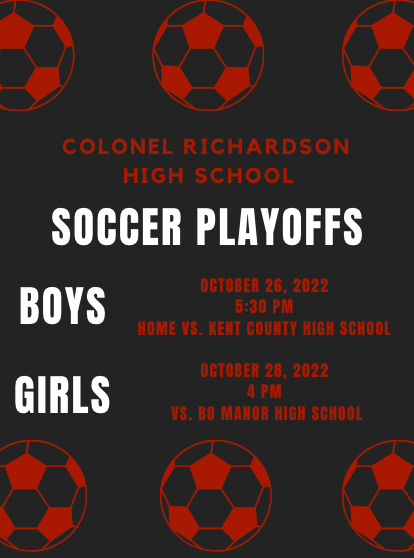 Congratulations to senior Ayden Bradley for his acceptance to the University of Northwestern Ohio! #ColonelTOUGH #classof2023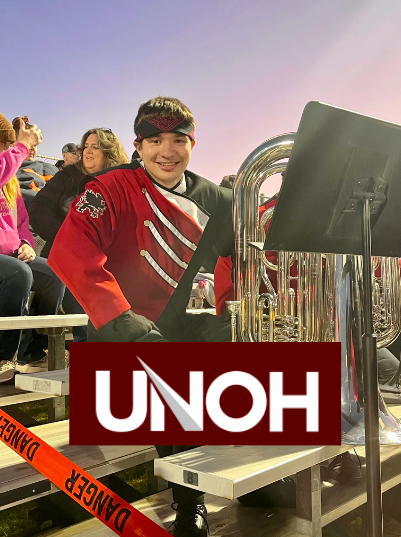 Senior families, join us for this event THIS WEEK to learn everything you need to know about the financial aid process! #ColonelTOUGH #classof2023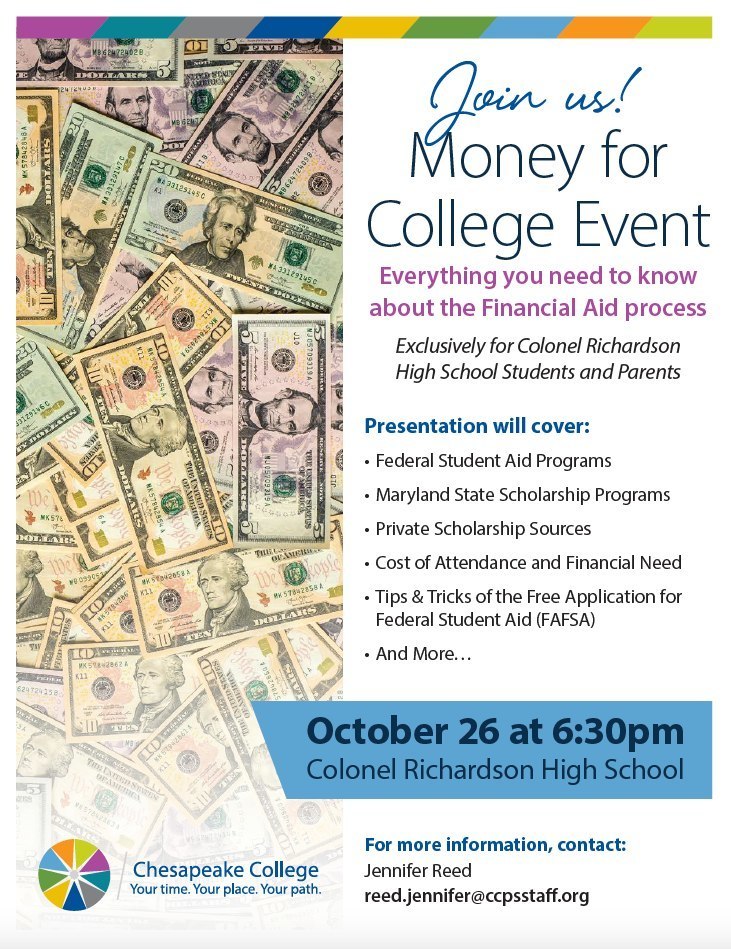 This week, seniors will be participating in College Application Week! Ms. Reed has sent out appointment information to all seniors. This will be a time for seniors to work on college applications, financial aid, and anything related to post-secondary plans. Please contact Ms. Reed with questions! #ColonelTOUGH #classof2023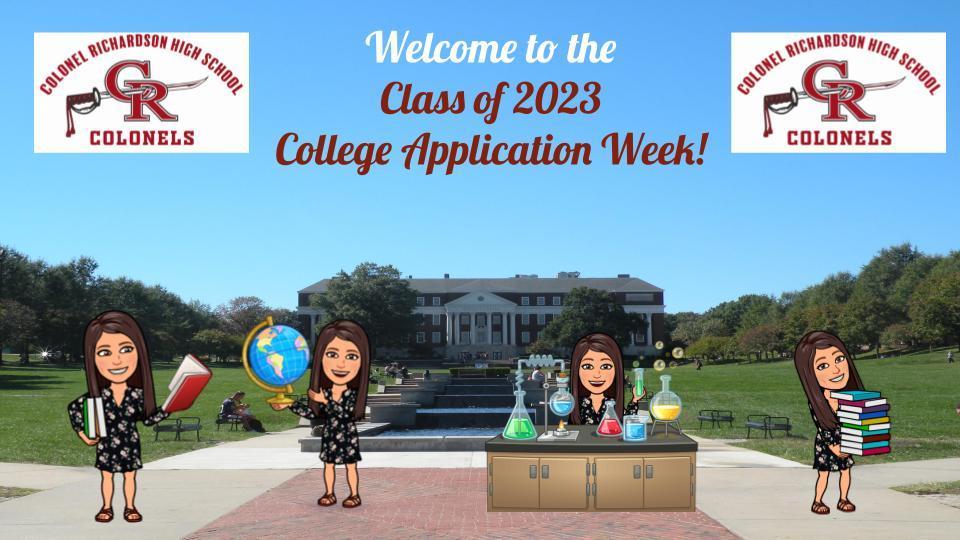 Introducing your Bayside 1A North Division football champions for the second year in a row! We clinched the title with a overtime win against Cambridge-SD High School! #ColonelTOUGH #homegrown Photo by TJ Brewer

October is #PrincipalsMonth and we're so proud of our dedicated principal family! To highlight them, we asked a few 'getting to know you' questions. Wondering what CRHS Dr. VonDenBosch had to say? #CarolineFamily

CRHS Athletic Schedule for October 24-29 #ColonelTOUGH #homegrown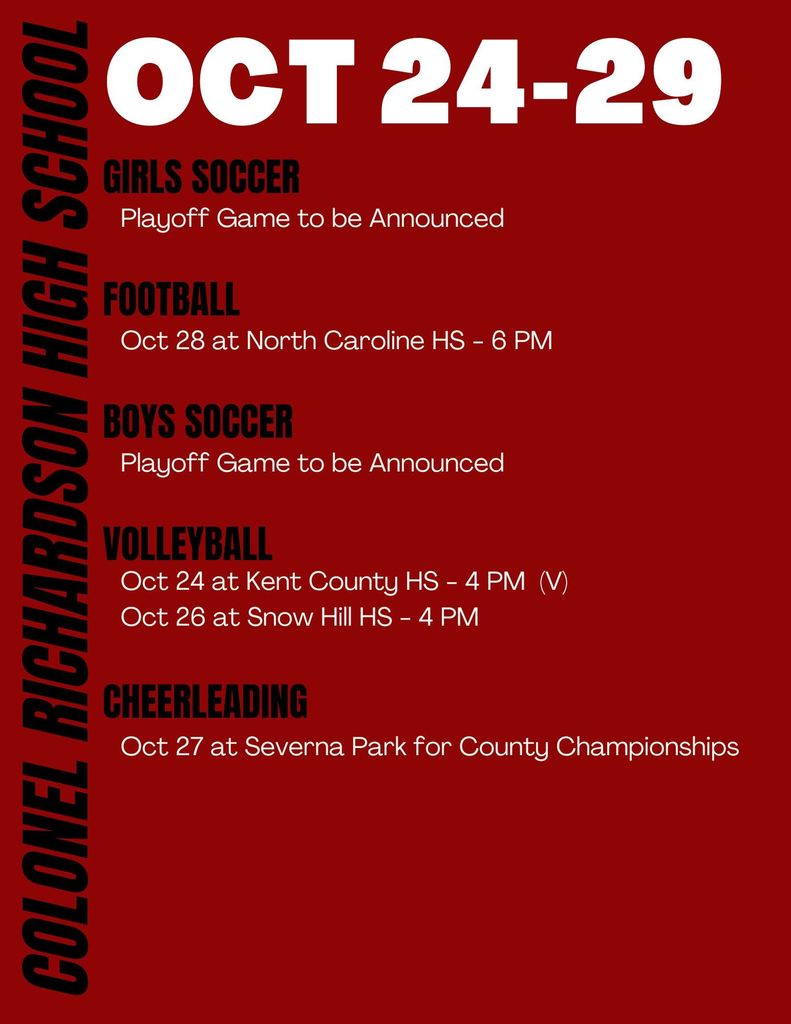 Attention Families of Students with Disabilities! Don't miss What's Next? 2022 Mid-Shore Transition Conference, Saturday, Nov. 5 from 8:45am to 12:30pm at the Chesapeake College Kent Building. (Vendor Hall at Caroline College Center) Free registration
https://bit.ly/3ykJ66r
#CarolineFamily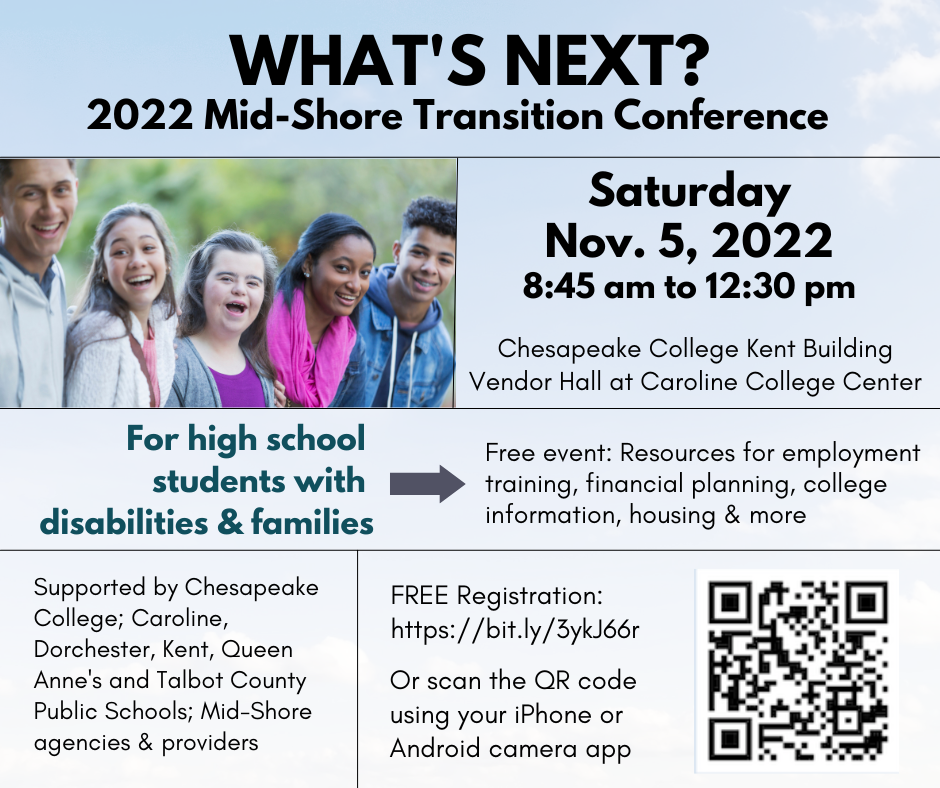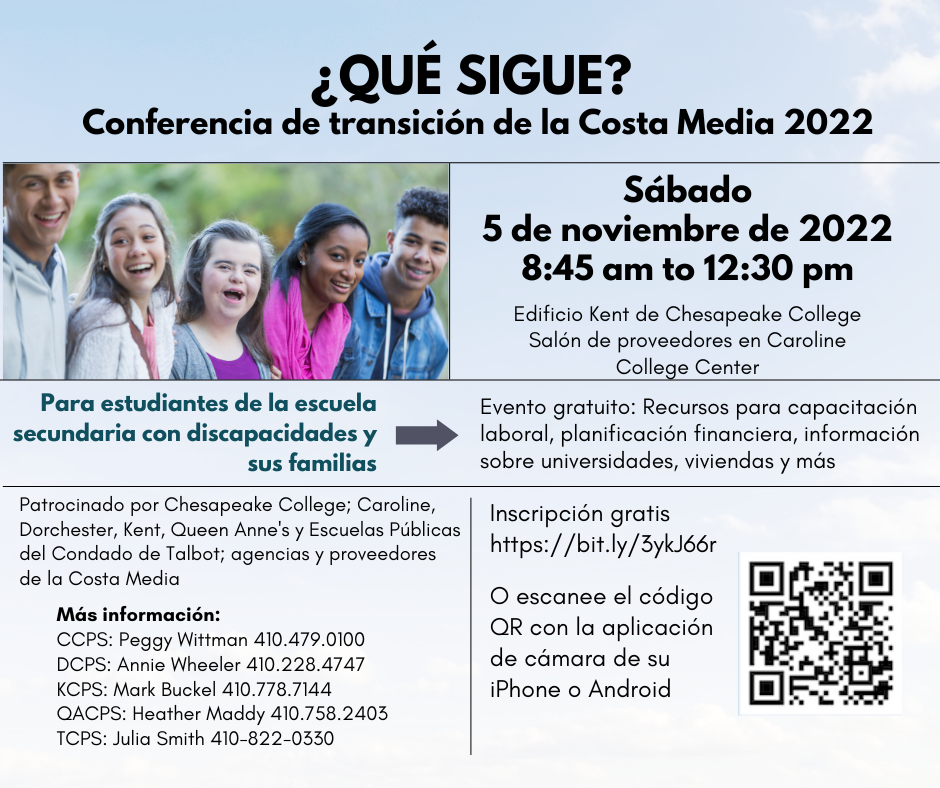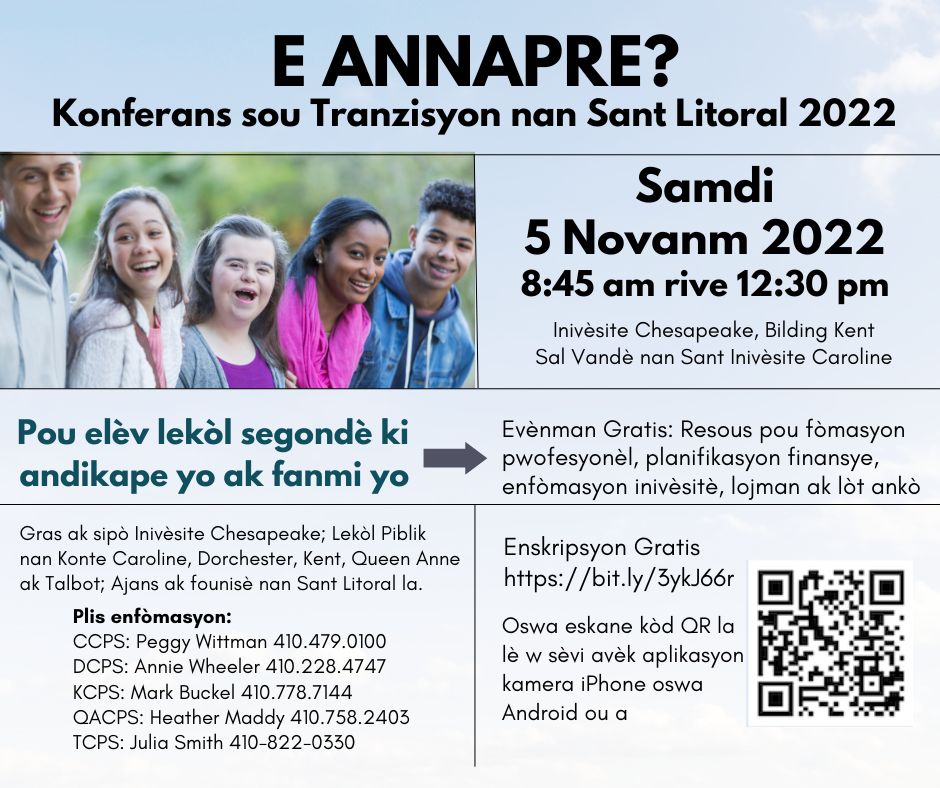 Congratulations to senior Tavi Stallings for their acceptances to Elizabethtown College, Lebanon Valley College, and Millersville University! #ColonelTOUGH #classof2023