Congratulations to senior Taryn Waters on her acceptances to Penn State and Virginia Commonwealth University! #ColonelTOUGH #classof2023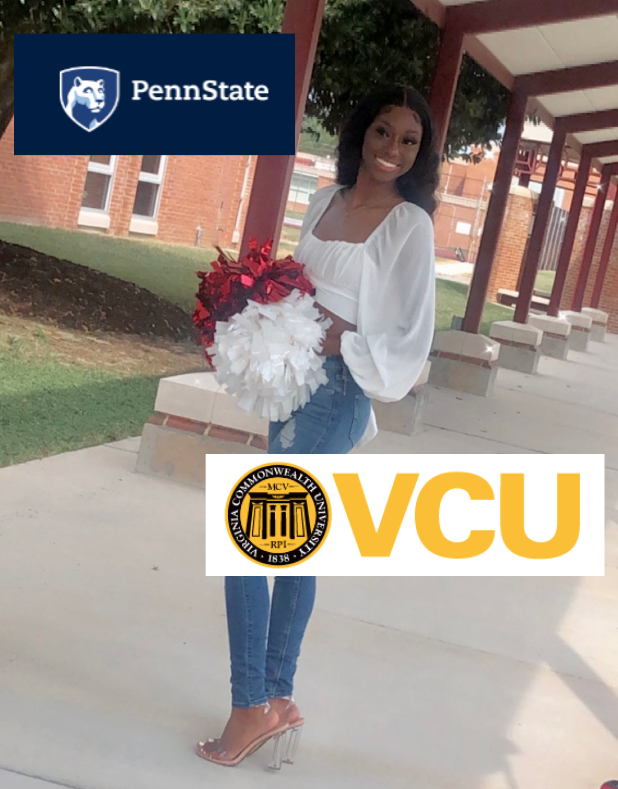 Students, our Fellowship of Christian Athletes meets every Wednesday morning in the auditorium - all are welcome! See Mr. Shelly with any questions. #ColonelTOUGH

Join our music program for their Winter Concert on December 16th! All are welcome and admission is free! #ColonelTOUGH

Welcome to our new special education teacher, Ms. Madison Moxey! She is currently finishing her bachelor's degree in special education at the University of Maryland Eastern Shore. She lives in Centreville, and in her free time, she enjoys going to watch her sister's college basketball games. She loves being outside, taking her dog for walks, and riding horses. #ColonelTOUGH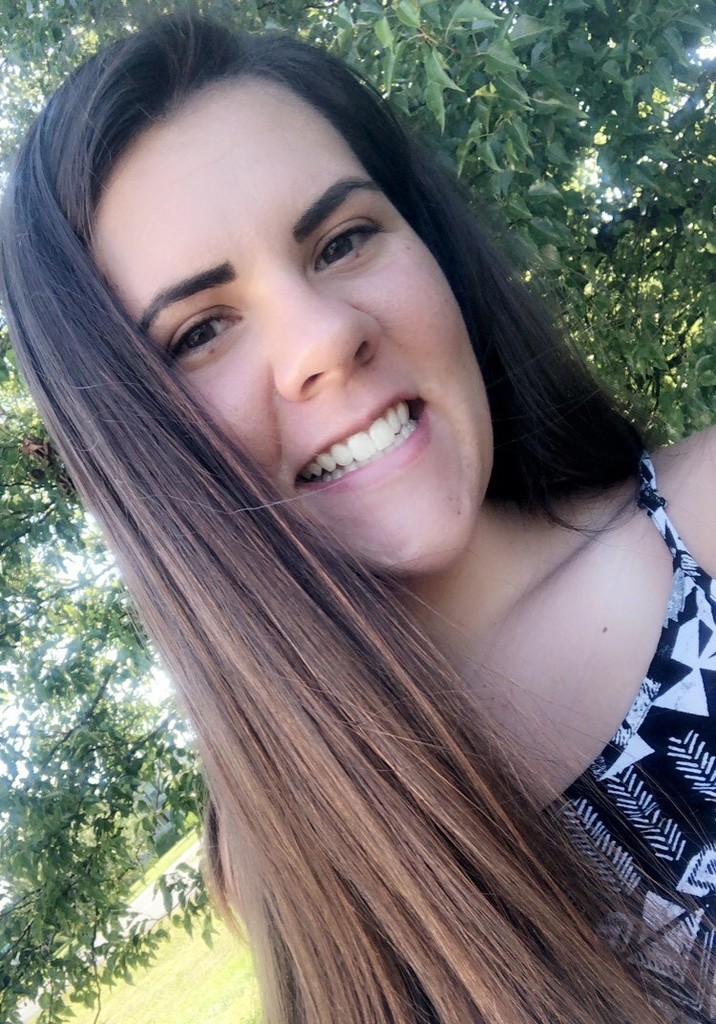 Welcome to our new MD Business Roundtable for Education Next Generation Scholars Coordinator, Ms. Abbi Trice! Ms. Trice graduated from NCHS and has a degree in Public Health Science and Anthropology from the University of Maryland. Since graduating, she has been working as a substitute teacher in CCPS. In her free time, Ms. Trice likes reading, hiking, watching sports (especially live), traveling, cooking, shopping, and spending time with her friends and family. She's a huge animal person, so she spends her free time with her two dogs and three cats whenever she can. #ColonelTOUGH Best wishes to our former NGS Coordinator, Mrs. Morgan Cox, who has taken a different position with MBRT!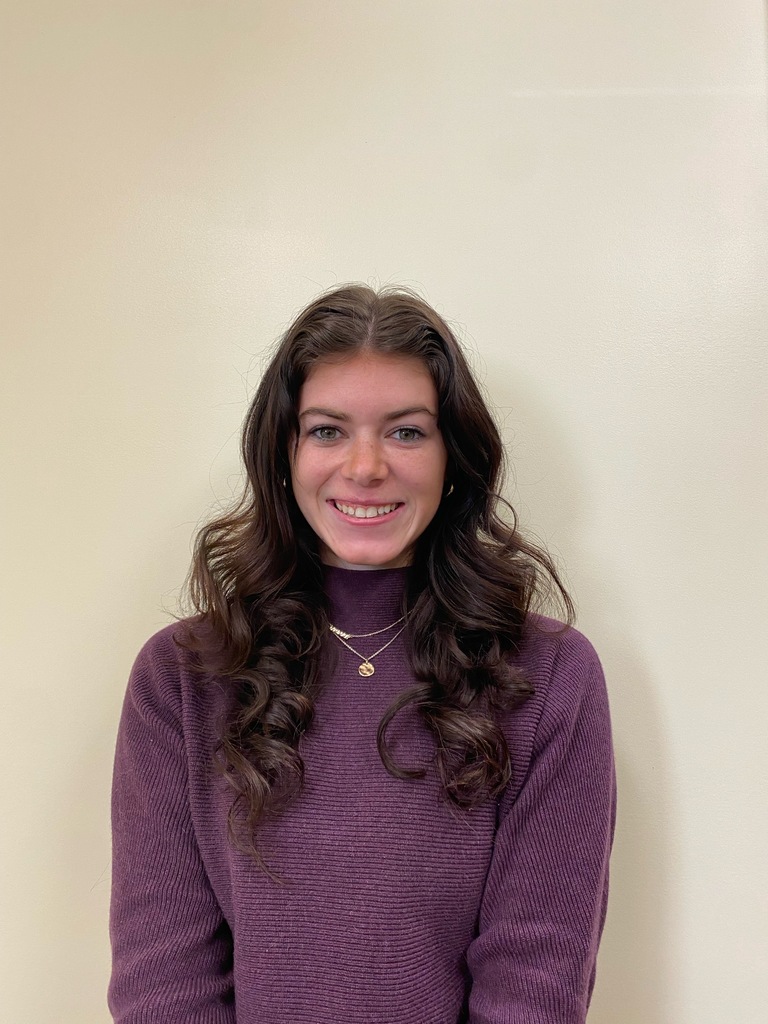 Congratulations to senior Sharese Thompson on her acceptances to Howard Community College, Morgan State University, Salisbury University, and the University of Maryland-Eastern Shore! #ColonelTOUGH #classof2023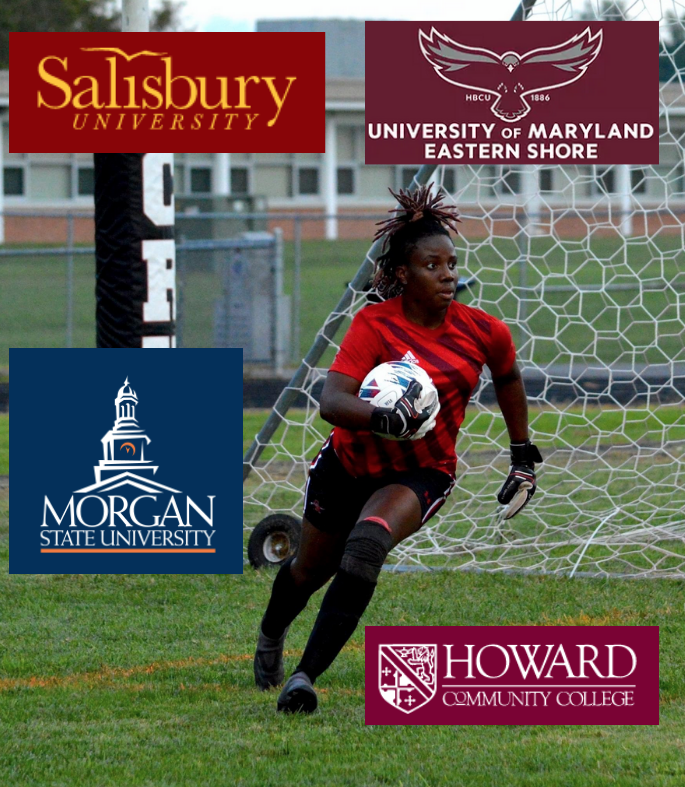 Congratulations to senior Aaliyah Holmes on her acceptances to the University of Delaware, Salisbury University, and Wayne State University! #ColonelTOUGH #classof2023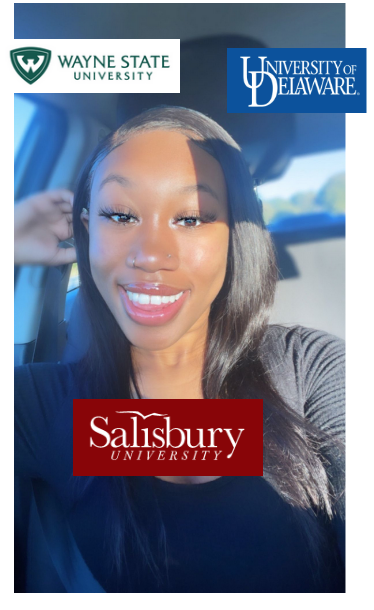 Congratulations to these Committed Colonels from Quarter One! #ColonelTOUGH *denotes a GPA of 4.0 or higher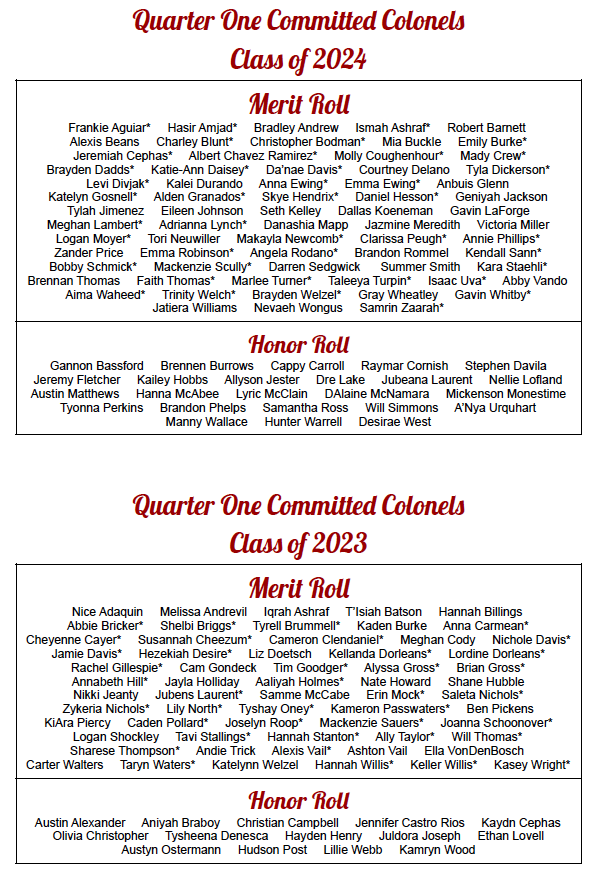 Check out these CRHS teachers who conquered the Bay Bridge Run today! Congratulations to math teachers Mrs. Dennis and Ms. Atchison and PE/health teacher Mr. Shaheen! #ColonelTOUGH Students, this is proof that Mr. Shaheen does the exercises he teaches in Strength and Conditioning!


Congratulations to the CRHS cheerleading team for finishing 6th at the Maryland Public Schools State Cheerleading State Championships this weekend! #ColonelTOUGH #homegrown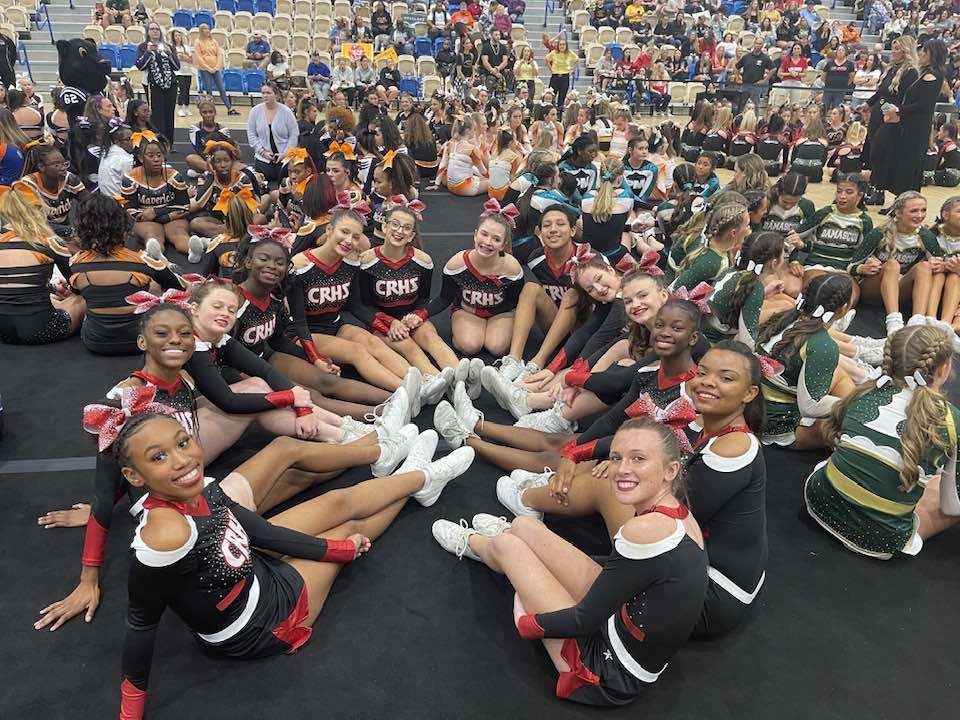 Winter sports tryouts are starting on November 15th! Make sure your Form ReLeaf and physicals have been submitted! #ColonelTOUGH #homegrown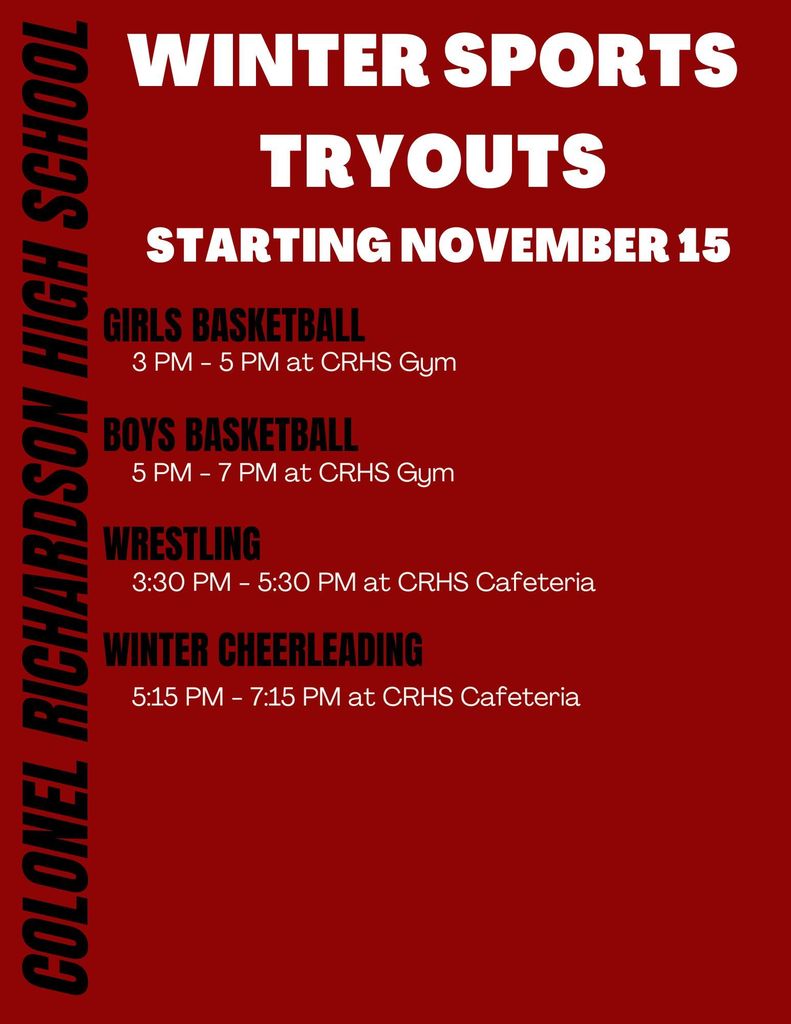 To all Veterans, especially among our the CCPS family, thank you for your courage, dedication and sacrifice, and much appreciation to military families for their support and resilience. Learn more:
https://tinyurl.com/pkveheja
#VeteransDay #CarolineFamily

Congratulations to senior Olivia Christopher for signing her national letter of intent to play softball for Saint Peter's University! #ColonelTOUGH #homegrown #classof2023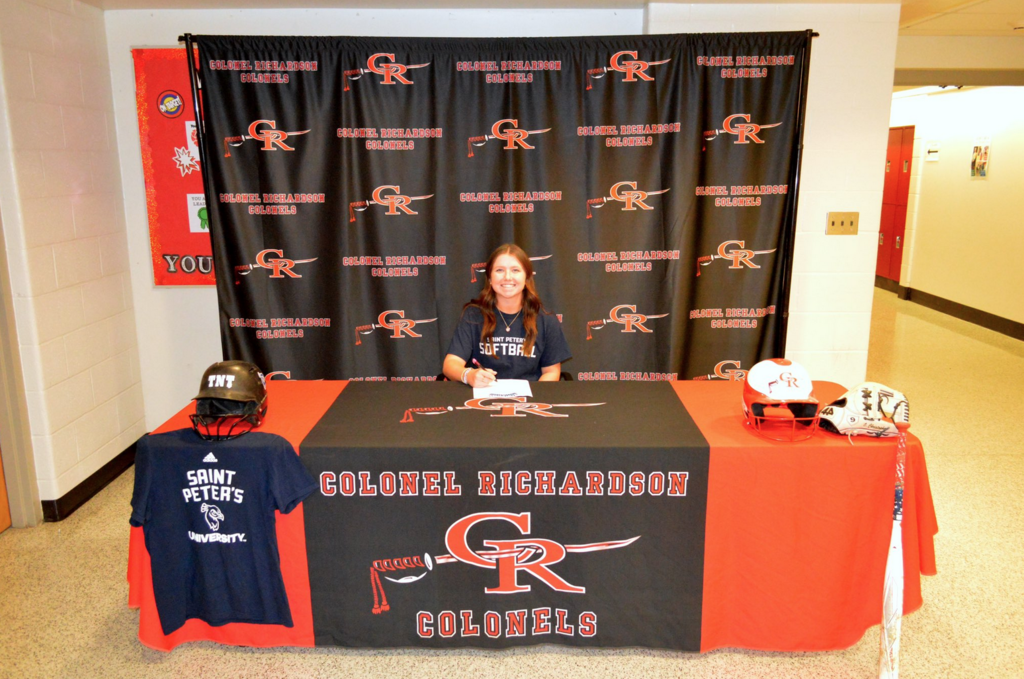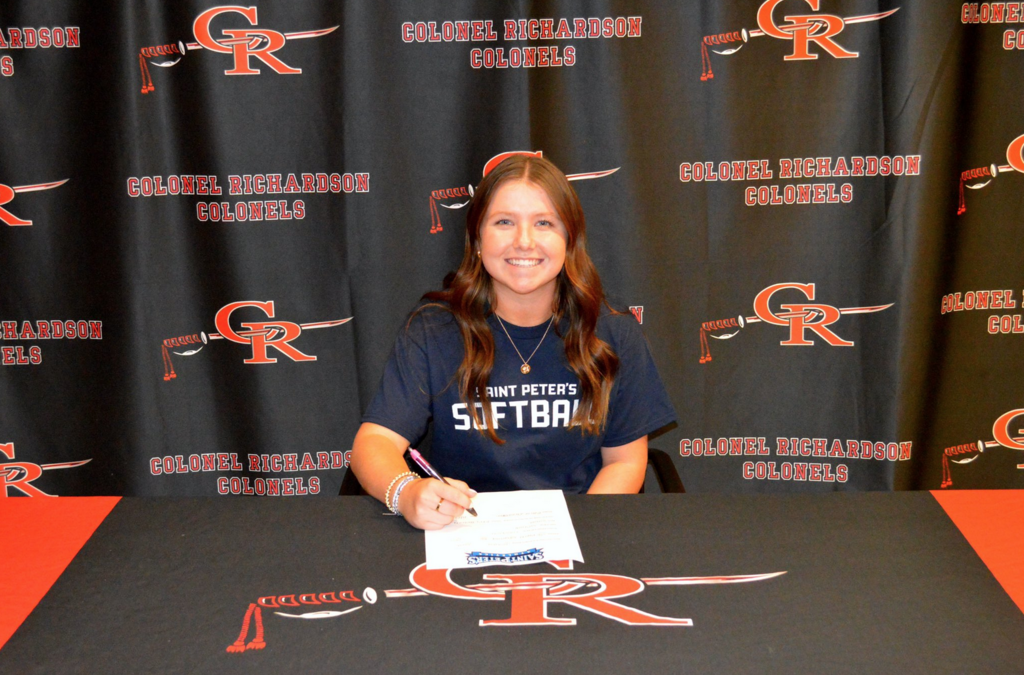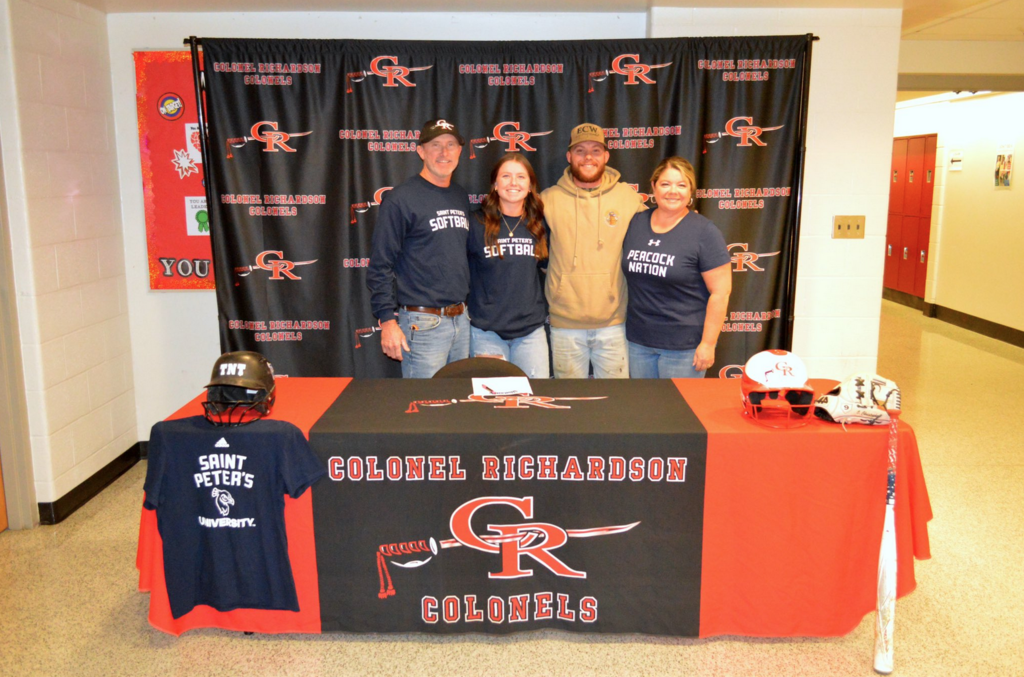 Our senior class is running their annual fruit sale fundraiser! Money raised goes to graduation, class t-shirts, the senior class trip, and more. #ColonelTOUGH #classof2023 Order online at freshfruitorder.org/crhs2022


Congratulations to senior T'Isiah Batson on her acceptance to the University of Maryland-Eastern Shore! #ColonelTOUGH #classof2023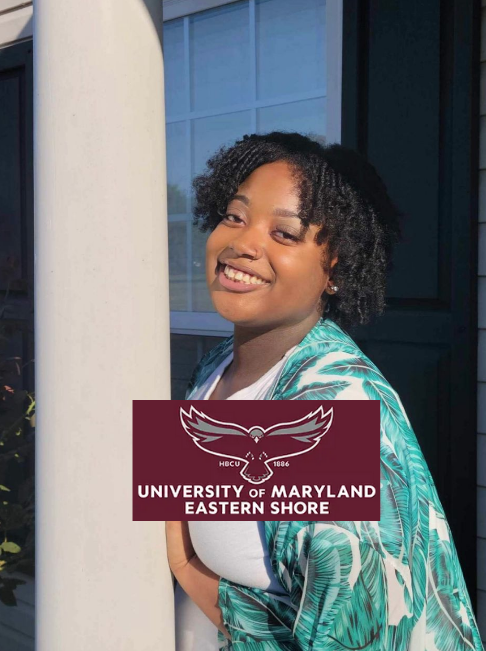 Congratulations to senior Meghan Cody on her acceptance to Elizabethtown College! #ColonelTOUGH #classof2023

Our next football playoff game is Friday at home! Come see us and wear your camo! #ColonelTOUGH #homegrown Tickets can ONLY be purchased online - no tickets will be sold at the gate. Purchase your tickets here:
https://gofan.co/app/events/777036?schoolId=MPSSAA